Top 7 Business Lunch Destinations in Brooklyn
There are so many things to do in New York it can be a challenge getting round to do them all, especially if you are working in the city. There are places to go, must see things as well as a never-ending supply of bars and restaurants to try.
You won't get to see and do them all, but the very least you can do is try to ensure your working lunches are as enjoyable as possible.
Here are some of the best places for a business lunch in Brooklyn.
Mile End
Not only does this cafe serve delicious sandwiches, bagels and poutine (a speciality originating from Quebec) it also hosts a fantastic beer selection for those lunches that may go on a little longer than planned.
A family run restaurant serving traditional Jewish comfort food, make sure you book as it's both popular and very small.
Good Fork
A good way to impress a business client in a lunchtime meeting is to take them off the beaten track to a venue they probably haven't been to before. In this respect Good Fork certainly fits the bill.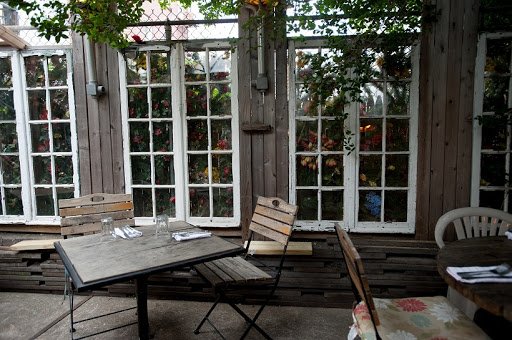 You'll likely need a cab to get there as it's a little bit cut off from the rest of Brooklyn in terms of public transport, but you won't be disappointed once you arrive.
The cuisine is American, fused seamlessly with an Asian twist and the recommended meals would have to be the house burger, the 'Korean Style' steak and eggs or their homemade pasta.
Vinegar Hill House
This restaurant is a ten minute walk from Dumbo and during this brief journey you'll see New York seemingly transform before your very eyes. From a modern twenty-first century city, packed with throngs of people going about their busy lives, to quiet, almost deserted cobbled streets.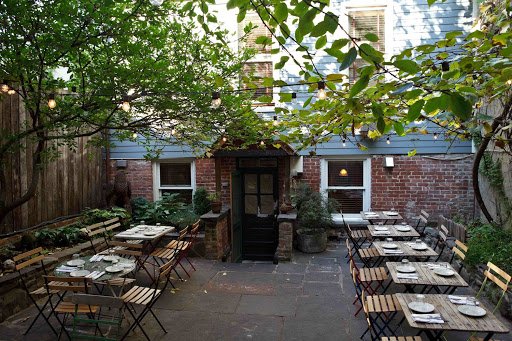 The restaurant itself exudes a tangible old time feeling with wooden floors, old fashioned wallpaper and a rustic bar that's been built out of an old organ. This is a restaurant to take you back in time.
Peter Luger
You can't go far wrong with offering steak on a business lunch and you'll be virtually guaranteed the meeting goes well if you take them to a place which serves some of the best in the city.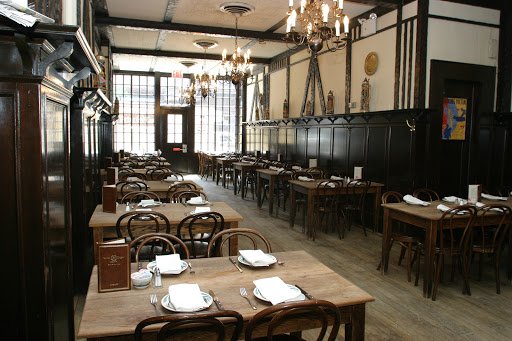 The Peter Luger steakhouse has been around for 120 years and has served countless celebrities in its time. The decor is wooden floors, exposed beams and chandeliers but with steaks this good, you'll be forgiven for missing it.
Motorino
You've sampled the perfect steak, how about next time you try out the perfect pizza?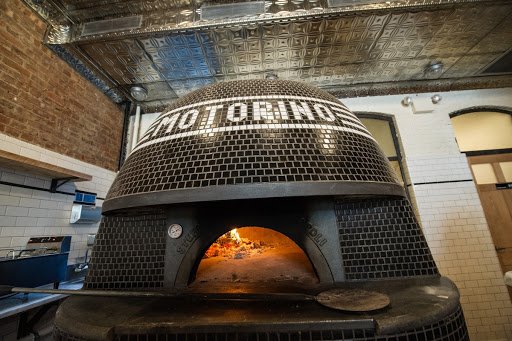 This trendy pizzeria serves some of the best Neapolitan pizza in New York, but also has various meats and cheeses on offer too. Classic Margherita is available for the non-adventurous but the speciality pizzas are the most highly recommended. White Brussels sprout pizza with pancetta anyone?
Le Barricou
A French brasserie which serves all of the traditional trappings of a Paris restaurant, including escalopes, mussels and of course escargots. Brunch is highly recommended here as you don't have to book and the eggs Benedict is something of a speciality.
Old wooden tables surrounded by walls covered in French newspapers is the decors. Maybe a good place to take those French clients as a home from home?
The River Cafe
When dining out it's not just the food that you need to consider, the location is important too and one of the most uniquely located restaurants in Brooklyn has to be The River Cafe. Conversation will flow easy thanks to the amazing views of the New York vista across the river, including the iconic Statue of Liberty.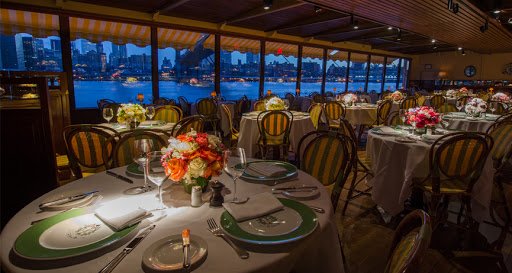 Fortunately the food matches the view and the menu serves up classic American dishes made from fresh ingredients from some of the best local suppliers.
---
---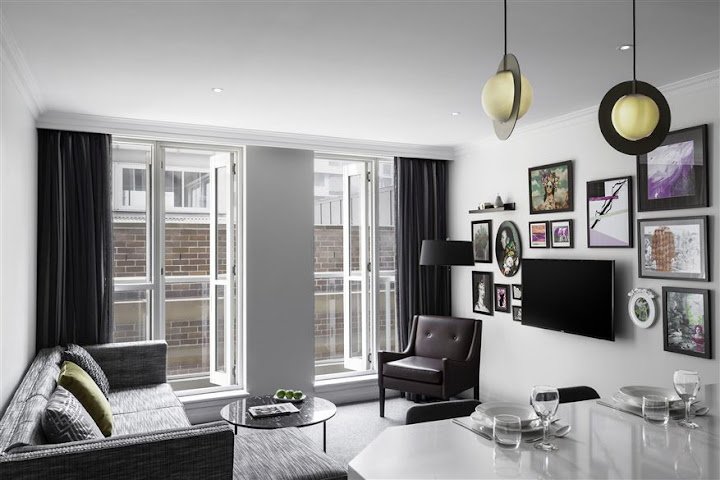 Top 11 Apartments in Darling Harbour Sydney
Are you looking for the best apartments in Darling Harbour Sydney? If the answer is yes, then you should know that there are tons of attractive Darling Harbour apartments offering the best amenities and facilities to residents. Have a Closer Look at the List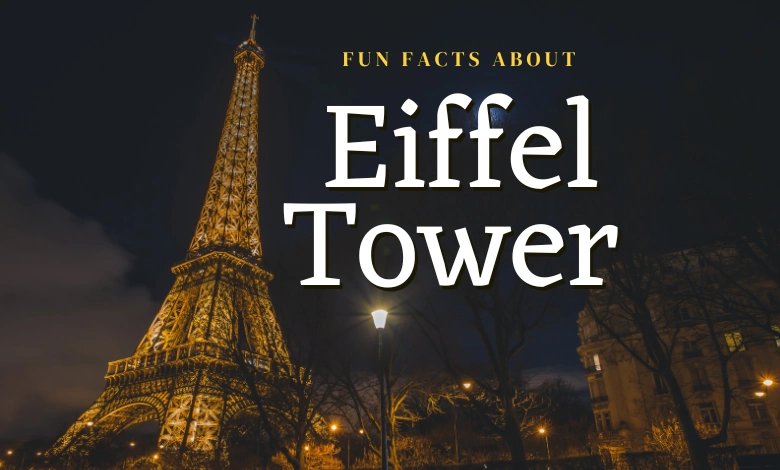 Fun Facts about the Eiffel Tower
The Eiffel Tower opened on 31st March, 1889. It became one of the world's biggest landmarks over the years. On that note, here's presenting some fun facts about the Eiffel Tower. These are some interesting facts about the Eiffel Tower. They may change your pe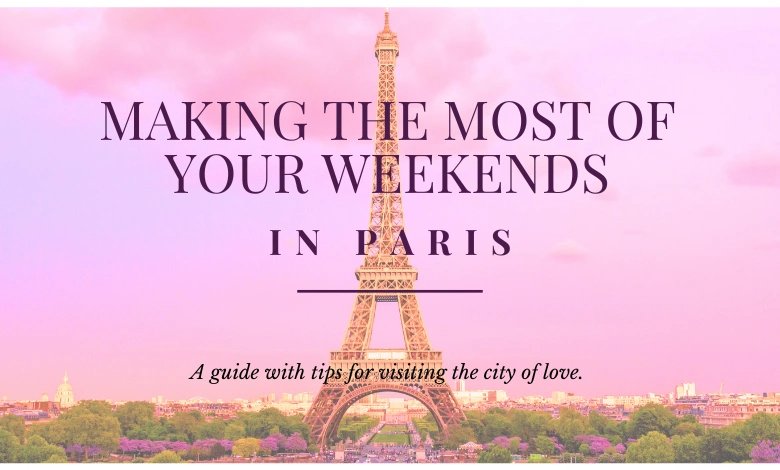 Making the most of your weekends in Paris
If you're having an extended stay in Paris, it's not difficult to find things to do. It's a capital city, it's literally teeming with possibilities but if you're working during the week and can only enjoy yourself at weekends then it can be difficult to choo
1 Comments
---