Top business cities 2018
---
Due to the unexpected nature of world events it is always difficult to predict what is going to be the top performing city on the planet in terms of business in the coming year. If we are looking at past performance however, it's a little easier to make a list.
thesqua.re is a serviced apartments provider, offering corporate houses in many locations across the globe. It is no mistake that out of the top six performing business cities around the world between 2012 and 2015, thesqua.re has accommodation available in five of them.
This ranking is based on a number of internationally compiled lists, measuring competitiveness, prosperity and the number of financial centres, amongst other things.
New York
New York sits at the top of the tree in terms of business cities, so can consider itself the business capital of the world, despite only closely beating London into second place. It has the largest metro economy with the only city having an economic output of above a trillion dollars.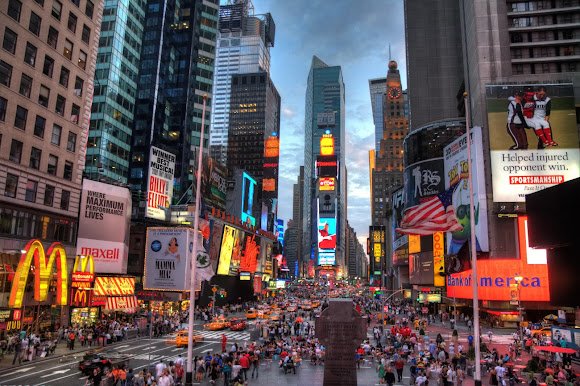 The worrying thing for the other cities on the list is that New York has not exhausted its potential metro footprint, it still has plenty of room to grow.
London
The traditionalists business capital of the world, London has been near the top of financial lists since global economies were first beginning to be measured.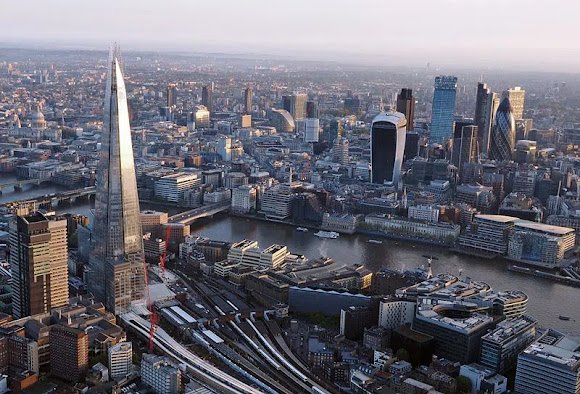 There are over 14,000 businesses located in the square mile of the City of London alone, and a huge number more in the surrounding areas including the banking powerhouses located in the Docklands. Regardless of Brexit, London will likely remain a competitor for years to come.
Hong Kong
Coming in at fourth place in the list is one of the world's quintessential modern cities and a relatively new kid on the block, Hong Kong.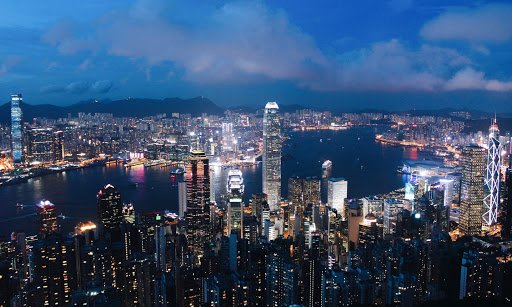 Although it only narrowly beat Paris in this list, it does retain its place from the previous listings in which the top three also remained the same, with Tokyo taking up third place.
Paris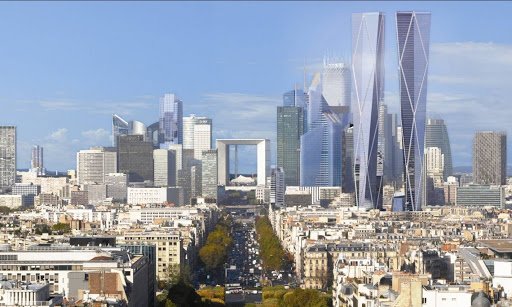 Not only is Paris the epicentre of economic activity in France, one of the largest countries by population in Europe, it is also the fifth most important city for business in the world. It has an economy which is mainly centred in commerce and services, with a relatively small percentage of enterprises based on industry.
Singapore
Despite being sixth on the list of most important business cities, Singapore has the distinction of being consistently rated as having the most open economy in the world. It is also well known as one of the least corrupt places to do business.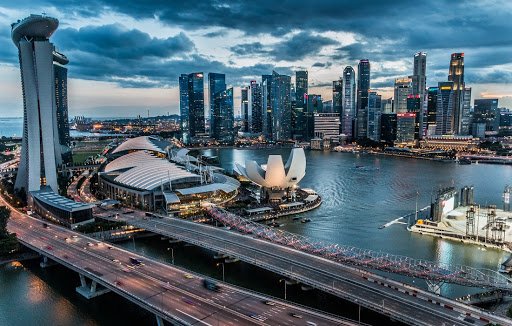 This relatively new major economy has reached its status through low tax rates and other predominantly pro-business policies.
---
---
Leave a Reply
Your email address will not be published. Required fields are marked *