Top Business Events in London 2019
---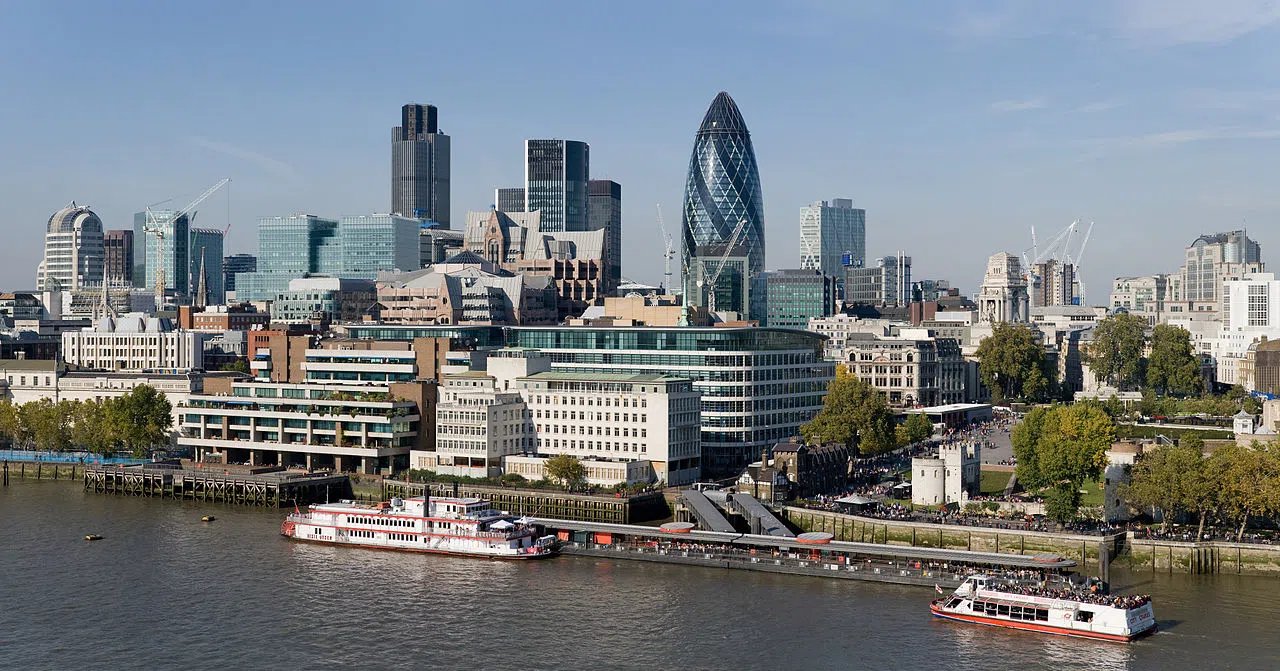 London is business. It's a city synonymous with the very word and as you would expect it has a constant offering of business events in order to attract the most influential people from around the world.
Here is a list of top business events that are coming up in 2019.
StartUp 2019 - King's College London - January 2019
The place to be if you're thinking about making a new career start in 2019. If you think you have a fresh business idea, want to be your own boss or just simply want to improve your entrepreneurial skills then this is a must-visit event.
There are ten stages, each containing a programme of speakers to help you with your choices, including some of the most successful business owners and entrepreneurs from recent times.
The Business Funding Show - East Wintergarden - February 2019
This is the only event of its kind to be found in the UK or even in the EU. It's an event that exclusively concentrates on funding opportunities for businesses, primarily SMEs.
The speakers will include entrepreneurs and growth support institutions all of which will be around the theme of debt and equity funders, who will be the main focus of the 2019 event.
If you have a small business and you want to know how you can get the cash flow running much more effectively, this is the event for you.
WhatsUp with WhatsApp?- Social media and employment law - De Vere - Holborn Bars - January 2019
Social media and modern technology rule the world and have changed the way we communicate with each other beyond all recognition. Although in many ways our work lives have been made easier by these innovations they have also brought with them many issues, especially if you are an HR Manager!
This event pitches lawyers against each other, bringing real-life situations and case studies to the table in a debate to see where companies need to stand on the use of social media channels. A vital event for anyone working in HR.
The Business Show - ExCel - May 2019
With a name like The Business Show, it better be a big event! Fortunately, it is the largest business exhibition in the whole of Europe actually.
There are 200 speakers on show, all experts in their field, 350 suppliers and exhibitors and endless interactive masterclasses all attended by over 20,000 visitors over the two days.
You can expect guides to entrepreneurship, finance, legal as well as incomparable networking opportunities.
LegalEx - ExCel - March 2019
The top event in the UK for lawyers, solicitors and anyone working as a legal professional. It's the only event to bring together 200 suppliers to this profession and it is attended by 3,500 people over the two days.
It also puts on 150 seminars, led by experts in their field which concentrate on the innovations that will help legal professionals do their job in the future and subsequently help their companies modernise as they go forward.
London FOREX Show - Novotel London West - February 2019
This is a one-day event targeting active traders and looking to support them in there aim to maximise profits and improve their returns in 2019.
The event will contain live trading demos as well as panel Q&A sessions and a completely interactive exhibition which will contain some of the best speakers in the market from across the world.
If you're looking at visiting London for a conference why not find accommodation with a bit of style? Thesqua.re has places to rent across the capital including serviced apartments in Central London and Canary Wharf Apartments to rent if your event is in that part of town.
---
---
Leave a Reply
Your email address will not be published. Required fields are marked *