Top Websites for Corporate and Leisure Travel
---
It's the modern way in the world of travel. Gone are the visits or phone calls to a travel agency. Instead, there are now a huge range of companies available whose websites make travelling faster, easier and generally better than it ever has been before.
They cover everything from flights and accommodation, to meals out and car hire and much more in between.
Here are a selection: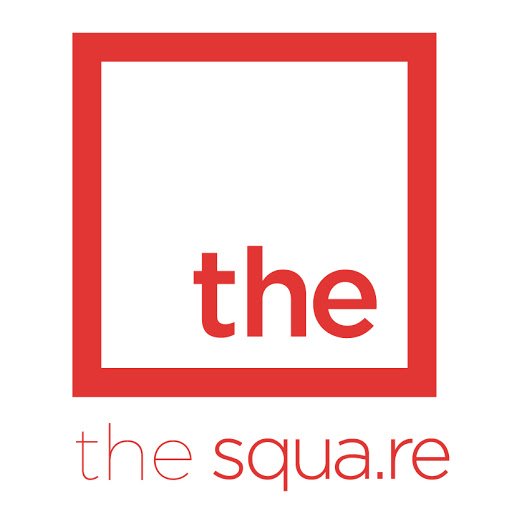 TheSqua.re
A website that can literally solve every perceivable need for the corporate traveller in terms of searching for the ideal accommodation.
TheSqua.re is a network of more than 100,000 serviced apartments based in more than 300 cities all around the world. Every apartment is unique but has a range of home comforts to make every traveller feel as comfortable as possible. In fact, TheSqua.re take each and every apartment through a 150 point check list to make sure they all come up to scratch.
The final result is a simple booking process, a home from home apartment ideally situated and ongoing care and feeling of community that's second to none.
Google Maps
A must have for any leisure or corporate traveller who find themselves in an unfamiliar city. Not only is Google Maps a fantastic free sat-nav for drivers and walkers, it also allows users to download maps in case they find themselves off-line.
It can even help with public transport travel in a great many cities.
Furthermore
There are plenty of health websites out there as there are plenty of travel ones too. But a combination of the two aimed at keeping frequent travellers healthy is still fairly unique.
Furthermore, is actually a blog from a US gym company and dishes out advice regarding nutrition and exercise whilst people are away from home.
For anyone looking for a healthy thing to do during a delay or layover, this is the place to come. Likewise, it's great for anybody looking for a family friendly gym, or restaurants and eateries that serve healthy food.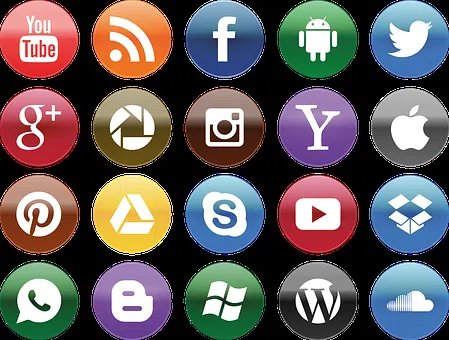 OpenTable
As apps/websites of this kind goes, OpenTable is the biggest and arguably the best.
For anyone who's looking for a place to eat, this website divides eateries up in several ways, including cuisine, area and customer review score.
It's also particularly handy even if someone already has a restaurant in mind at which they'd like to eat. Peak times at popular restaurants in major cities can mean big queues and long waits. OpenTable allows the booker to check for availability ahead of time before securing the reservation.
Airbnb
Not just another accommodation company by any means. The idea of Airbnb throws in the question to travellers of whether bespoke temporary accommodation is actually needed for a trip? For a few trips, the ability to kip down in someone's otherwise spare room would do the trick.
Of course, it's not just spare rooms. The site has hundreds of thousands of other accommodation options too, including apartments, villas, full family homes as well as more quirky options like camper vans and tree houses!
Adioso
A flight search engine site aimed at the flexible traveller. For anyone who needs to reach a destination within the next few days but doesn't really mind when they travel.
For instance. If a person wants to fly from London to Miami in the next week and has a budget of £900, the site will search and advise them if this is possible. If it's not, there's the option to type in contact details and be alerted as to when it is possible.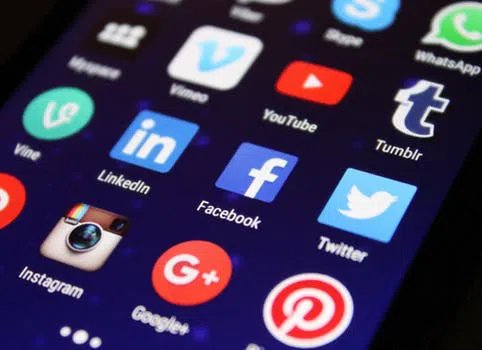 FairFX
In the modern world, a cashless society seems to be something that we are hurling headlong towards, but as it stands it is still handy to have a bit of foreign currency when travelling.
FairFX gets travel money directly to the traveller's door and usually at a far better rate than is usually provided on the High Street.
They can also provide pre-paid currency cards which can be topped up before travel and used anywhere which accepts MasterCard.
Accuweather
Knowing what the weather is going to be like in a destination is vital information, even if travellers aren't weather obsessed Brits! Some activities and day trips are completely dependent on the weather, so this knowledge is often vital.
Accuweather is the best in class because of its sheer coverage. From major cities to obscure Greek islands or tiny Asian villages, Accuweather seems to have it all covered.
Forecasts can even be viewed by the hour, ideal in destinations such as Florida or Singapore where the weather can change from one extreme to the other in the merest of moments.
Spotted by Locals
There are a number of ways to get top tips for a holiday, some good, some bad. It's true that there are some fantastic guide books out there but how long does it take for a guide book to be out of date? Not long.
Websites are often more easily relied upon to be kept up to date but who's to say the person who's written them isn't biased in some way. Or if the restaurants and tour companies that are recommended haven't paid to be recommended?
Spotted by Locals claims to have the inside track. Featuring the best bars, restaurants, shops and restaurants in a number of European cities, according to the people that actually live there.
Added bonuses from the website include downloadable PDFs, for those who like something physical to carry around with them, or a smartphone app, for those more modern thinking travellers.
Canopy and Stars
Some people don't want an apartment with all the comforts of home when they go away on holiday. Sometimes people want to stay somewhere completely different. This is one of the reasons why glamping has become so popular in recent years. All the fun of camping without any of the hassles.
In reality, glamping can be quite hit and miss with one experience being incomparable with the next. Canopy and Stars attempts to take the 'lucky dip' element away from glamping. All of the accommodation has been vetted by the company and reviewed by users, so the element of surprise has thankfully been removed.
There are a worldwide selection of glamping experiences featured on the site for anyone who wants this as an option.
The Foreign & Commonwealth Office Travel Advice Guide
Maybe not the most glamorous on the list but an essential travel resource all the same. Problems can easily occur for travellers when they are in an unfamiliar country and if travelling to more politically charged locations these problems can end up being quite serious.
This site keeps travellers up to date on political situations and provides up to date security alerts that could affect travel plans, and what to do if a situation arises whilst away.
In addition to that, it also gives advice on health requirements as well as what people can and can't take with them. Nobody wants to face the consequences of having things in their luggage that may cause legal problems. Not only drugs which may be legal in a traveller's home country, but innocuous things like chewing gum, which could get you into hot water if visiting Singapore.
Google Translate
Most seasoned travellers will remember the days when they used to take a phrase book to every country they visited with an unfamiliar language. Not only are they bulky and cumbersome but there's also the embarrassment having to flick through it in front of someone, when a certain phrase needs to be looked up quickly.
Google Translate dispenses with all that and makes it simple and quick to get a translation for a vital phrase that might be needed in a restaurant or even an important business meeting.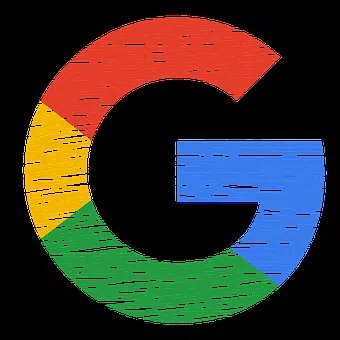 CDC Travel Health
Although some sites will give you an overview of vaccinations needed when travelling to another country, CDC Travel Health goes into a little bit more detail.
The vaccination requirements are not just listed but explained, and the different requirements depending on the travel party are also made clear. For example, the requirements for people who may be travelling with children or who may be pregnant.
Not only that, it provides health notices on disease outbreaks such as the Zika virus or measles, or natural disasters like hurricanes or typhoons which could have subsequent consequences for health.
There's also a 'disease directory' to ensure travellers are aware of what the diseases in question actually are.
TripAdvisor
Some people love it, some don't, but there's no denying that TripAdvisor is the top of the tree when it comes to hotel directories.
Yes, it can be used in a shameless way by reviewers and hoteliers alike but in the same way that IMDB is the primary movie database, there are so many reviews that the occasional unscrupulous one doesn't dilute the overall score.
It's not just hotels either, restaurants and other attractions are also given the same treatment too. There's also a pretty good smartphone app too, for looking at reviews on the fly.
---
---
Leave a Reply
Your email address will not be published. Required fields are marked *