Trendy restaurants for business lunches
If one day you find yourself moving to London then there are obviously a number of very important things to consider.
Firstly, where are the best places to stay in London? You're not going to get very far without a roof over your head. Fortunately, thesqua.re has corporate housing in some of the most desirable places to live in the city.
Secondly, where are you going to work? Have you got a job sorted or are you going to look when you get there? London is, of course, a city of opportunity, some of the world's biggest and best companies are based there as well as some of the most well-respected startups.
Thirdly, and some might say most importantly, where are you going to eat?! As a high flyer, you're not going to want to be seen grabbing a quick Big Mac. Also, you don't necessarily want to pay through the nose for a stuffy, traditional old restaurant.
You want to know where to be seen eating in 2019! Here's a list of the current trendsetters in the restaurant business.
Jolene - N16
If you pass this place during the day you'll notice that it appears to be just a bakery. On the contrary. It may be a bakery too but that's hiding a modern but very simple restaurant offering.
Fried egg and ham are the specialities of the morning, whilst evening meals have a distinctly French offering. Well worth popping in for a look.
Brat - E1
The impressive open kitchen with a roaring cook fire makes this place an excellent venue to take clients to. It's also got a Michelin star if that's important to you (or them?)
There are some fantastic meaty main courses including a legendary beef chop, but also impressive are the smaller tasting dishes.
Levan - SE15
If you dare to venture south of the river during your stay, you should make a beeline for Peckham's own Levan.
The dining room is one of the most impressive you'll see, despite its relative simplicity making it a relaxing environment. The food is inventive and changes to match the appropriate season, taking influence from Spain, France, Denmark, Sweden and Germany as well as other European cooking styles.
Two Lights - E2
This modern American eatery has had people desperate to try it since it opened. It's relaxed, the food is great, the drinks are interesting and it's a comfortable place to spend some time.
The food can sometimes be unconventional but never unappealing. You've probably had crab before, and you've most definitely had chips. So what's not to like about crab on chips?!
Kutir - SW3
You cannot come to London without trying the modern British national dish of curry. It is unlikely that you will find yourself in any town in the UK which hasn't got an Indian restaurant or similar. But the quality will obviously vary.
There are some top quality Indian restaurants in London, probably some of the best in the world and Kutir is destined to be one of them. After all, its more established sister restaurants are all Michelin starred.
Try the six-course tasting menu or the impressively named 24 Hour Rogan Josh.
St Leonards - EC2A
If you open a restaurant in the achingly trendy Shoreditch area then it had better be achingly trendy. St Leonards, with much-respected chef Andrew Clarke, ticks that box.
Even the raw bar snacks are impressively considered and the bar itself offers a great place to meet people informally. The wine list is extensive too.
For main courses, see the current trend for 'flame cooking'.
Din Tai Fung - WC2E
This restaurant only opened at the start of in 2018, but you'd be forgiven for thinking that it had been around for years given the hype attached to it.
Let's be clear, this is a Taiwanese dumpling specialist, so if you don't like dumplings steer clear. However, if you're a fan, you're in for a hell of a night as this is a part of a chain of restaurants that is renowned worldwide for their dumplings.
Every dumpling is precisely made with 18 pleats, something which their dumpling artists train for a year to be able to do.
Kerridge's Bar and Grill
Chef Tom Kerridge is a bit of a celebrity in the UK. He has made frequent TV appearances and he owns a pub, the Hand and Flowers, which is the only pub in the country to have two Michelin stars.
This is his London venue and is a celebration of all things traditionally British, from the no-nonsense menu through to the old time opulence of the dining area itself.
---
---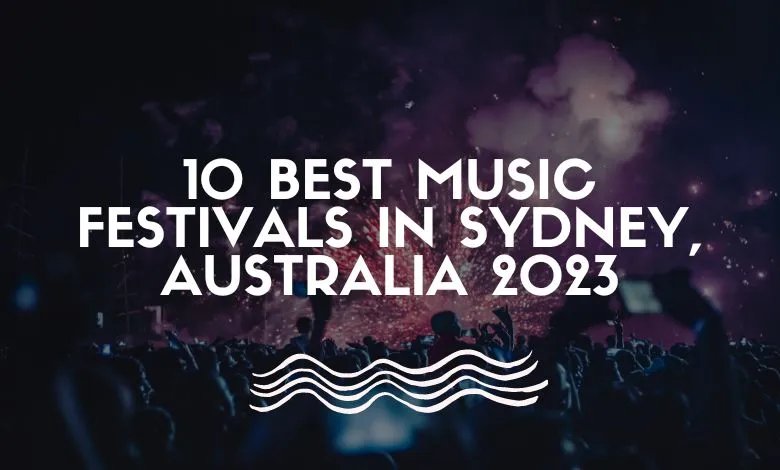 10 Best Music Festivals in Sydney, Australia 2023
Mugdha Kilnake
04 Sep 2023
Get set ready to explore Sydney, a city of pulsating rhythm. Sydney is a city where music weaves through its very core. It offers many music festivals every year. Sydney's festival scene promises an unforgettable celebration of sound. It has everything from el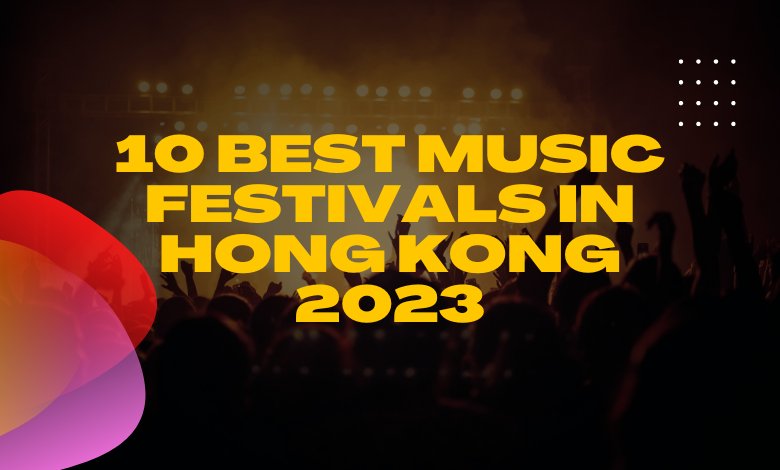 10 Best Music Festivals in Hong Kong 2023
Mugdha Kilnake
31 Aug 2023
Are you ready for an electrifying journey of music festivals in Hong Kong? Get ready to unleash your inner music lover. We will dive into the breathtaking beats, performances, and experiences that await you in this dazzling city. From the iconic skyline to the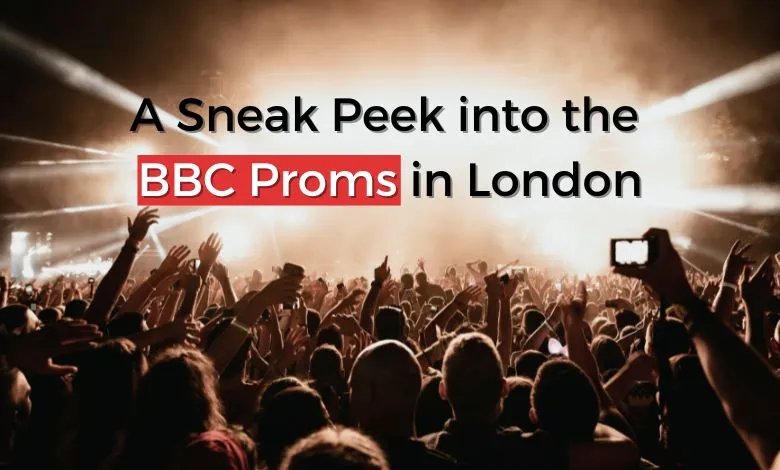 A Sneak Peek into the BBC Proms in London
Mugdha Kilnake
30 Aug 2023
In the course of its history, the BBC Proms in London have continually produced remarkable musical experiences that have enthralled audiences globally. Featuring great concerts by notable musicians and the Last Night festivities, the festival maintains its st