Understanding How Corporate Housing Options Work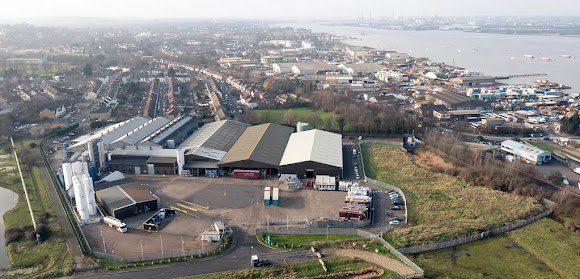 The business world is becoming more and more globally orientated - from SMEs to the biggest corporations, cross-border collaboration and international trade mean that an increasing number of people find themselves travelling for work purposes. In fact, revenue from business travel is expected to reach $1.7 trillion by 2022, with over 28% of all travel and tourism revenue coming from corporate travellers.
All of these travellers, of course, require suitable accommodation. Accommodation is something else that has been revolutionised by technology and business innovation, giving travellers more options in the 21st century than ever before. Increasingly, those travelling for work are considering corporate housing as a viable alternative to the usual faceless hotels and guesthouses. However, despite the increasing popularity of this short-term housing, there are still many travellers that are unsure about what exactly corporate housing is and how it works.
When people hear corporate housing, they naturally assume that this kind of accommodation is explicitly for a business clientele, but this is not necessarily the case. Corporate housing offers fully-furnished properties aimed at those making medium to long-term stays. Of course, this makes them ideal for those working in a particular city or location over a few months and indeed they are often rented by corporations, they are also highly suitable for the leisure traveller - especially those who need to stay in a certain place for more than just a few days. What's more, an increasing number of people worldwide are discovering the advantages of remote working - which means a holiday apartment may also need to serve as a place of work. Once again, corporate housing fills this gap perfectly.
So What Exactly is Corporate Housing?
Defining corporate housing is fairly straightforward. The term essentially refers to any type of accommodation that offers a fully furnished environment, with extras such as kitchen facilities and home entertainment aimed at those making longer-term stays. The corporate aspect of the term simply refers to the fact that this kind of housing is primarily used by companies to house employees travelling for overseas projects or secondments in order to provide a better living environment and save the cost of hotel bills. Many employers - and indeed employees - also find that this kind of stable and private environment is much more conducive to a productive trip.
However, whilst it may initially have been targeted at company employees, more recently, corporate housing has been sought by all manner of travellers, including vacationers, students and those who need a short-term rental before making a permanent move to an area. These properties come fully-stocked with everything a person could need to live comfortably. This includes facilities for cooking and cleaning, home entertainment, comfortable furnishings and completely private living space.
It should also be noted that corporate housing comes in a variety of sizes, styles and formats. For example, a solo traveller can find themselves a small studio, close to the financial district of a big city like London or New York, whilst larger groups - perhaps department teams - can be housed in larger suburban properties that offer plenty of space for remote working.
Costs - How Does Corporate Housing Compare to Traditional Accommodation?
One of the most frequently asked questions is invariably what corporate housing will cost and how it compares to traditional hotels when it comes to cost-efficiency. Of course, as with any accommodation, the cost will depend on the location, the duration of the stay and the size of the property, among other things. For example, Corporate housing is, of course, likely to be more expensive than renting an unfurnished flat but will provide a great deal more, so is often actually a better bet in terms of value for money. Of course, a single-occupancy studio will be much cheaper than a larger two or three bedroomed property. The location also has a major impact on price - city centre real estate is notoriously higher in cost than that of the suburbs, regardless of the accommodation format. However, once again cost and value are not synonymous. Whilst city-centre living may cost a little extra, it also reduces the cost of travel for those that would otherwise need to commute and offers a great deal more by way of amenities than would be found in more remote locations.
Another factor affecting the price will be the duration of stay. Many corporate housing providers offer daily, weekly and monthly rates with savings offered for longer stays. There is also the question of whether a property offers any enhanced amenities, as there will inevitably be a charge for additional conveniences such as parking spaces, room cleaning or concierge services. All in all the cost can vary hugely and travellers are advised to consider their individual requirements so that they may get a better idea of what their budget will be. In any case, most travellers will find that corporate housing offers substantially better value for money over the long term than even an average hotel.
---
---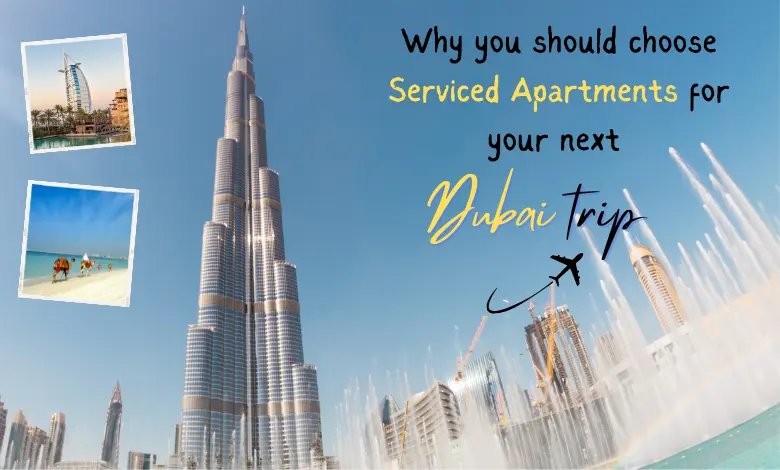 Why you should choose serviced apartment for your next Dubai Trip
Abhishek Kapoor
06 Jul 2023
Dubai is among the most glamorous, touristy and bustling cities in the UAE. This metropolis is renowned for its luxurious accommodations and world-class furnished apartments in Dubai. Among the various options available to travellers, serviced apartments in Du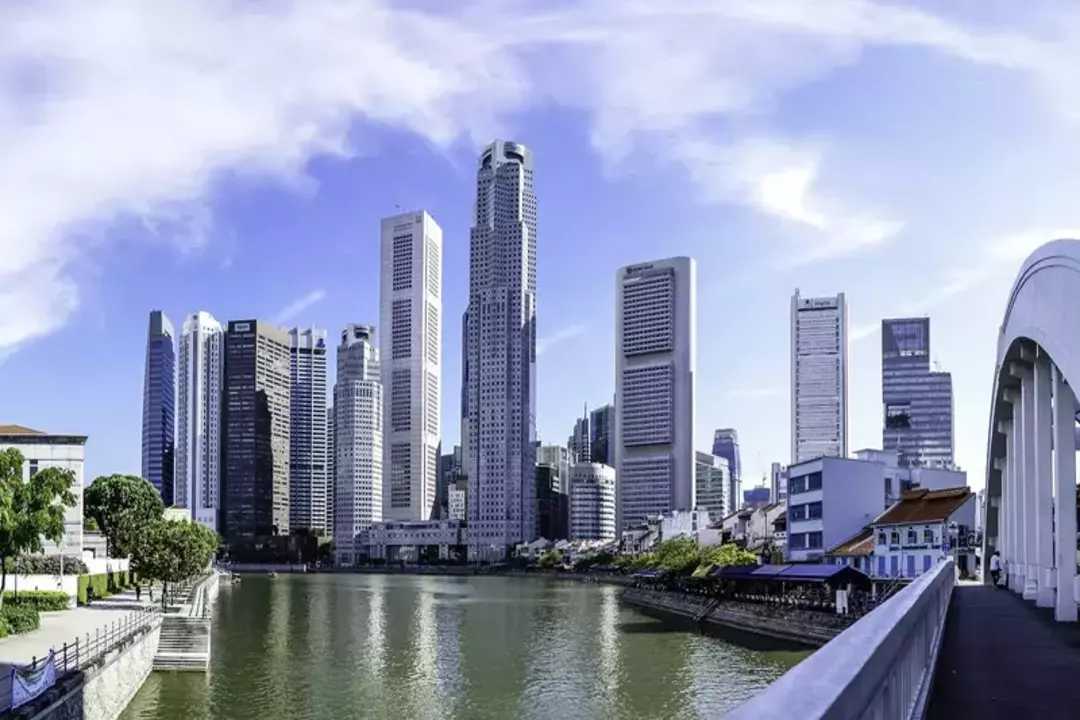 Top Business Events in Singapore 2023
Singapore serves as a centre for corporate events and will once again host a large number of conferences, trade fairs, and exhibits in 2023. As Singapore is ideally located for businesses to engage with partners and clients from across the world since it sits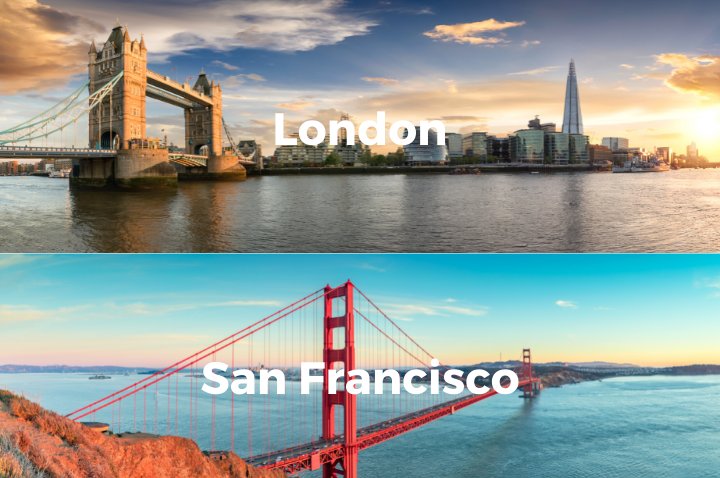 London Vs San Francisco - Which City is the Best for Startups?
Which City is the Best for Startups? London or San Francisco London and San Francisco are considered to be amongst the best cities in the world to live in, in terms of work life, quality of life and availability of public amenities (healthcare, education, et