Valentine's Day - London
---
The tradition of going out for dinner on Valentine's Day is as old as hanging up your stocking at Christmas. However, we seem to forget that it's called Valentine's Day, not Valentine's Evening, so maybe we should be thinking a little bit more about what we do for the whole day, rather than a little bit of it?
If you find yourself in London on Valentine's Day then you're very fortunate, there's a multitude of romantic things to do at night and during the day. Of course still have your romantic dinner, but here's the best of the rest.
Whisky Tasting
If you think back over all the years you've spent Valentine's Day together, the chances are you're going to have had more than your fill of Champagne and sparkling wine. Why not try something a little bit different?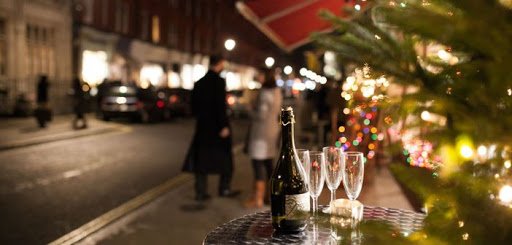 On Chiltern Street you'll find Cadenhead's, one of the oldest whisky shops in London. In its tiny basement you'll be able to have a tasting session featuring all kinds of interesting Scotch whisky.
An interesting quirk of the whisky shop is that it used to be a wedding dress shop. In fact, the basement where you are tasting whisky is the very same basement where Princess Diana first clapped eyes on her wedding dress.
Boozy Bowling
Think ten pin bowling is just for kids? Think again. London has had an influx in recent years of adult bowling alleys, at least they're adult after the kids have gone to bed.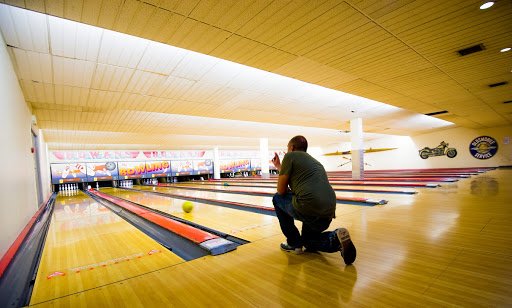 One of these is Rowans, located in Finsbury Park. Not only can you enjoy your game of skittles, you can also enjoy a drink at the bar, a bar which serves slush puppy cocktails. Not only that, once you tire of chucking a ball at the pins, you can also try a touch of karaoke too.
Little Venice
One of the most romantic strolls in London and a great place to walk to work up your evening appetite.
It takes the word 'picturesque' to a whole new level and at some points you'll find it difficult to believe that you're still in London.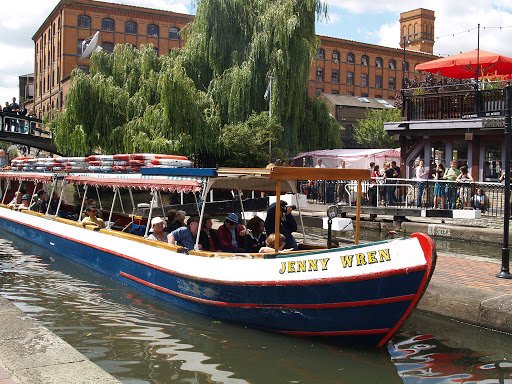 The canals, the narrowboats and surrounding houses in stunning Regency white all give it a peaceful and traditional feel.
It's easy to see where the name came from, it's the point at which three canals meet, you can even go on a romantic cruise from Camden Lock if the mood takes you.
After such a romantic day and evening you'll be looking for the best places to stay in London in order to carry on the love. Consider renting an apartment from thesqua.re, all beautifully furnished and ready for your stay.
---
---
Leave a Reply
Your email address will not be published. Required fields are marked *