Valentine's Day Paris
---
For most people, this is the most romantic day of the year. The day when their partners are almost guaranteed to make that extra effort to go above and beyond the call of duty for love.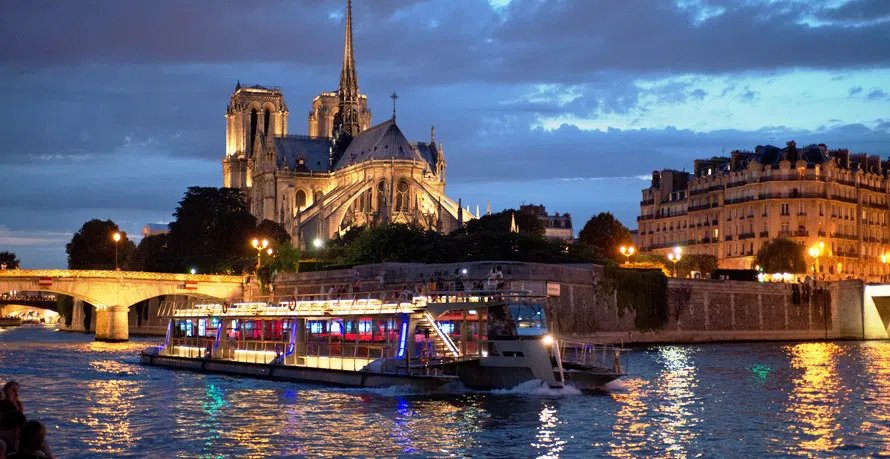 Restaurants are a particular favorite, it's difficult to get a booking anywhere as couples fill every table on this special evening.
But what if you want to take your Valentine's Day to the next level? What if you want to surprise your loved one with something extra special this year? What if you took them to what is generally considered to be the most romantic city on the planet?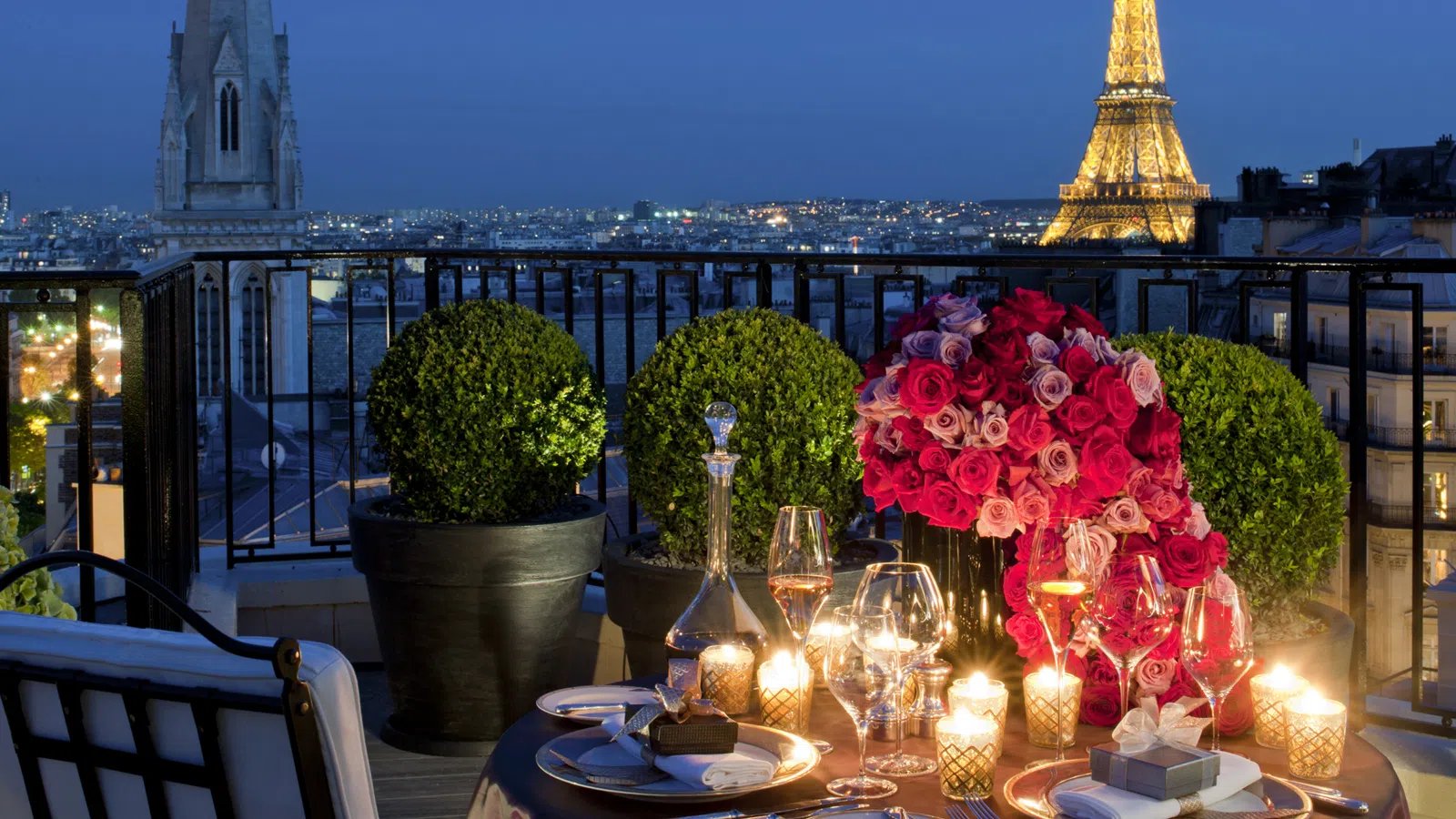 Paris does have a reputation as the capital of love. However, going to a restaurant in Paris is not too dissimilar to going to a restaurant in most other places in the world. So what else is there to do in Paris to make this a romantic break to remember?
Grand Action
A trip to the cinema probably sounds as clichéd as a trip to a restaurant. However, Grand Action is a cinema with a difference. It's an independent cinema located on the Left Bank in the area known as Sorbonne, which is famous for screening brand new prints of classic Hollywood and independent movies.
A visit on Valentine's Day will pretty much guarantee a movie with built in romance.
Grand Canal Rowing Boat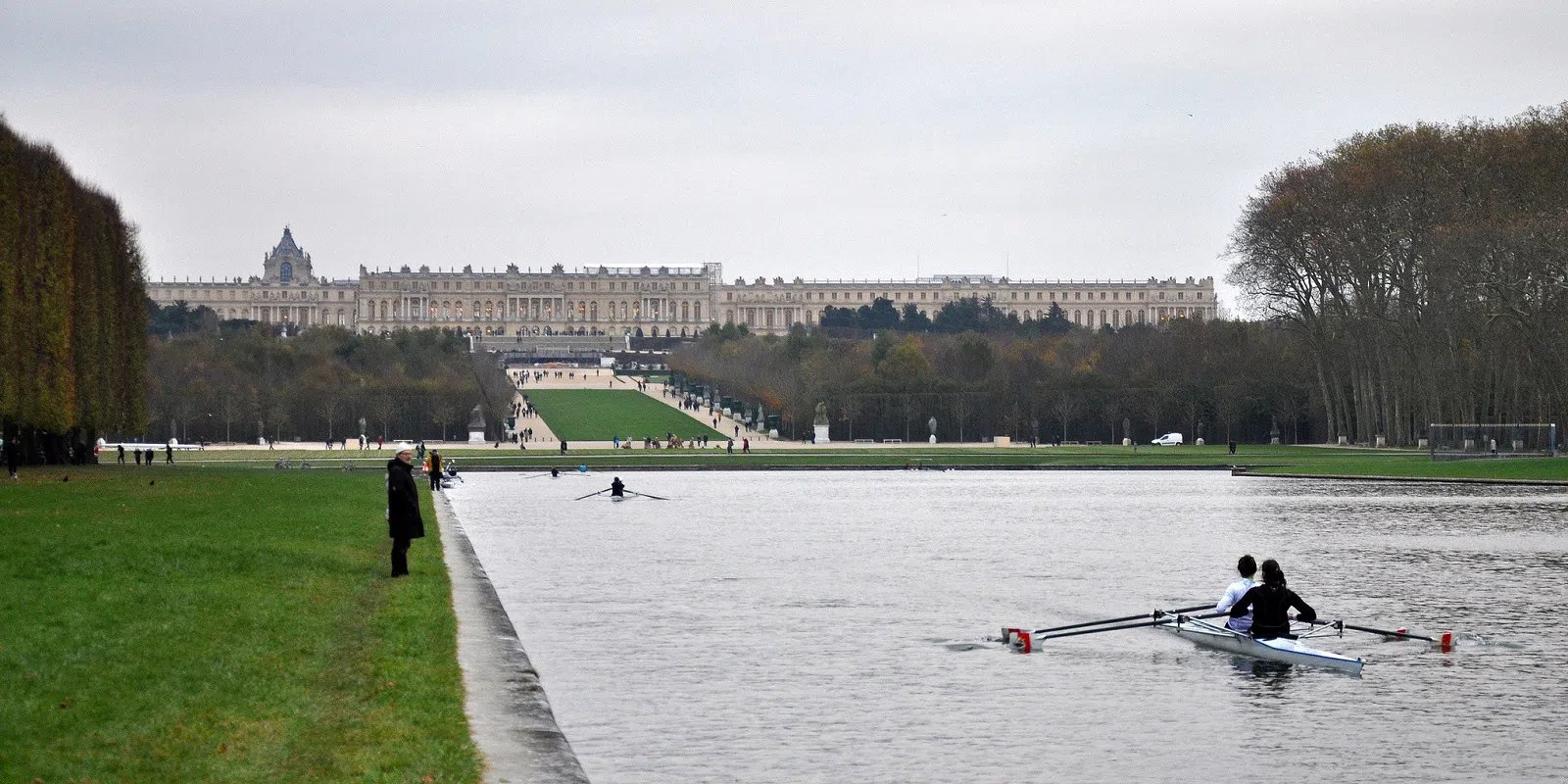 Taking your date to see the beautiful gardens of Versailles is definitely going to win you plenty of romance points, but there's an even more special way to explore this area.
Rent a rowing boat and see the gardens from a whole new perspective, from the middle of the Grand Canal. Just check the weather in advance, a frozen date is not a happy date!
Jazz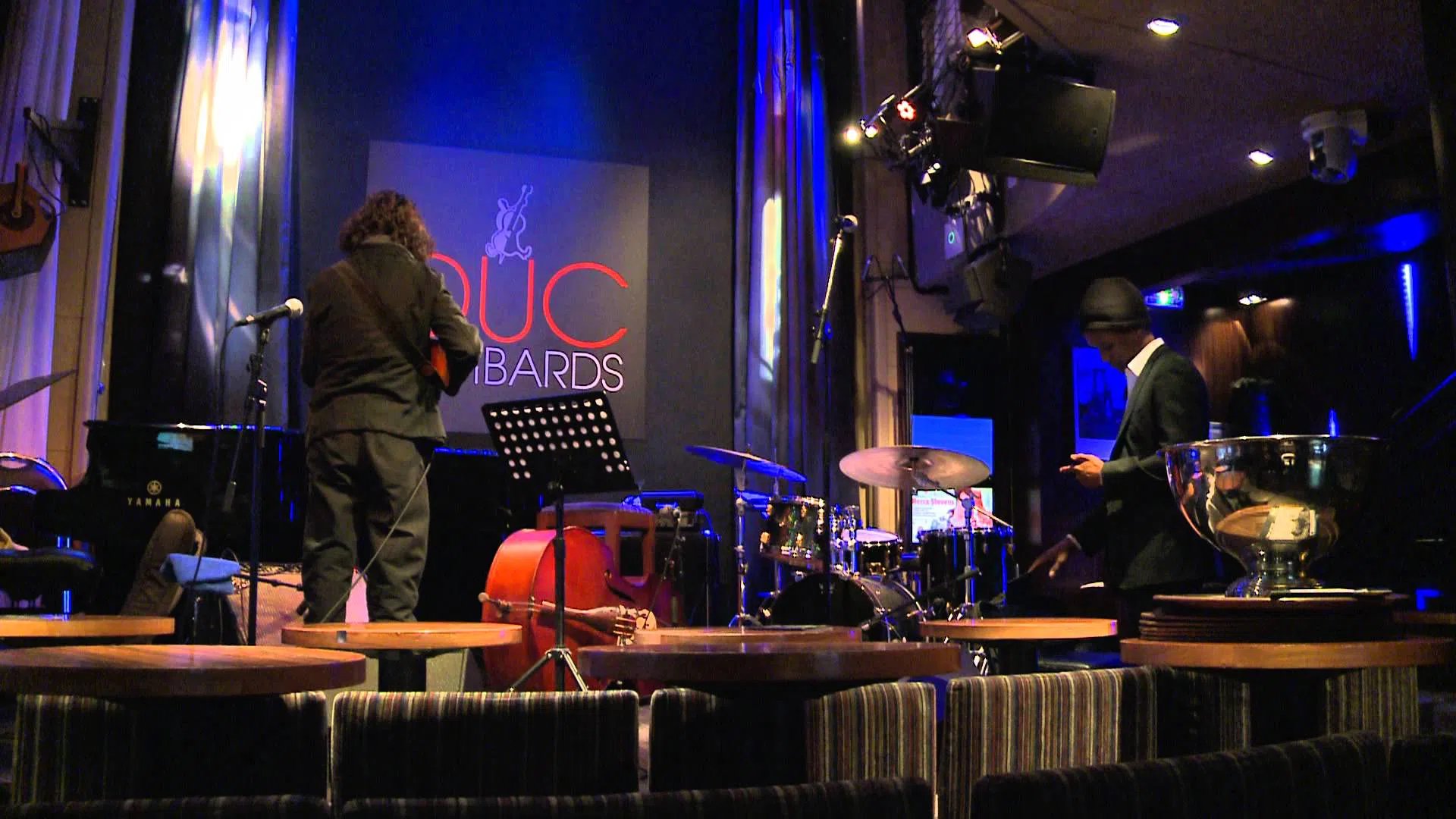 A table at a classy music club will almost always impress. Paris has one of the most respected jazz clubs in Au Due des Lombards and it is always guaranteed to attract the best current performers around. If you fancy not just an evening of romance but an evening of foot tapping too, then this could be the place to come to.
Cheese and Wine Tasting
Paris may be famous for romance, but France itself is well renowned for many things, not least their cheese and wine.
Lavinia has everything from €10 wines right through to a bottle of €22,000 Mouton-Rothschild from 1945, just in case you fancy really pushing the boat out.
Tasting sessions are available which give you a chance to sample 10 wines whilst trying out the dégustation machines.
More into cheese than wine? Luxury cheese tasting is on offer at La Vache dans les Vignes. It's a tiny little shop but is full to the rafters with cheese, as well as accompanying cured meats and wines. It even has a romantic view of the canal.
Thesqua.re offers some of the best places to stay in Paris. Don't forget, a romantic place to sleep is just as important as a romantic day out!
---
---
Leave a Reply
Your email address will not be published. Required fields are marked *