Visiting the Historic Latin Quarter - Paris
---
Paris is a city that is rich in a culture that has been developed over centuries of varied history. Every corner of the city has a story to tell from some point in the past, every area has developed into what it is most famous for very good reason.
The Latin Quarter of Paris has the privileged boast of being one of the oldest parts of the city. Meaning that in a city full of history and culture, it can boast more of both than most.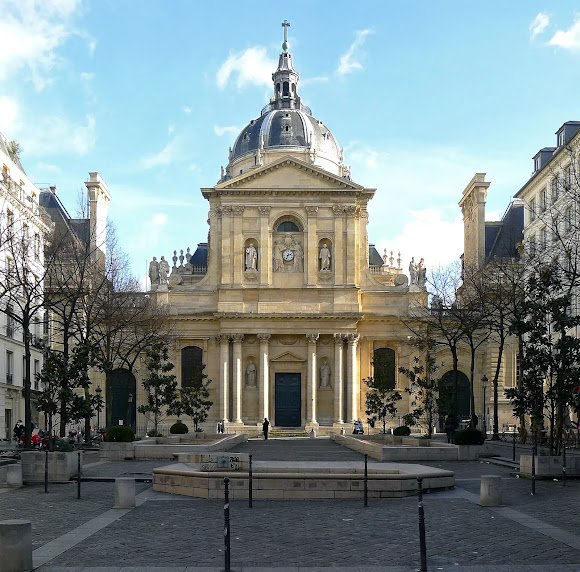 Its vibrancy is widely evident today, but this lively, quirky feel has been developing over hundreds of years. It first attracted attention as far back as the Middle Ages. The world renowned Sorbonne University attracted the most gifted of people from all over the continent, eager to learn more and bask in the atmosphere that the area has always seemingly created.
Today it is awash with traditional Parisian cafés and second hand book shops. The students remain and help to maintain the area's stylish Bohemian feel.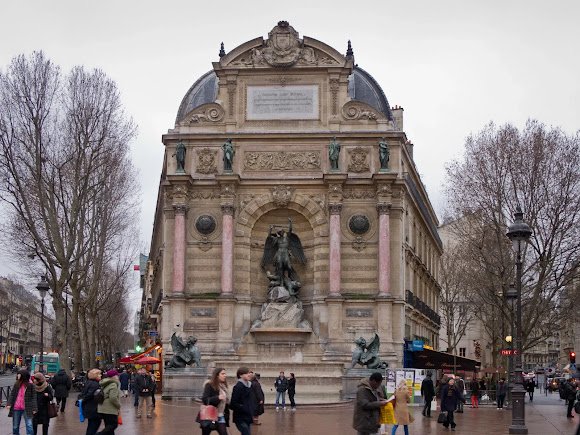 The architecture of the area has remained relatively unchanged for centuries, with the exception of the Boulevard Saint-Michel. It is still the rabbit warren of winding passages and alleys, burrowing through the area before ending up in peaceful, tucked away squares.
The alleyways themselves also have plenty to explore, including old churches and theatres as well as an unexpected ruin of an ancient Roman amphitheater.
Despite the tranquility the narrow pedestrian routes seemingly provide, there is always an underlying sense of liveliness traditionally associated with Latin Quarters. They may be largely hidden away but you can still enjoy plenty of shopping, eating out, plays and even cinema in the area.
If you're looking to stay in serviced apartments in Paris then you'd be hard pushed to find anywhere with more of a traditional feel of a French city than here. Fortunately thesqua.re has serviced apartments in the Latin Quarter available, meaning you never have to leave this offbeat area.
If it's more traditional things to do in Paris that you're looking for then this area has that too. The Musée Cluny is France's National Museum of the Middle Ages. It houses some of the world's best medieval art as well as the building itself being the location for a Roman bath building.
The most famous landmark in the Latin Quarter is far from hidden away. The huge Panthéon is a mausoleum that is the final resting place for some of the country's most well known people, including Victor Hugo and Voltaire.
Other well known and must see landmarks include Eglise Saint-Julien-le Pauvre, the Jardins des Plantes and of course, Sorbonne University itself.
---
---
Leave a Reply
Your email address will not be published. Required fields are marked *