Westminster: A District of Power
Every capital city has that area which oozes a little bit of power. An area that gives off the feeling that somewhere an important decision is being made, every second of every day. In London that area is Westminster, the seat of Government, the location of the Houses of Parliament which refers to both the House of Commons and the House of Lords.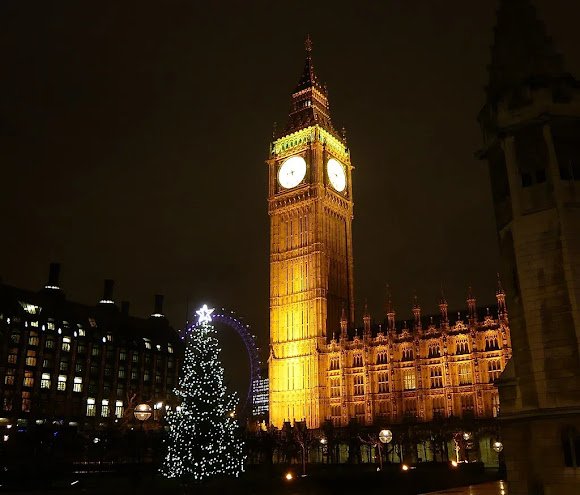 In some countries the seat of government can be a grey and dreary place, nothing but suits and office buildings. Westminster may have its grey and dreary corners (to match some of the grey and dreary politicians), but the fact is that Westminster is located right in London's West End, the bona fide party capital of the city!
It's also not a place that is avoided by tourists, it's heaving with them. Whilst the Houses of Parliament and the infamous Elizabeth Tower, more commonly known as Big Ben, are of course attractions in themselves, there are many other attractions and historic landmarks that bring people to the area.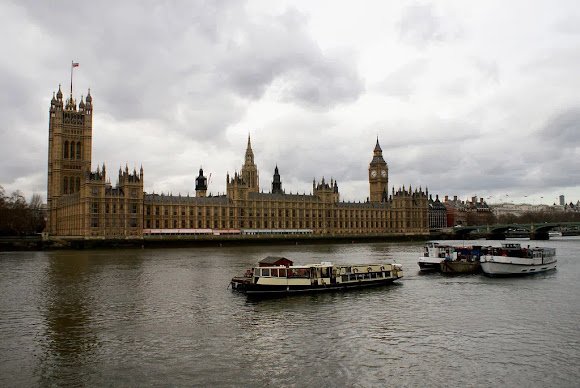 These include some of the capital city's most well known landmarks, Westminster Abbey, Westminster Cathedral and of course Buckingham Palace, the seat of the British Monarchy right alongside the seat of British democracy. The home of the British Prime Minister, Downing Street, is also located in the area, just a short stroll away from the Houses of Parliament.
The name Westminster has evolved over the years so it is no longer simply the same of a place in London. The term 'Westminster' can now signify that someone is talking about the Parliament of the United Kingdom and Northern Ireland. It is an accurate term as the area not only has the Palace of Westminster within its boundaries, but also major government ministries too.
The collective name for these ministries is Whitehall, like Westminster a term named after the location in which they are found, in this instance the road called Whitehall.
Whitehall contains many departments of government including the Ministry of Defence, the Cabinet Office, Department of Work & Pensions, Department of Health, HM Treasury, the Foreign Office as well as the Scotland office and the Wales office.
This area of Westminster has even more significance on Remembrance Sunday, the day set aside to remember British victims of war. The main memorial takes place around the cenotaph, located right in the centre of Whitehall. This memorial is traditionally attended by British and Commonwealth political leaders as well as members of the Royal Family.
As you can imagine, properties in this area are pretty exclusive, however thesqua.re has serviced apartments in Westminster which are available to let, giving you the opportunity to explore this historic and powerful area for as long as you need.
---
---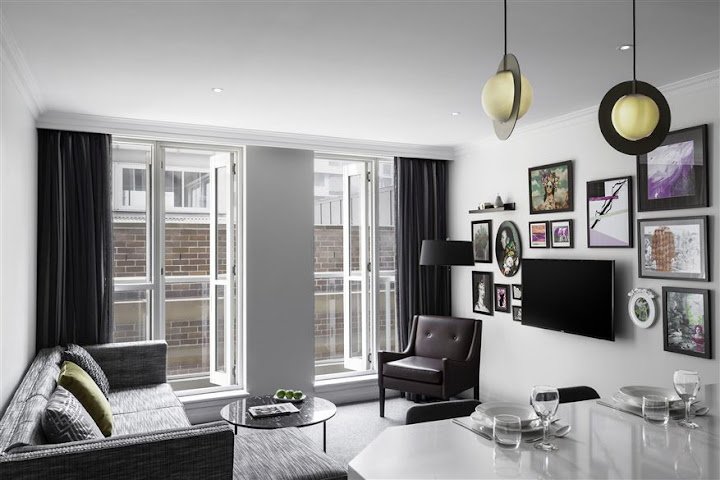 Top 11 Apartments in Darling Harbour Sydney
Are you looking for the best apartments in Darling Harbour Sydney? If the answer is yes, then you should know that there are tons of attractive Darling Harbour apartments offering the best amenities and facilities to residents. Have a Closer Look at the List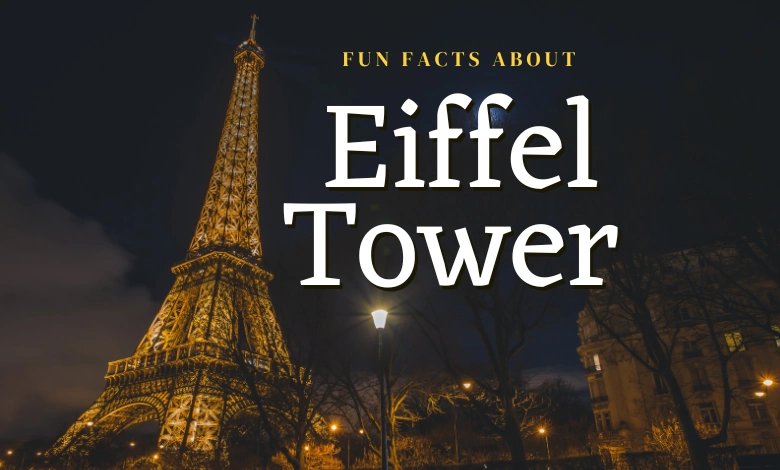 Fun Facts about the Eiffel Tower
The Eiffel Tower opened on 31st March, 1889. It became one of the world's biggest landmarks over the years. On that note, here's presenting some fun facts about the Eiffel Tower. These are some interesting facts about the Eiffel Tower. They may change your pe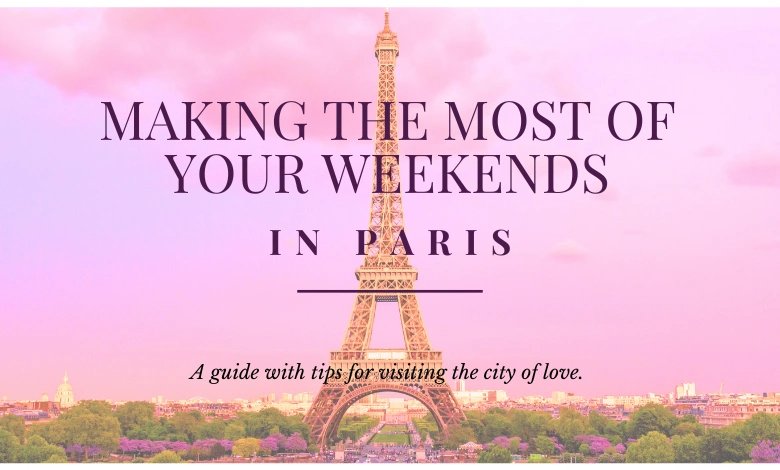 Making the most of your weekends in Paris
If you're having an extended stay in Paris, it's not difficult to find things to do. It's a capital city, it's literally teeming with possibilities but if you're working during the week and can only enjoy yourself at weekends then it can be difficult to choo