What attracts business travellers to London?
---
If you work in London you may sometimes find it hard to believe that the city is one of the most desirable places to live and work in the world.
However, if you forget about that train delay and that grey drizzly weather, forget about the stressful part of work and just remember the sheer number of things to see and do in London, you'll remember how lucky you are to be working there!
London is consistently recognised as one of the top places to work in the world. Both from a word of mouth perspective as well as countless industry recognitions and rewards.
It's a vibrant and beautiful city and a fantastic place to start or further your career, here are some reasons why.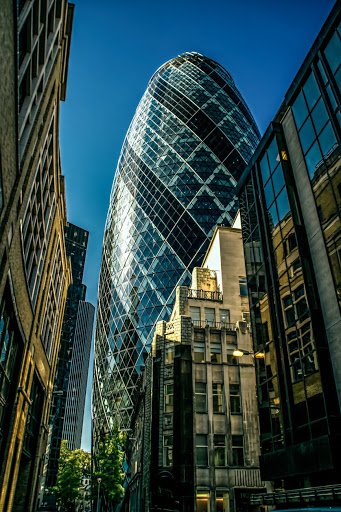 Endless Opportunities
Remember the old story about the streets of London being paved with gold? Well, sorry to disappoint you, they're actually not. That is unless you're speaking metaphorically about opportunities?
It's a huge city and the centre for countless industries. It's indisputably the number one place to work in the world if you're involved in the financial or creative industries.
The former has some of the oldest and most respected financial companies around, the latter has some of the quirkiest, innovative and brilliant startups to be found anywhere.
If you are an ambitious person, go to London, simple as that.
Simple Transportation
Oh yes, it is! If you commute by train from Greater London or the outskirts then you will disagree with this statement. Commuter trains into London are notoriously poorly run.
However, if you are in the city already then the tube, bus and overground networks are surprisingly efficient. The tube goes all over London (providing you're not venturing south of the river!) and the average wait time for one is around three minutes.
Making sure you don't end up in commuter-ville is easy, just find London serviced apartments that suit your needs. Thesqua.re has luxury serviced apartments in London near all of the major business areas.
You can also get literally anywhere in the world from London. It is served by six major airports. Though do be aware that only London City is actually in the City itself!
If you're going to Europe then the train is a valid option with direct trains going straight to Paris.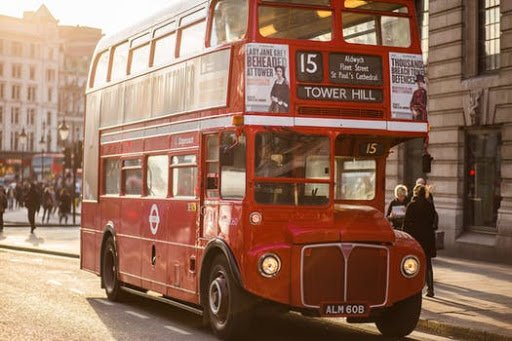 Amazing History
It's a history you can actually see! And you'll now be walking amongst it! There aren't many places in the world who haven't heard of the Houses of Parliament and Big Ben (actually called the Elizabeth Tower). There's also St Paul's Cathedral, Nelson's Column, Buckingham Palace, the list is endless.
Just walking down the street you'll see architecture from Victorian times, and not only that, but there are also buildings from Stuart, Tudor and even Roman times that are still there and, in some cases, being used.
Walkable
Once you get to know London well you'll realise that the parts you need to access are probably walkable. Regents Street, Covent Garden, The Strand, Trafalgar Square, Charing Cross are just some examples of famous places that are minutes or seconds walk from each other.
You can actually see Piccadilly tube station from Leicester Square tube station. Don't be that person who gets the tube, not only will you be lazy, you'll also be late!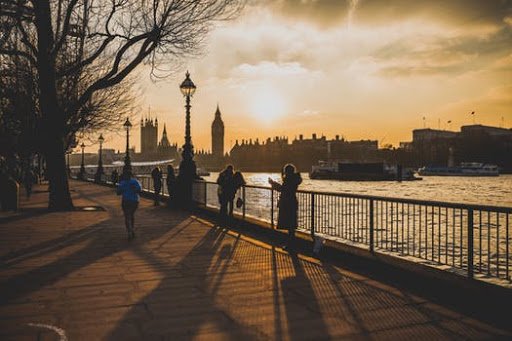 Entertainment
London has approximately 7,000 pubs. That's not including clubs, restaurants and other forms of entertainment. Put this together with the fact that practically nobody drives to go to work in London, everybody is either walking or getting public transport. What do you get?
Party town! Going out with colleagues is practically insisted upon after work. Thursday nights are unofficially work drink nights in London, turning the weekend into a much needed three days!
Multicultural
Worried about taking the leap into living in a foreign city? Don't be, 40% of the capital's population was not born in the UK. There is every conceivable nationality working in London.
Not only does this create a fabulous multicultural atmosphere at work, but leisure time is also targeted at a range of nationalities. Fancy your favourite food from home? In all likelihood, London has a restaurant that caters for you.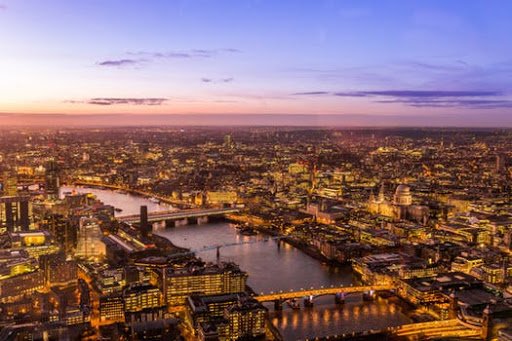 Baptism of Fire
London is a fantastic place to live but there's no hiding it, it is a very big city. If you want to make it on your own in a new career and you can succeed in London, you can succeed anywhere.
It's busy and expensive (careful budgeting is a must) but if you 're looking to stretch yourself to the edge of your capabilities and then test yourself some more (before partying the night away), London is the place to go and work.
---
---
Leave a Reply
Your email address will not be published. Required fields are marked *