What Month Is Best To Visit Barcelona?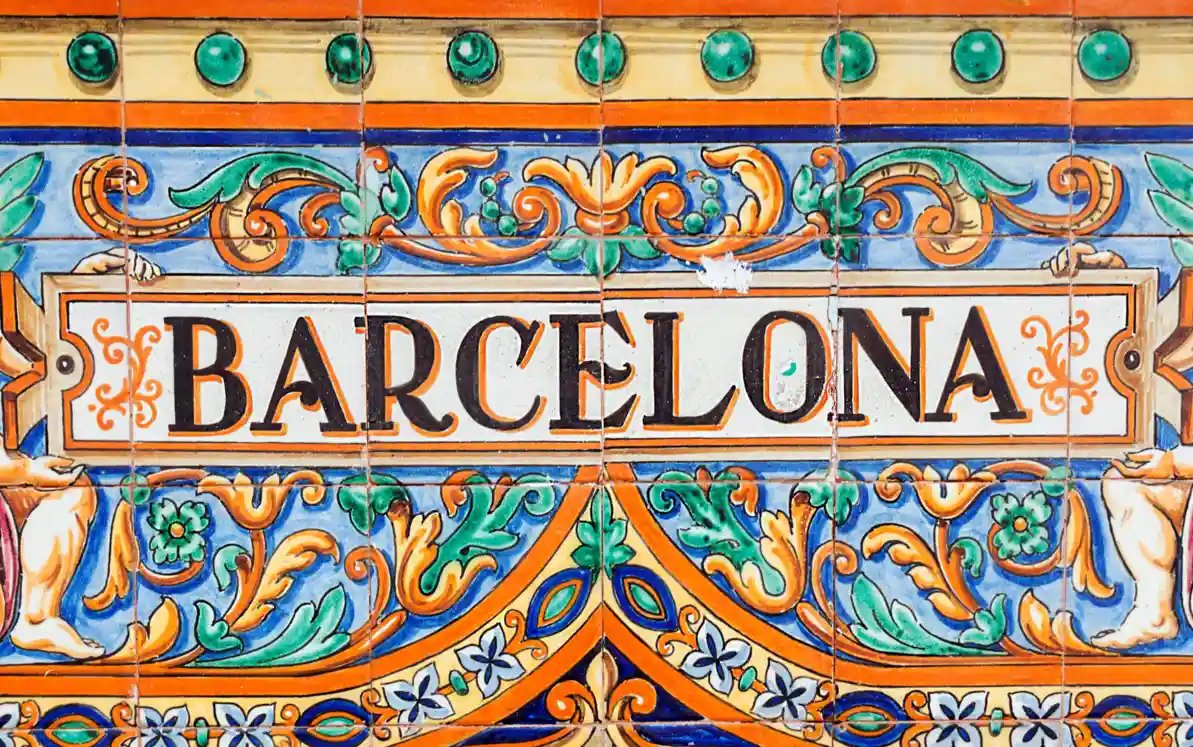 The Catalonia capital, with its grand art and architecture, is touristy all year long. Yet it is recommended you do enough research on the best time to visit Barcelona and not rush your trip. There is no doubt that every season here in Barcelona brings with it a unique freshness for the visitors. But a personalized trip that ticks all your boxes doubles the satisfaction level. So, let's get into the specifics of travel to help you fine-tune your decision-making.
Peak Season, Shoulder Season, and Low Season in Barcelona
Barcelona attracts more than 27 million visitors every year. The consistently high demand for serviced apartments in Barcelona is proof of that. The city does have a popular season though which most guests believe to be the best time to visit Barcelona. Well, no prizes for guessing because it is the tourist's favorite hot and happening summer. It is marked by the months of June to August which draws maximum crowds.
The shoulder season in Barcelona has two phases. One of them is during spring which is March to May. The other is the autumn months of September and October. Coming to the off-season, the rest of the year from November to February sees lesser crowds.
Key Factors to Decide the Best Time to Visit Barcelona
Barcelona is inviting throughout the year. So, if you are in a dilemma, consider the following parameters to decide the best time to visit Barcelona for you.
Weather
Good climatic conditions are crucial to make a trip successful. Barcelona has a Mediterranean climate with warm bright summers and cool breezy winters. Interestingly, the weather is much more balanced than in other Spanish coastal places. This makes the city quite pleasing most of the time in the year.
The months between April and June are considered ideal to visit weather-wise. The temperatures range from 15°C to 25°C with the majority of the days bright, sunny, and photogenic. September and October temperatures are also around the same. But the chances of precipitation are more during autumn. July and August characterize the peak summer. The average highs go close to 30°C. Winter is also pretty cozy in Barcelona. The coldest months January and February have around 15°C during the daytime and around 9°C at night. However, it does rain in winter with chilly sea air making some days cooler than the others.
For a pleasant climate with less chance of rain, late spring to summer can prove best for you.
Festivities
Barcelona celebrates varied events over the course of 12 months. So, you will be able to see at least one occasion irrespective of the season you are visiting. But most of the major festivities take place between late spring to early Autumn. Therefore, if you are intrigued to get a first-hand experience of the Catalonia culture, May to September is the best time to visit Barcelona.
Here's a list of events you can expect to see during this period:
Primavera Sound -

This grand music event is organized from late May to early June.

Sónar Festival -

This mega electronic and alternate music event takes place in June.

Cruilla Barcelona -

This festival is held in July and recognizes diverse music genres.

Festa Mayor de Gracia -

This fun and welcoming street festival is held in August.

Festes de la Merce -

This festival honors the Patron Saint of Barcelona and happens in September.
If you are planning a trip during winter, you can target L'Alternativa. It is a film festival that takes place from late November to early December. Christmas also calls for merriment in Barcelona. So, that is another great time to visit the city to take in the festivities.
Beach Activities
Barcelona is a seaside wonderland with several beaches to dive into for a water baby. Bogatell Beach, Barceloneta Beach, and Barceloneta Beach to name a few. The beach season is from June to September with water temperatures ideal in July and August. So, if you want to plunge into the ocean and have aquatic fun, you can time your trip accordingly. However, sunny summer will surely keep the coasts busy and overcrowded. If you prefer to avoid the gathering, late spring, and early fall will be perfect. It offers you the desired combo of warm water and fewer crowds.
Budget
For budget travelers, winter is the best time to visit Barcelona. November to February is a low season here. So, the rates are much cheaper everywhere. You can live in regal hotels and serviced apartments in Barcelona of your pick at bargain prices. These times are also great for impromptu tours. Because with less rush, you will get vacancies even at the last minute. Moreover, Barcelona's winter is not too extreme. So even staying outdoors is manageable depending on your sensitivity to cold.
Low Crowds
The eventful months of late spring through the summer greet a large number of sightseers. And long queues in popular attractions to congested streets are a common sight. Hence for a person who prioritizes traveling freely, this is not the best time to visit Barcelona. The ideal alternate is early spring and late autumn. They have fewer crowds with prices also lower than the peak seasons. And, if you want to steer clear of the noisy scenes, winter is your safest bet. Just avoid Christmas and New Year's Eve because these times see a rise in the number of visitors.
Honeymoon
From serene shores and cozy eatery choices to a lovely climate, Barcelona is a dream spot for love birds. For a private romantic honeymoon, you can choose late spring that is April to June for your trip. The early fall months from September to October are equally great. They have mild weather. So, you can walk the scenic streets and enjoy open-air dining with lesser people around. Plus, there will be more options for affordable intimate serviced apartments in Barcelona as opposed to summer.
Shopping
Shopping is an integral part of a vacation for many. And to the delight of all you shopaholics, Barcelona is shopping-friendly at all times of the year. However, to take advantage of lucrative prices, we recommend visiting during winter. Especially in January and February. As for summer, sales mostly occur during July and August.
Football
It may surprise some of you. But many people from distant lands go to Barcelona to see their favorite team FC Barcelona play. The La Liga season starts around mid/late August and continues till late May. So, if you are a football fanatic, check the schedule to time your vacation for the big matches. The dates are usually set around the middle of July. And if you want to pair it with beach fun, then May and September will serve both purposes well.
Final Thoughts
Barcelona is a truly scenic city with something in store for guests in all seasons. So, the best time to visit Barcelona depends on your tastes and the purpose of your visit. When it comes to accommodation, TheSqua.re has more than 145 gorgeous serviced apartments in Barcelona. They are all based at prime sites with major attractions within a few minutes. Check our website to learn about apartment types and book early for the best deals.
---
---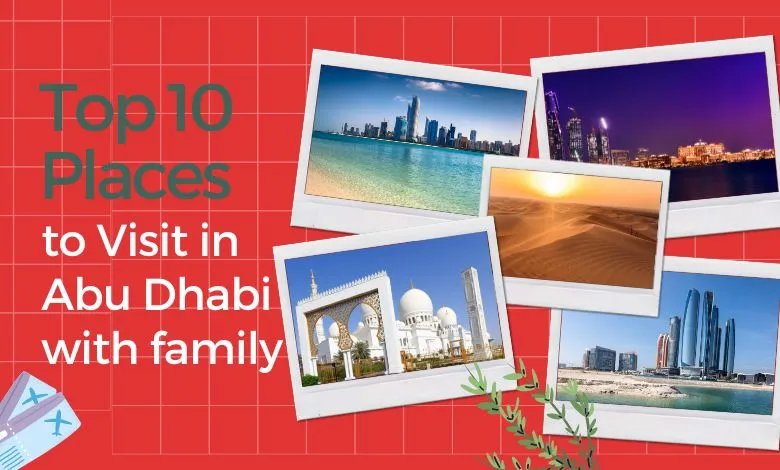 Top 10 places to visit in Abu Dhabi with family
Abhishek Kapoor
24 Aug 2023
Looking for places to visit in Abu Dhabi with family? You're in for a treat! Abu Dhabi isn't just a city; it's a playground of wonder and delight. It blends modern marvels with cultural richness. This Emirati gem takes family vacations to a whole new level, w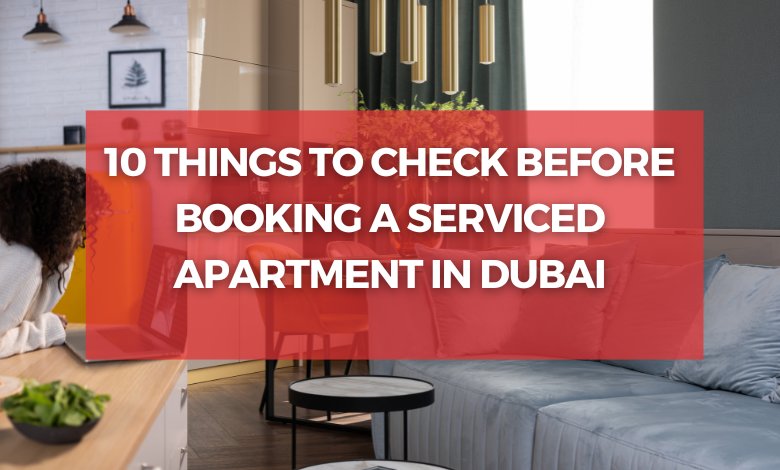 10 Things to Check Before Booking a Serviced Apartment in Dubai
Abhishek Kapoor
17 Aug 2023
With an alluring mix of touristy fun and work prospects, Dubai is a popular spot for all travelers. But like every other place, finding a proper accommodation is key to ensuring a restful stay. The serviced apartments in Dubai lead the way in this regard. Hote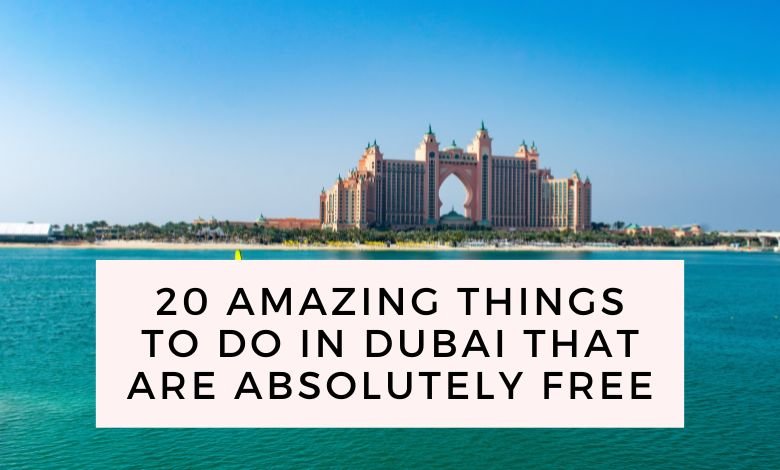 20 Amazing Things To Do In Dubai That Are Absolutely Free
Abhishek Kapoor
11 Aug 2023
Dubai, known for its lavish and affluent way of life seems to be a rich man's chosen retreat. Well, surprise! There are several free things to do in Dubai that won't even cost a dime. Luxury shopping, grand architecture visits, and lively nightclubs may be pri