What you should do in Paris this March
If you've decided to visit Paris at the beginning of March you've made a great choice. The 1 March is literally the beginning of Spring in this part of the world and the promise of warmer weather means an increase in the number of things to do and a lifting in the mood of the general population.
Let's face it, warmer weather and longer days cheers anyone up!
Don't forget though, March just promises warmer weather! Do not take it as a given! In fact, as March follows the coldest month of the year and precedes the wettest, the weather isn't always pleasant. In fact, the best way to describe it would be erratic!
Dress for rain, dress for sun (and even be prepared for the odd occurrence of snow and hail). The average temperature for the whole month is around ten degrees Celsius, so it's not shorts and flip-flop weather quite yet!
The trick is to dress in layers and wear sensible shoes
Still, the parks are greener, the birds are singing and there's plenty to do. What's not to like?!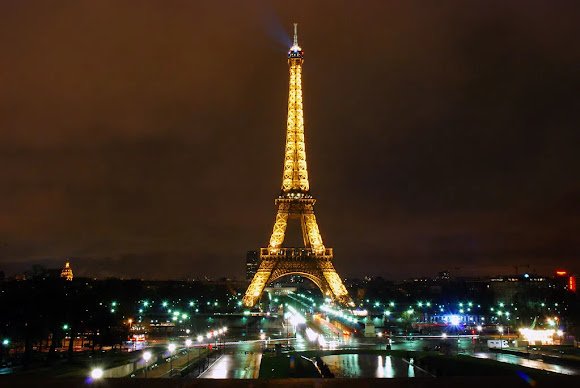 Head to a Park
Like most cities in Europe, Paris does have some fantastic green spaces. You'll find plenty of people in the local parks taking advantage of the upturn in weather after what always seems a never-ending winter.
The flowers and trees are in bloom, the cherry blossoms are a particularly outstanding sight in Paris at this time.
Paris Book Fair
Visiting Paris in March will see you there at the same time as one of the country's most important cultural events.
It's basically a gathering of two thousand authors and one thousand two hundred publishers set out at over five hundred stands.
There's discussion groups, book signings and numerous stages throughout the event. It's a must visit for anyone who works in the book industry but also has a wide range of events on offer to the general public and book fans.
Visit a Café
There is nothing more Parisian than visiting a cafè. In March you have the added advantage that you have the chance to take advantage of the outside seating and watch the world go by.
If you're in our Latin Quarter Paris apartments, popping out for a sneaky coffee is an absolute pleasure.
One to recommend in the area has to be Eric Kayser. Although it's a small chain you'll still enjoy great independent service here. Even if you don't want to stop for a coffee, make sure you buy your bread here, it is after all officially a bakery.
The best option though is to settle inside for a cup of coffee and a freshly baked croissant, or if it's lunchtime, enjoy one of their fantastic sandwiches.
Eiffel Tower
It doesn't matter that it's March, a trip to the Eiffel Tower has to be on the agenda. Even if you find yourself in Paris every month, taking a trip to the top every time and checking out the changing view is a rewarding experience.
If you're lucky enough to have accommodation in Paris near Eiffel Tower then you can visit every day!
A great advantage of visiting in March though has to be the smaller crowds and reduced waiting times. If you've ever visited in peak summer this will become apparent immediately.
Louvre Museum
Even if you've been before, there are 38,000 things to see, the chances of you having seen everything are very slim indeed. This is, after all, the largest museum in the world.
It is also, unfortunately in many ways, the most visited. It doesn't matter that it's nearly 73k square meters in size and covers everything from prehistory to modern times. There's always a crowd around something you want to see!
March, on the plus side, is much less busy. Though you won't believe it when you see it.
Palace of Versailles
Whilst the Louvre Museum is a great place to visit if the weather isn't behaving itself, the place to visit during the odd sunny and warm day is the Palace of Versailles or the amazing gardens that surround it at least.
The whole place is a UNESCO World Heritage site and one of the most important historical destinations in the whole of France.
Cruise along the Seine
This is a pleasure that is often ignored by many visitors during the cold winter months, but a relaxing cruise at the end of a long day is a great way to spend your evening in March. There's even dinner cruises which not only come with great food but often with musicians too.
---
---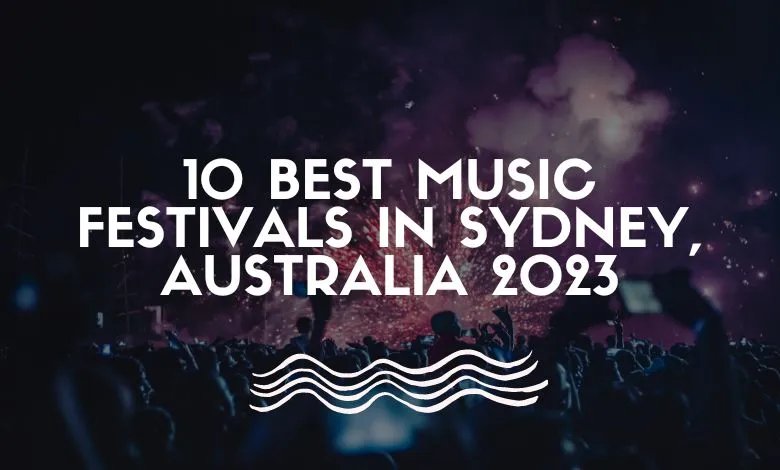 10 Best Music Festivals in Sydney, Australia
Mugdha Kilnake
28 Nov 2023
Get set ready to explore Sydney, a city of pulsating rhythm. Sydney is a city where music weaves through its very core. It offers many music festivals every year. Sydney's festival scene promises an unforgettable celebration of sound. It has everything from e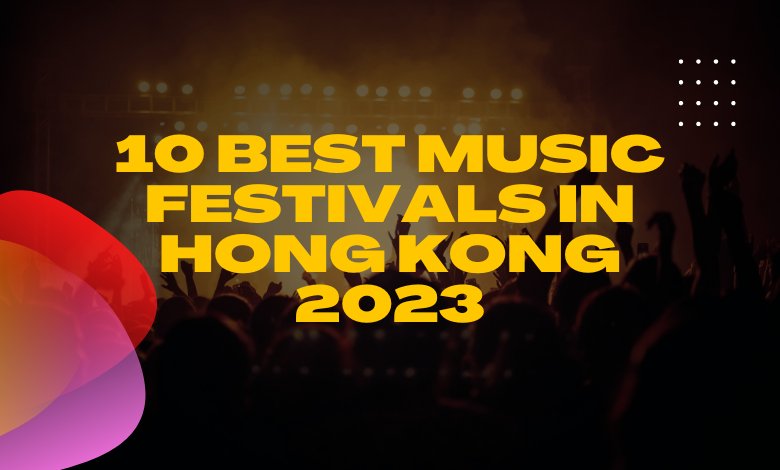 10 Best Music Festivals in Hong Kong for Music Enthusiasts
Mugdha Kilnake
20 Nov 2023
Are you ready for an electrifying journey of music festivals in Hong Kong? Get ready to unleash your inner music lover. We will dive into the breathtaking beats, performances, and experiences that await you in this dazzling city. From the iconic skyline to the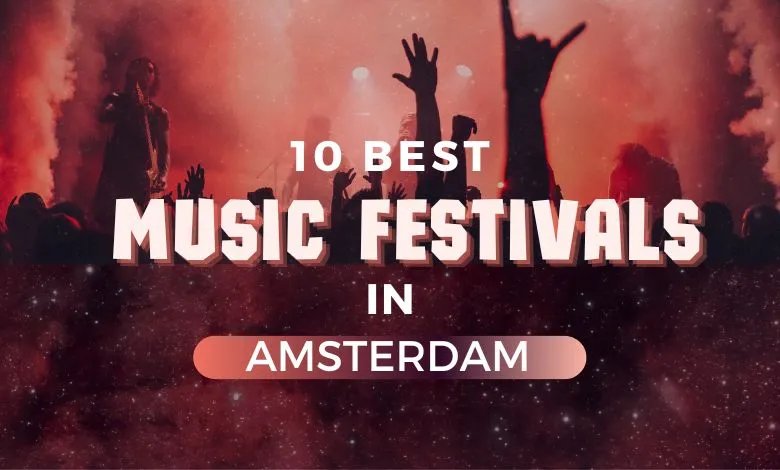 Top 10 Music Festivals in Amsterdam for an Unforgettable Experience
Mugdha Kilnake
20 Nov 2023
Amsterdam is a vibrant and dynamic city known for its rich cultural heritage. It is also renowned for picturesque canals and buzzing nightlife. But did you know it is also a hotbed for some of the most incredible music festivals in the world? From pulsating be