Where to eat Christmas dinner in Hong Kong
---
You may be away from home this Christmas but there's nothing like an elaborate Christmas feast to have you feeling festive. Hong Kong is packed with excellent restaurants offering both Eastern inspired special menus for the Christmas period as well as European favourites that you crave during the holiday season. From expertly curated sushi and sashimi to oysters and caviar, your Christmas dinner will not fall short of lavish this year. The hardest decision is choosing where to go to enjoy your Christmas dinner indulgence.
Cadenza
If oysters have you reminiscing on Christmas past, then oysters it shall be. Cadenza is an Italian restaurant at the Greater China Club and this is the place to head to if you most definitely want to see oysters on the menu. The restaurant usually serves up an elaborate six course dinner on both Christmas Day and Christmas eve, with options that include lobster, oysters and some classic Italian favourites.
Cirqle
Traditionalists of the Sunday roast and the classic Christmas turkey will want to indulge in the dinner on offer at Cirqle for the entirety of December. Look to this spot southside for a three course dinner that includes all of the festive favourites. Think a huge roast turkey and the complete trimmings along with a traditional Christmas pudding and brandy cream for dessert. This would not be Christmas without mulled wine and the team at Cirqle pull all the stops out to deliver a perfectly spiced mulled wine to pair with the dinner offering.
Foxglove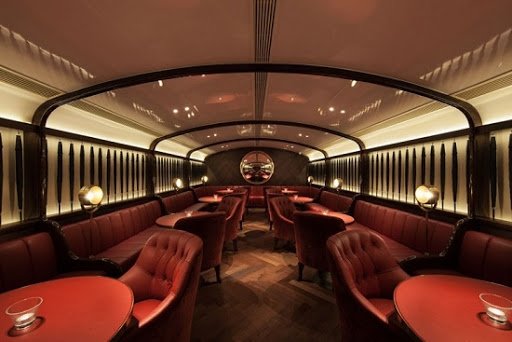 Another place for a traditional Christmas dinner menu is Foxglove, a speakeasy in Central that offers a touch of glamour with all its festive dishes. Crisp, clean and contemporary setting are the backdrop of this elegant restaurant but the Christmas dinner served up here is most definitely of the homie variet. Choose between roast beef or turkey and enjoy eggnog and mulled wine to accompany. 'Tis the season after all.
Cafe Bord De Mer & Lounge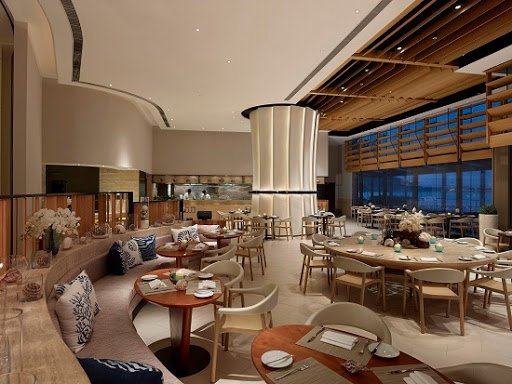 Seafood lovers will be happy to know they can pile their plates high with lobster and other festive favourite at Cafe Bord De Mer & Lounge. This restaurant's specialty is seafood, so expect fresh a fresh catch and a delicious spread that ranges from scallops to crab and lobster. Turkey is also on the festive menu here for those wanting a meat option.
---
---
Leave a Reply
Your email address will not be published. Required fields are marked *