Where to Eat in Tokyo with Business Clients
It's well known that the Japanese take their business very seriously. From meeting and greeting to business card exchange and meeting etiquette there is a lot to remember. Getting the right venue for a lunchtime business meeting is essential for success.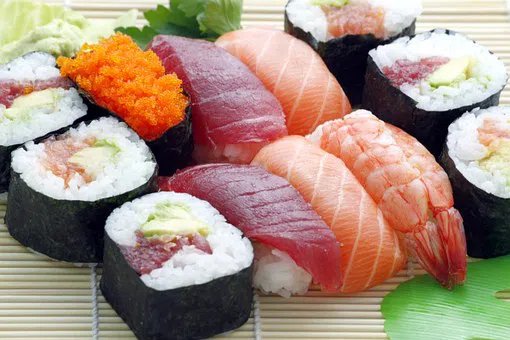 Where to Eat in Tokyo
Tokyo is home to a huge array of restaurants and eateries. Don't take the easy way out and go for sushi, and if you do, make sure it's top quality sushi!
The other good thing about Tokyo is that it has places to cater for all budgets. There's Michelin starred restaurants, sure, but there are also plenty of budget-friendly restaurants that still pack an impressive punch, such as Japanese pubs which serve Japanese style sushi alongside beers and sake.
Also Read: 15 Best Places to Stay in Tokyo for Corporate Travellers
If you rent a furnished apartment in Tokyo for your stay, you might want to try entertaining yourself. If you're not feeling that brave
Here are the 6 Best Restaurants in Tokyo That You Must Try:
1. Kanda
If you don't know where it is you might struggle to find Kanda. It's hidden away on a back street in a pretty unassuming building. Like so many other restaurants in Tokyo, it is minimalist both outside and in.
The restaurant specialises in contemporary Japanese cuisine and the menu reflects the seasonal availability of ingredients.
With three Michelin stars, the quality is fantastic but it doesn't come cheap. You'll also need to book at least two months in advance and make sure your party is fairly small, there's only eight seats in the restaurant!
2. Ise Sueyoshi
If you're looking for a place that can offer private dining then this is a great option. It also offers some of the best customer services of any of the restaurants on this list.
The experience starts from the time you make the booking when they will diligently contact you to confirm that no-one in your group has any allergies or intolerances. Nothing kills a meeting like an allergic reaction!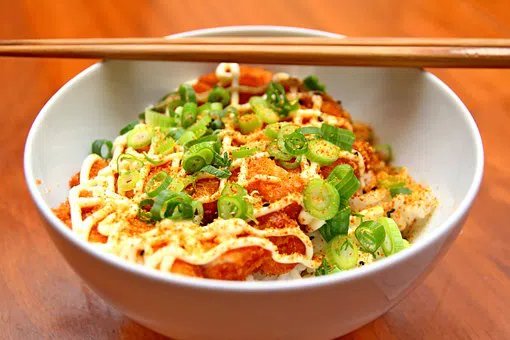 Kauai Hawaii Local Food
The tasting menu that they offer is perfectly presented and the ingredients are fresh and seasonal, a great dining experience all around.
3. Tsunahachi
If you've booked your Tokyo accommodation in Shinjuku then you're in for a treat. The neon-lit, futuristic streets are home to a huge array of fantastic Japanese food. You'll have your pick of Ramen, Tonkatsu, Udon, Tempura. For the latter, you should definitely try Tsunahachi. They've been cooking tempura here for over 90 years so they know what they're doing!
The basic tempura set lunch is fantastic value but that is upgradable to the Tempura Zen menu, basically the chef's current recommendations.
From out of town? Don't worry, the menu is available in English and comes complete with instructions on how to properly eat Tempura.
4. New York Grill
Check before you book that your guests are hardcore carnivores because meat is what it's all about on the 52nd Floor of the Park Hyatt Tokyo.
If you have any film buffs in the party they might appreciate the venue even more than others, as they'll know it as the hotel from the film Lost in Translation. Everyone else will appreciate the quiet jazz and the spectacular views over the city. If you can organise a business dinner as opposed to lunch then all the better, Tokyo is breathtaking at night from above.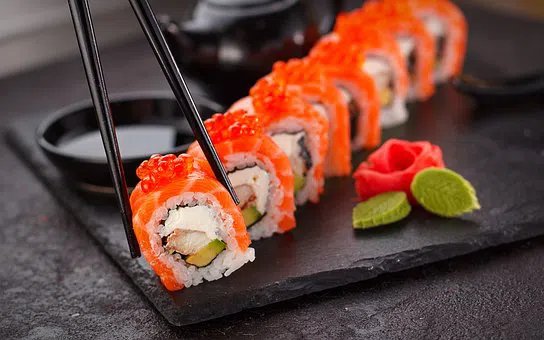 Does Sushi
The waiter will show you your meat before serving, choose the cut that suits you best and then sit back and relax whilst it is cooked to perfection.
5. Ippudo Roppongi
If the thought of taking your special clients to a restaurant that specialises in serving noodle soup makes you turn your nose up, think again. Ippudo Roppongi presents authentic Japanese noodle soup in ways that you never thought possible.
Menus are available in English and the service is helpful, friendly and incredibly speedy. If you want an introduction to Japanese food which connoisseurs of the cuisine will also appreciate then this is the place.
Also Read: Best Authentic Places to Eat Japanese Food in Tokyo
6. Ginza Kyubey
OK, so we said not to take the easy way out and take your clients out for sushi, but on the other hand, visiting Tokyo and not eating sushi is actually a sin.
This is part of a chain of sushi restaurants but the chain itself is family run. This flagship restaurant is set in a virtual warren of nooks and crannies so getting a space private enough for your meeting will not be a problem.
If your clients have a genuine interest in the cuisine then grab a table on the ground floor near to the preparation area. The chefs will take you through what they're doing and prepare your meal exactly how you want it.
---
---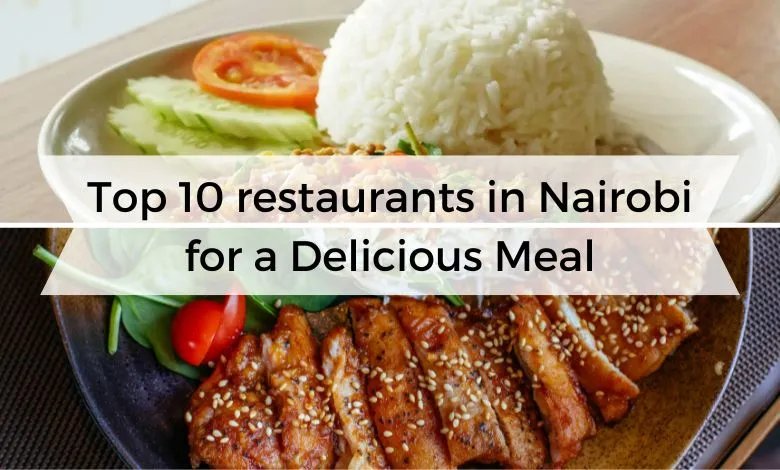 Top 10 Restaurants in Nairobi for a Delicious Meal
Abhishek Kapoor
05 Sep 2023
Nairobi, sometimes known as the "Green City in the Sun," is a thriving metropolis in East Africa's center. Its vibrant environment and globally diverse population provide a distinctive fusion of cultures, culminating in a melting pot of culinary influences tha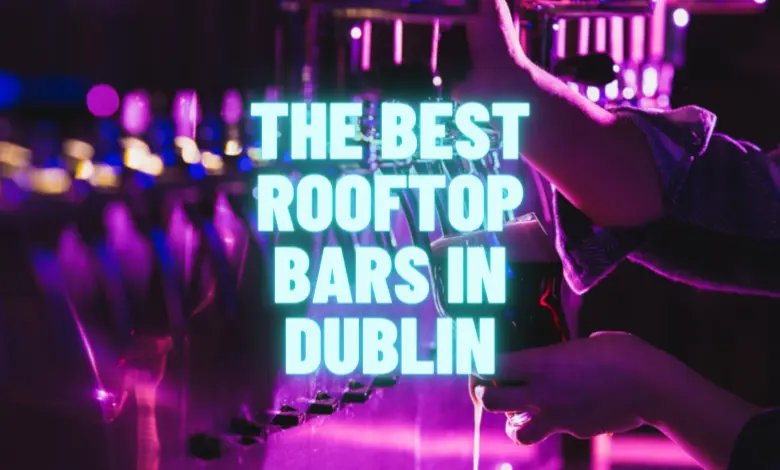 The Best Rooftop Bars in Dublin
Mugdha Kilnake
01 Sep 2023
Dublin is an exciting city, where the excitement extends beyond the streets and reaches new heights. In this blog post, we will unveil the city's hidden gems and discover the best rooftop bars in Dublin. Imagine sipping on handcrafted cocktails, surrounded by
Top 8 Dog-Friendly Restaurants in Copenhagen
Mugdha Kilnake
04 Aug 2023
Dogs in Copenhagen are more than simply pets; they are part of the family. As a result, there are many venues where dogs are accepted, including restaurants that welcome our four-legged companions. If you are travelling with your dog and wish to enjoy wonderfu
2 Comments
---

Munna Hossen
Wow! Love this post! Happy I found such a nice post. Thanks for sharing!
---