Paris Fashion Week is just around the corner and whether you are going to explore the couture in the city for business or pleasure, it is going to be a busy experience where you spend a lot of time running around. The one thing you probably desire the most after a few glasses of champagne and with aching feet is to relax in a comfortable atmosphere.
This guide will help you find the right place to feel at home in between the hectic schedules.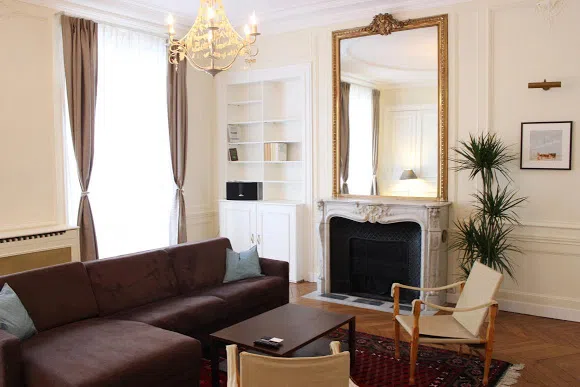 This luxury 3 bedroom apartment is located in the trendy Latin Quarter and is decorated with modern and light interior. If you want to feel fashionable and luxurious in the morning even before you go to the fashion events, this is your place to be.
Although only located an 8 minute walk from where all the main events of Paris Fashion Week happens, you can make yourself feel at peace in this apartment. It has a cosy and modern interior and is the ideal place to rest your feet after a long day. The apartment has 2 bedrooms and a maximum capacity of 7 people.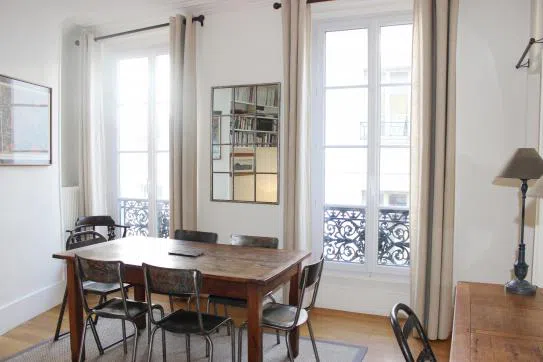 This large 2 bedroom apartment has a perfect location for, well, everything worth seeing and doing in Paris. There is more to Paris than the Fashion Week and if you are staying in this serviced apartment, you get a truly sophisticated Parisian experience.
THE SPACIOUS ONE – IDEAL FOR FAMILIES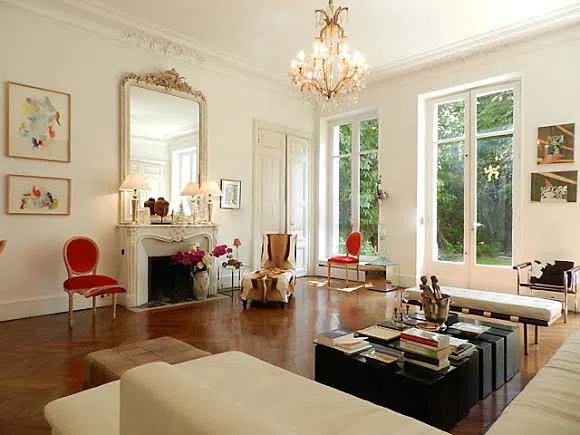 Not only does this apartment seem to be an attraction on its own with its majestic interior, it also sits up to 8 people divided in 4 bedrooms. This is the perfect apartment if you are a family or a big group travelling together that still likes a bit of privacy every now and then.
We have plenty of other apartments all over Paris. Give us a call on +44 (0) 203 701 3010 if you have any queries or want to hear more about our properties. Bonsoir fashionistas!