Paris Fashion Week Travel Guide 2021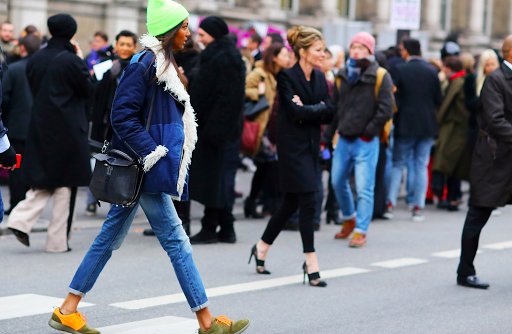 Paris Fashion Week Travel Guide 2021
The Paris Fashion Week 2021 is creating quite a stir worldwide while rounding off the fashion month soon. The Fashion Week Paris 2021 is the numero uno event that takes place in varying avatars for six times each year in the world's fashion capital. The Fashion Week is the best platform for leading global brands like Yves Saint Laurent, Louis Vuitton, Chanel, Celine, Chloe, Christian Dior and Valentino to showcase their exclusive fashion collections courtesy top-notch fashion shows. From premier fashion labels to cutting-edge French brands who are competing with each other, there are plenty of options available for your perusal as well.
Paris couture gets a major shot in the arm throughout this period while there is a distinctly positive influence on street style in Paris which undergoes a major makeover alongside! Paris is known for its iconic designers, its thriving fashion circuit and the top fashion editors and buyers across the world who attend each of the carefully curated events of the Fashion Week. The streets in Paris have transformed into modern-day runways in their own right in recent times, standing out as uber-stylish accompaniments to the leading fashion shows held throughout the city. The actual shows take place outside along the city's boulevards, pathways and winding avenues. From beauty, glamour, eccentricity, quirkiness and creativity to sheer design innovation, this is simply the best place to spot the same!
Specific areas of the French Capital are must-visits at the time of the Fashion Week. They include the carrousel du Louvre (Shopping Mall in Paris) for the runway exits here and also the Grand Palais (exhibition hall and museum complex)where the newest Chanel collection is presented and unveiled by the legend Karl Lagerfeld. If you wish to be discovered and heard, get a place on 41 Avenue Montaigne, i.e. the Avenue where you will find sumptuous cocktails and the sidewalk café is a great place to rub shoulders with editors, fashion industry moguls, models, bloggers and other influencers. If you are feeling more adventurous in the evenings, head to one of the popular nightclubs in Paris like the Baron, Silencio or even Montana. Organize your fashion show invitations if you have got some of them. If you have not yet, do not be disheartened. You can always keep trying.
Full Schedule for Paris Fashion Week Spring Collections
The Paris Fashion Week 2021 is currently showcasing the spring collections and rounding off a wonderful month of fashion. The schedule is tightly packed and the roster has enviable names from the world of fashion including the likes of Balenciaga, Chanel, Saint Laurent and many others. There are innumerable talented designers, guests and tons of virtual events. Guests will be viewing these fabulous shows taking place throughout locations including the Bourget Airport in Paris along with the Fontaine Trocadero and Seine.
Here is a look at the total schedule for the remaining Fashion Week Paris 2021:
September 27th (Monday)-
Kenneth Ize – 5.30 PM
Marine Serre – 8.30 PM
September 28th (Tuesday)-
Christian Dior – 2.30 PM
Ottolinger – 4.30 PM
Koche – 5.30 PM
Saint Laurent – 8 PM
Digital Shows-
Botter
Bianca Saunders
Mame Kurogouchi
Thebe Magugu
September 29th (Wednesday)-
Courreges- 10 AM
Rochas- 1 PM
Acne Studios- 7 PM
Balmain- 8 PM
Presentations & Digital Shows-
Rave Review
Merryl Rogge
Dries Van Noten
Zuhair Murad
Cecilie Bahnsen
Di Petsa
September 30th (Thursday)-
Coperni- 10 AM
Rick Owens- 12 PM
Chloe- 2 PM
Raf Simons- 4.30 PM
Rokh- 6 PM
Isabel Marant- 8 PM
Digital Show- Gauchere
1st October (Friday)-
Loewe- 11.30 AM
Yohji Yamamoto- 7 PM
Valentino- 8.30 PM
Digital Shows
Alexandre Vauthier
Andrew Gn
Lutz Huelle
Issey Miyake
Nina Ricci
2nd October (Saturday)-
Andreas Kronthaler (Vivienne Westwood)- 12 PM
Hermes- 2.30 PM
Balenciaga- 8 PM
Presentations & Digital Shows:
Maison Rabih Kayrouz
Elie Saab
Anrealage
3rd October (Sunday)-
Lanvin- 11.30 AM
Ludovic de Saint Sernin- 2 PM
Ann Demeulmeester- 5 PM
Givenchy- 8 PM
4th October (Monday)-
Comme des Garcons- 3 AM
Noir Kei Ninomiya- 7 AM
Shang Xia- 10 AM
Stella McCartney- 10 AM
Junya Watanabe- 12.30 PM
Giambattista Valli- 1.30 PM
Alexis Mabille- 4.30 PM
Olivier Theyskens- 7.30 PM
Digital Shows:
A.W.A.K.E Mode
Maison Margiela
Undercover
Schiaparelli
Akris
5th October (Tuesday)-
Chanel- 10.30 AM
Miu Miu- 2 PM
Lacoste- 4.30 PM
Louis Vuitton- 7 PM
AZ Factory- 8 PM
Digital Shows:
Valentin Yudashkin
Nehera
Xuly.Bët
We have plenty of other serviced apartments all over Paris. Give us a call on +44 (0) 203 701 3010 if you have any queries or want to hear more about our properties. Bonsoir fashionistas!
---
---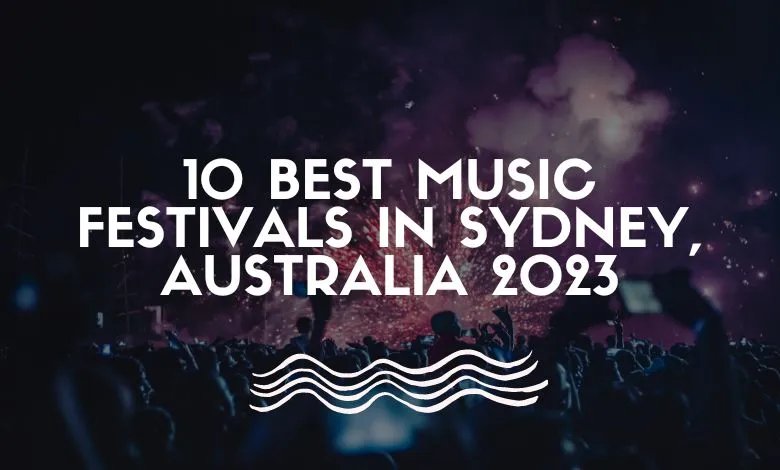 10 Best Music Festivals in Sydney, Australia 2023
Mugdha Kilnake
04 Sep 2023
Get set ready to explore Sydney, a city of pulsating rhythm. Sydney is a city where music weaves through its very core. It offers many music festivals every year. Sydney's festival scene promises an unforgettable celebration of sound. It has everything from el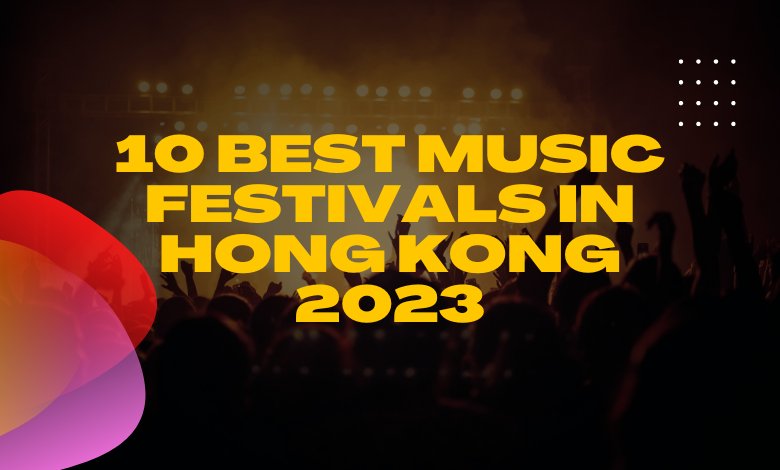 10 Best Music Festivals in Hong Kong 2023
Mugdha Kilnake
31 Aug 2023
Are you ready for an electrifying journey of music festivals in Hong Kong? Get ready to unleash your inner music lover. We will dive into the breathtaking beats, performances, and experiences that await you in this dazzling city. From the iconic skyline to the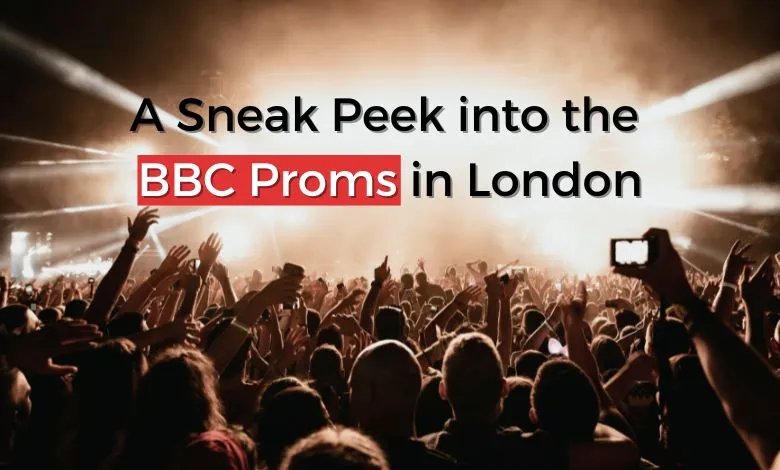 A Sneak Peek into the BBC Proms in London
Mugdha Kilnake
30 Aug 2023
In the course of its history, the BBC Proms in London have continually produced remarkable musical experiences that have enthralled audiences globally. Featuring great concerts by notable musicians and the Last Night festivities, the festival maintains its st