Where to Stay in Amsterdam - 5 Best Neighbourhoods
Amsterdam offers a feast of attractions to the 5 million people who visit it every year. From its famous canals, art museums, memorials, such as the Anne Frank House, as well as its nightlife, coffee shops and red light district.
Its rich history makes it so much more than just the capital city of the Netherlands. The Dutch Golden Age in the seventeenth century helped to forge most of what we know as the world of finance today, it was the centre of the world for diamonds too and the stock exchange in Amsterdam is the oldest in the world.
Unusually for a capital city, it is not the seat of the Dutch government which is based in the Hague. Amsterdam instead busies itself in being the cultural centre of the Netherlands.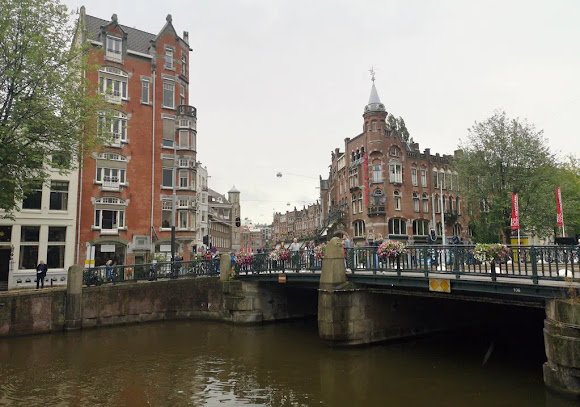 It's considered by many as a great place to live and work. The Economist Intelligence Unit ranked Amsterdam the 2nd best city to live in the world in 2012. Many top companies are based here too, including new technology companies such as Tesla, Netflix and Uber.
If you're thinking about moving to the city, the following is a list of places to stay in Amsterdam. It includes where to stay in Amsterdam on a budget, where to stay as a single commuter and the best places to stay in Amsterdam for couples.
For your leisure time, all of the following neighbourhoods are also located close to Amsterdam points of interest and cultural centres.
Jordaan
Jordaan is one of the districts located right in the centre of Amsterdam. The architecture is beautiful and can be seen in the houses, shops and restaurants. The restaurants themselves are plentiful and are some of the best in Amsterdam.
If you want to live in picture postcard Amsterdam then Jordaan should definitely be a consideration with its canals and classic bridges.
Jordaan is also well known for its markets, especially the Monday afternoon flea market in Noordermarkt. For food there is also a Monday market at Westerstraat or on Saturdays at Lindenmarkt.
Jordaan also has a nice little music scene with many pubs and cafes offering live entertainment.
Museumkwartier
If there's one thing that Jordan lacks it's some of the museums that Amsterdam is famous for, if you live in the aptly named Museumkwartier then that certainly isn't a problem.
The Museumkwartier (the museum quarter is the very obvious translation) spoils its residents for choice in terms of the top museums it offers. The Stedelijk, the Van Gogh and the Rijksmuseum are all based here.
This is also the place where the well heeled of Amsterdam come to visit the large array of designer shops which are nestled in amongst all the culture.
Nieuwmarkt En Lastage
Lastage is another centrally located Amsterdam borough. It is now often referred to as Nieuwmarktbuurt for the square that is generally considered the very centre of Amsterdam.
Lastage is well known locally as a very peaceful place to live, despite its location right in the middle of a city that likes to party. The tranquility comes from its position in between the canals of Geldersekade and Oudeschans which is just to the east of what is considered Amsterdam's medieval city.
Its transport links are good too, being located very close to Centraal Station, the busiest train station in Amsterdam.
Noord
Behind Centraal Station you can find one of the most unique areas to live in Amsterdam, Noord. It's mostly made up of beautiful little villages and green open spaces but it also contains buildings with some of the most striking modern architecture to be found in Amsterdam.
It's a fairly hip and arty place with plenty of studios and small galleries to peruse. As you'd expect with such an area it also has trendy bars and restaurants, some with waterside tables. It's also the location of choice of some of Amsterdam's best known summer festivals.
Oud-Zuid
If you're looking for elegance in the neighbourhood in which you reside then Oud-Zuid has oodles of it. Well manicured, green and leafy streets are lined with well presented manor houses in neighbourhoods containing some of the most well-to-do people in Amsterdam.
If you're looking to be amongst some of Amsterdam's best art museums then this is also the place to be.
If you like window shopping then Oud-Zuid is a great place to stare at expensive things you'll probably never buy. Chanel, Gucci and Louis Vuitton are amongst the endless achingly cool fashion houses you'll find represented here.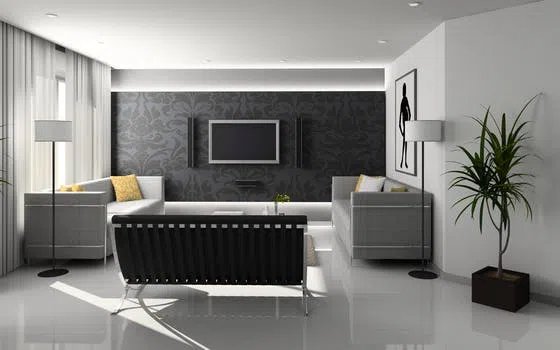 If you're looking for serviced apartments in Amsterdam then it's worth remembering that thesqua.re has places to rent in all five of the above neighbourhoods, ensuring your living, working and leisure needs are catered for whatever your taste.
---
---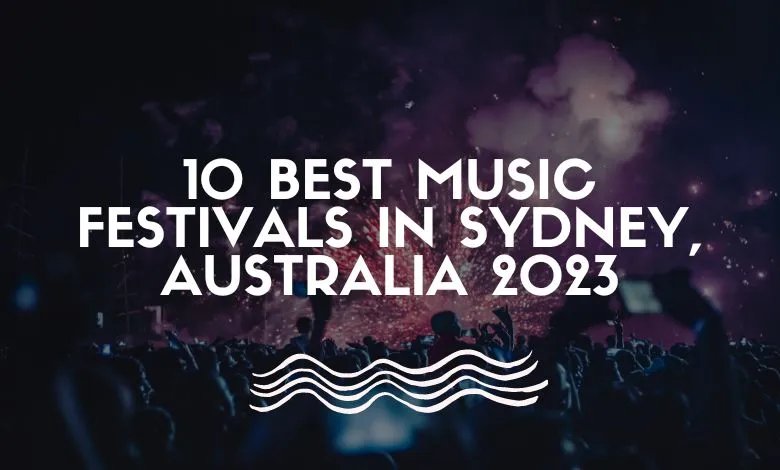 10 Best Music Festivals in Sydney, Australia 2023
Mugdha Kilnake
04 Sep 2023
Get set ready to explore Sydney, a city of pulsating rhythm. Sydney is a city where music weaves through its very core. It offers many music festivals every year. Sydney's festival scene promises an unforgettable celebration of sound. It has everything from el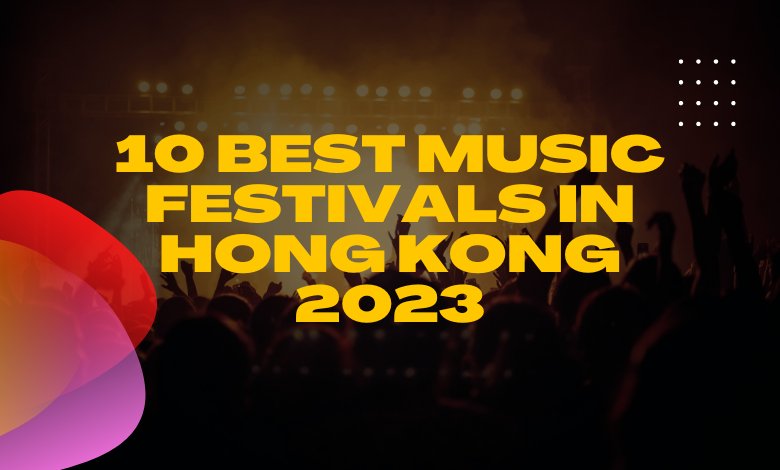 10 Best Music Festivals in Hong Kong 2023
Mugdha Kilnake
31 Aug 2023
Are you ready for an electrifying journey of music festivals in Hong Kong? Get ready to unleash your inner music lover. We will dive into the breathtaking beats, performances, and experiences that await you in this dazzling city. From the iconic skyline to the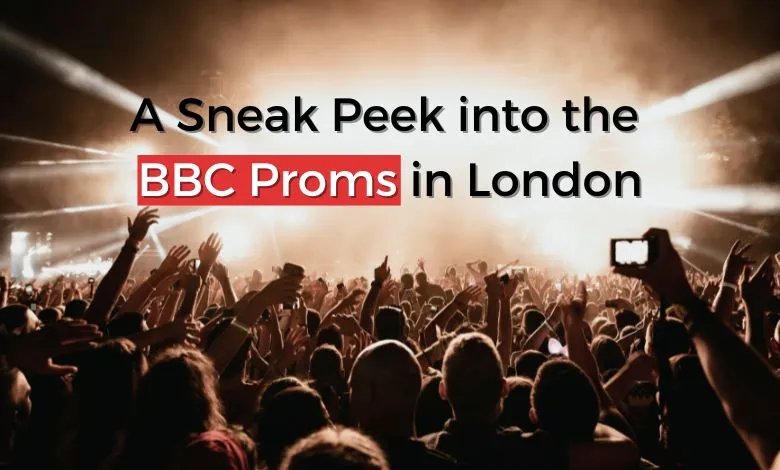 A Sneak Peek into the BBC Proms in London
Mugdha Kilnake
30 Aug 2023
In the course of its history, the BBC Proms in London have continually produced remarkable musical experiences that have enthralled audiences globally. Featuring great concerts by notable musicians and the Last Night festivities, the festival maintains its st