Where to Stay in London for Business Trip
---
London is not only the capital city of the United Kingdom, it is a financial behemoth among cities worldwide. It is also home to the UK's two biggest financial epicentres in the City of London and the Docklands (Canary Wharf) area.
If you're looking for London corporate apartments then you want to be staying in the heart of the financial action. Thesqua.re offers luxurious self catering apartments in all of these locations.
Shoreditch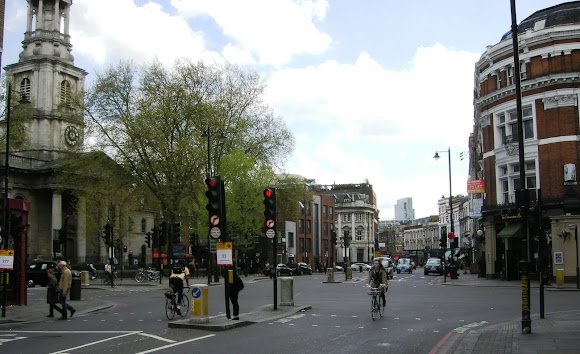 Thesqua.re has four apartments within the Shoreditch and Hoxton areas and many more in nearby places such as Liverpool Street.
Shoreditch lies immediately to the north east of the City of London so is perfectly located for those wanting to be near this area. It's a very short tube journey away from the financial district, but is also close enough for a comfortable walk.
Shoreditch is a great place to locate yourself during your stay because not only is it ideal for work, it's also an excellent place to play. It is one of London's most fashionable areas with endless trendy bars and restaurants to choose from in the evenings.
Fitzrovia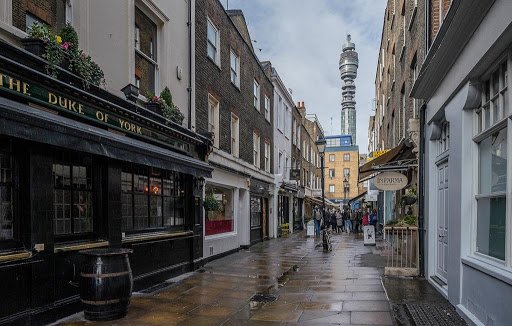 Fitzrovia, much like Shoreditch, is a particularly fashionable part of London but has been able to claim that for many more years than the former. Centrally located, it is right on the edge of the West End making entertainment options limitless, at the end of a hard day's work of course.
Again it is ideally placed for getting anywhere in London as Goodge Street, Warren Street, Great Portland Street, Regent's Park, Euston Square and Tottenham Court Road tube stations can all lay claim to being within its vague borders.
Thesqua.re has ideally located apartments near Goodge Street and at various locations around Regent's Park.
Canary Wharf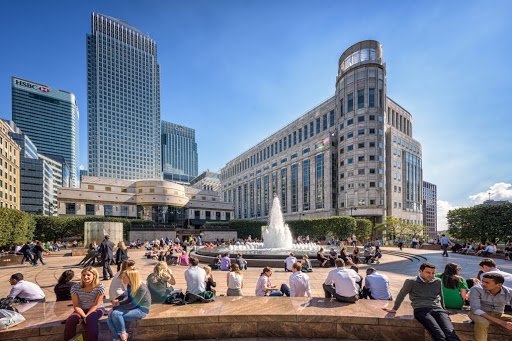 If you're working in Canary Wharf then the best possible place for you to stay would of course be in some Canary Wharf apartments. Fortunately thesqua.re has plenty to choose from, in and around this area.
Not only is Canary Wharf the corporate heart of London, it is also a great place to stay if you like your London to be more modern than traditional. After all it is one of the newest parts of London.
With that in mind it has been designed perfectly and not grown organically as the rest of the city has. Not only is it a financial district, but it is also an entertainment one too with bars, clubs and restaurants aimed directly at the businessperson.
If you like all of your amenities as well as your work and leisure on your doorstep, Canary Wharf is the place to be.
---
---
Leave a Reply
Your email address will not be published. Required fields are marked *