Where to Watch the World Cup in London
This could be an incredibly short article to be fair. Quite simply, anywhere where you see a pub with a TV.
Despite a build up which has been the lowest key in recent memory, when the World Cup actually starts even the most pessimistic of Englishmen will be glued to the action. Due to the continued dominance of Premier League football on the sports channels it continues to be a football mad country.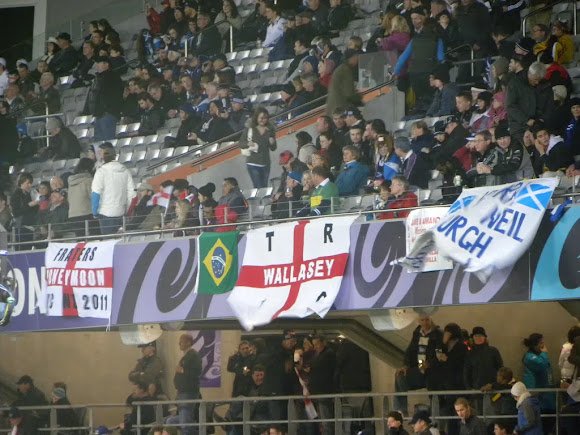 Every pub that shows live football will be screening every game they can, and due to London's eclectic international community you can guarantee there will a group of supporters present from the countries featuring in all the games.
The one thing to be aware of is when the England games are. If you don't want to watch England play then the pubs before, during and after will be worth avoiding. If you do want to watch the England games then go prepared for big crowds, a very long wait at the bar (as well as a generous outpouring of emotion after the game, regardless of the result!)
You'll find a great atmosphere in any pub but there are some places in London which are just more geared up to this sort of thing.
Waxy O'Connors is a bar and restaurant in Soho and has six floors, multiple rooms and will have a screen showing the football in every one of those rooms. It might be worth adding to your list of places to see in London even if the World Cup wasn't on!
In nearby Covent Garden you'll find the Tropicana Beach Club who are showing the matches on giant screens. There's a special food menu which has been designed for the tournament and you can even hire private rooms to watch the matches with friends or colleagues.
The Piano Works in Farringdon is not your typical football screening pub. It is usually a music venue but is pausing all performances to show the matches. There will be special cocktail hours laid on and special deals which correspond with events happening in the live game, like goals and red and yellow cards.
If you are supporting other teams then it's worth looking out for venues that are linked to particular countries. There's plenty of themed national pubs in the city. The Bounce venues in Farringdon and Old Street will be showing all England games but outside of that the Farringdon branch will be screening France Australia and Germany games, whilst the Old Street venue will be concentrating on Spain, Poland and Brazil.
Whoever your team is you're sure to be in for an emotionally draining time! It's well worth looking for places to stay in London after the action. Check out thesqua.re for serviced apartments in the city, some of which just a short walk away from great World Cup watching venues.
---
---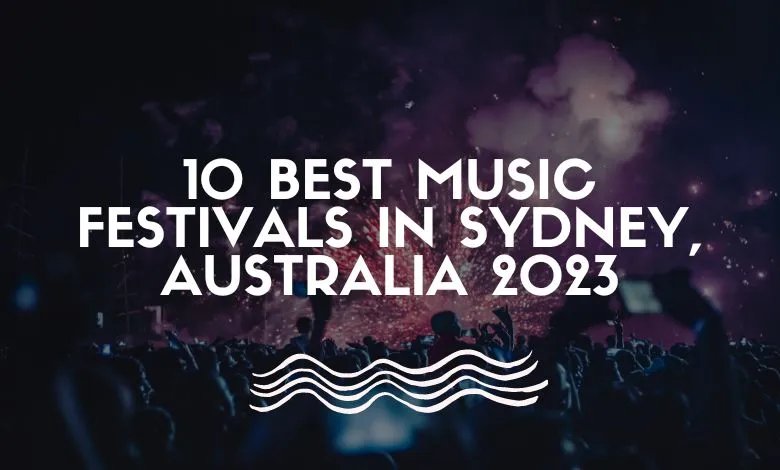 10 Best Music Festivals in Sydney, Australia 2023
Mugdha Kilnake
04 Sep 2023
Get set ready to explore Sydney, a city of pulsating rhythm. Sydney is a city where music weaves through its very core. It offers many music festivals every year. Sydney's festival scene promises an unforgettable celebration of sound. It has everything from el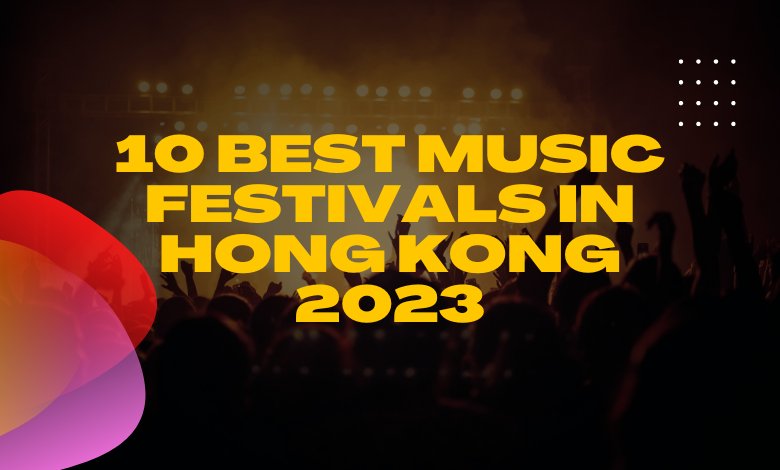 10 Best Music Festivals in Hong Kong 2023
Mugdha Kilnake
31 Aug 2023
Are you ready for an electrifying journey of music festivals in Hong Kong? Get ready to unleash your inner music lover. We will dive into the breathtaking beats, performances, and experiences that await you in this dazzling city. From the iconic skyline to the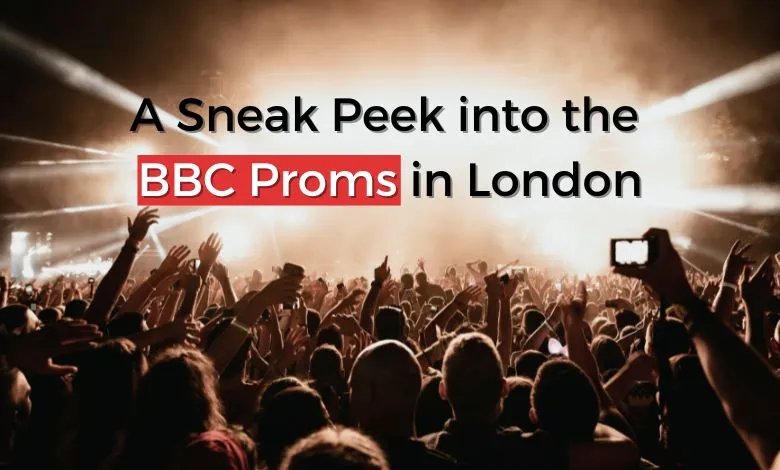 A Sneak Peek into the BBC Proms in London
Mugdha Kilnake
30 Aug 2023
In the course of its history, the BBC Proms in London have continually produced remarkable musical experiences that have enthralled audiences globally. Featuring great concerts by notable musicians and the Last Night festivities, the festival maintains its st