Where you should take Business Clients out in Paris
---
Paris is famously considered to be one of the most romantic destinations in the world. A city of beauty, the city of love, and obviously a major destination for Valentine's celebrations and newlyweds.
It's famed for its strict low-rise architecture, its food and wine, its culture and its rich history. There's no better place for a romantic break.
But hang on, that doesn't help you if you're travelling for business. Taking a client on a moonlit walk along the banks of the Seine or to absorb the magnificent views from the iconic Eiffel Tower probably isn't the best way to seal the deal.
What, therefore, are the best places to take out a business client in Paris?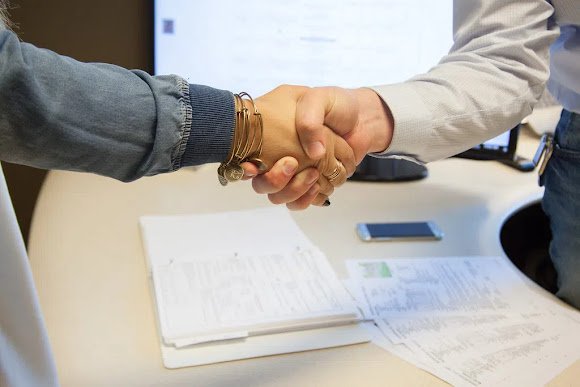 Restaurants
The obvious place. As already mentioned, Paris is internationally renowned for its food and has some top quality eateries. A meal out in Paris most certainly does not have to be a romantic occasion.
La Bauhinia at the Shangri-La Hotel
Nicely relaxed and not too formal this is a great place to meet for breakfast, lunch or dinner. It's beautifully decorated and offers the very best of Asian as well as French cuisine.
Les Climats
If your clients expect the most stylish of wining and dining then Les Climats may suit, especially if they're more about the wining than the dining! The restaurant is rumoured to have 20,000 bottles of Burgundy in its cellars!
It has to be said though, the dining isn't bad either, not if that Michelin star is anything to go by.
L'Asacien
A great place to entertain clients if they really don't want any formalities. It has a great set up for business meetings with its long tables and booths. It serves Alsatian cooking, including the famous local pizza as well as a great selection of beers, in case that's important too?
Take a Helicopter Ride
A helicopter ride above a city as beautiful as Paris is a sure way to impress a client. Seeing Paris from the top of the Eiffel Tower is great but let's be honest, it's a bit old hat. How about seeing the Eiffel Tower itself from above?
IXAIR Hélicoptères offer three alternative routes to travel around Paris, so you're not limited to just the same old buildings. There's even an opportunity to take a ride in a simulator too. See if you, or your clients, can do a better job of taking off and landing in a major city.
Escape Rooms
If you're looking for something different and quirky, an escape room adventure is definitely something to consider and is a great way to spend time bonding as a group.
The Game is one of these establishments and the idea here is to escape a room by finding clues and solving the mystery at hand. You have one hour to escape and the only way to solve the mystery is usually by working together as a team.
The Game has various themed rooms, including a mock up of a metro carriage or a casino.
Sport
A sports match is a great way to socialise with clients. It's loud enough to provide a comforting background noise to business discussions as well as covering up uncomfortable silences that sometimes occur when dealing with people you don't know very well.
Paris is very much into its rugby union and football and a visit to the State de France or the Parc des Princes is a must should you find the French National Rugby Team or Paris St Germain playing at home. Even if they're not, a stadium tour can be arranged at both venues, in English as well as French.
A tour around a major sports stadium is always a great conversation starter,
"I didn't know the State De France had its own prison cells," is a good topic.
It does, by the way!
Take them to your place
OK, this probably isn't the best option if you've decided to stay in the standard Paris hotel room for your stay. It's always worth remembering that Paris hotel rooms are even smaller than the average city centre hotel room.
But, if you have opted for serviced apartments in Paris then you'll have plenty of space to entertain, without having to talk across (or sit on) your bed! You could have a lounge, bedroom and even a kitchen, a real home from home!
Thesqua.re offers furnished apartments around Paris in some of the optimum locations for business, and pleasure. It's worth seeing if any of them better suit your needs, before confirming that same old pokey hotel room…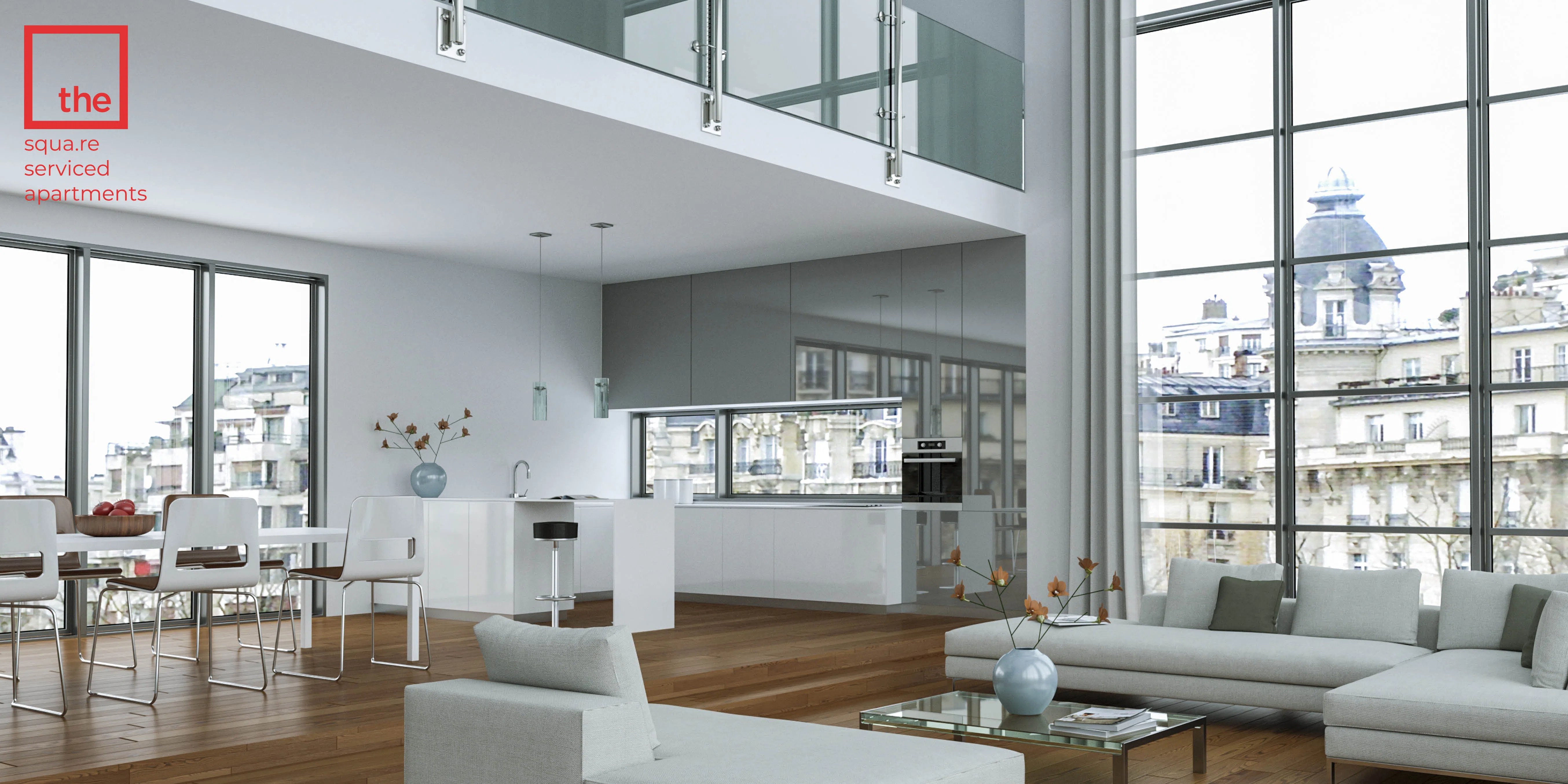 ---
---
Leave a Reply
Your email address will not be published. Required fields are marked *