Why is November the best time to visit Paris?
Paris is a busy city, full of hustle and bustle, locals rushing about their daily lives and tourists trying to get to the next memorable sight, desperate to cram as much as they can into each and every day of their holidays.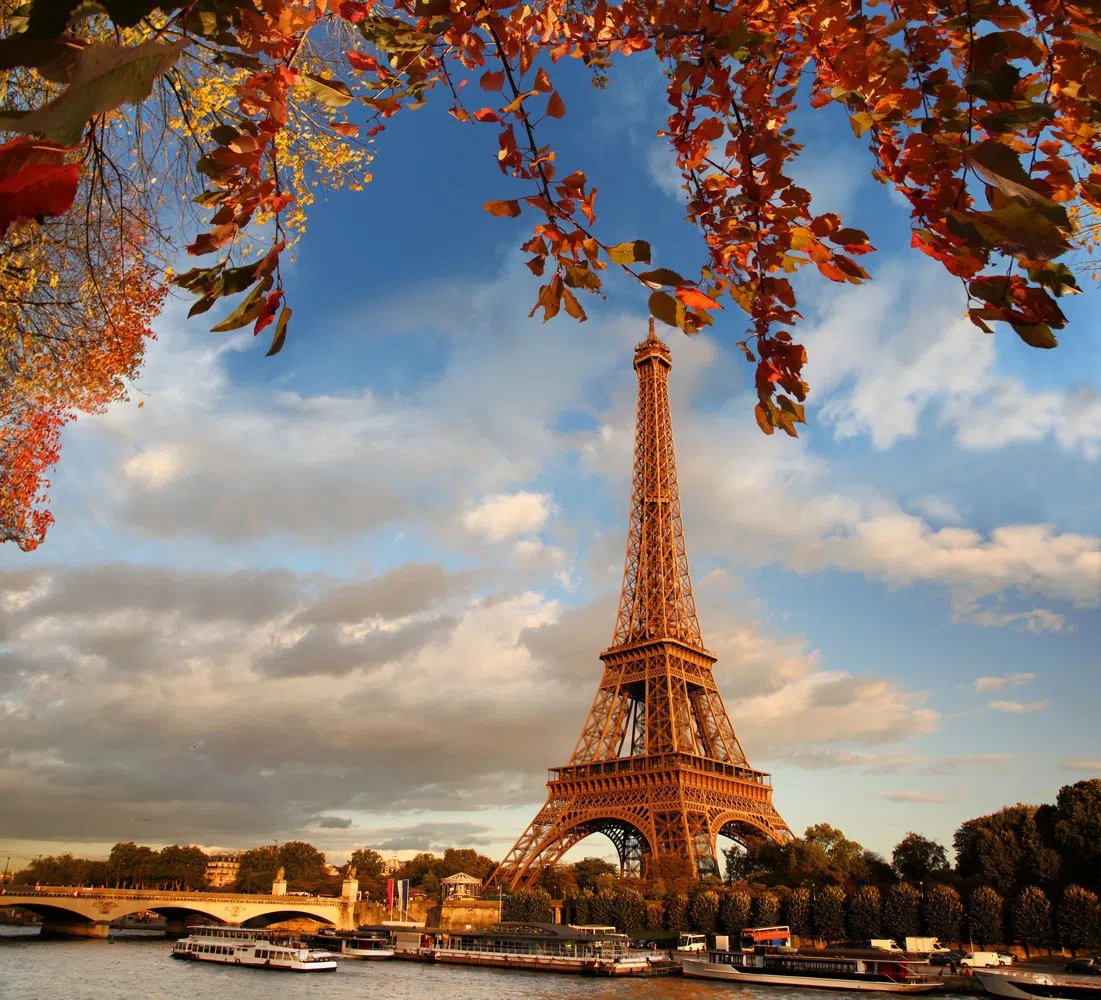 When is the best time to visit a city as busy as Paris? When it's a bit quieter and that little bit less busy of course!
November is a perfect time, generally quiet and serene, which is a unique way to view Paris. The temperature is cooler and the days are shorter but the number of tourists visiting the city also decreases, which is a definite bonus.
The last golden brown of the autumn trees in the parks are certainly a beautiful sight to behold, but the chilly air means that it's a good time to visit some of the indoor treats that Paris has to offer.
The first thing to do before your trip is to find places to stay in Paris. Thesqua.re offers some fantastic Paris apartments for extended stay, including on famous and central streets such as Champs Elysees.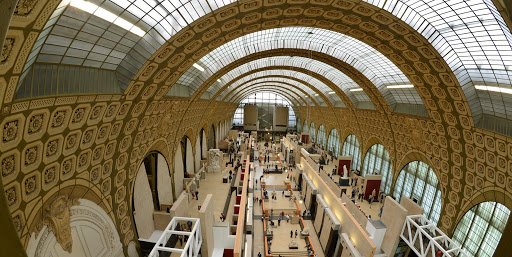 The next thing to do is to plan your indoor activity. Firstly, Paris has a plethora of amazing museums with collections to rival any you can see in the world. Fine art is the main attraction and you can find endless masterpieces in places such as the Paris Museum of Modern Art, the Musée d'Orsay and the Cluny Museum, the latter being France's national museum of medieval art.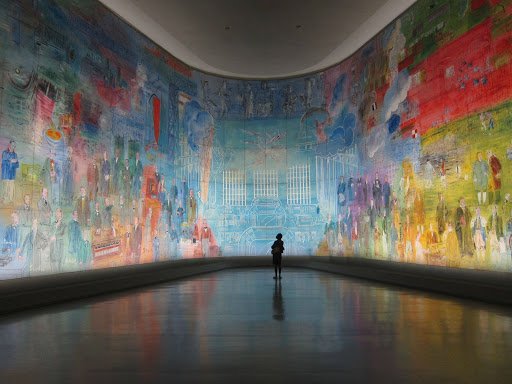 Another thing that Paris does not have in short supply is arthouse movie theatres. At any given time there are over 300 films playing at over 100 movie theatres in the city and these range from the latest blockbusters to classics and other obscure art films. If you're a cinephile then Paris is your city, especially if it's cold and damp outside. Remember though, Parisians take their cinema very seriously, messy and noisy snacks such as crisps and popcorn are frowned upon here.
If you're a fan of architecture and marvel at beautiful structures then you'll be well aware already of what Paris has to offer in that department. One thing you'll appreciate immediately is that there are no ordinary churches or cathedrals in Paris, every single one is unique and has its own story attached to it.
One of the best things about visiting Paris in November, however, is that you're bound to find a good deal on your travel options. Less demand for flights and ferries means cheaper deals for those prepared to travel.
In truth Paris in November can sometimes be gloomy, damp and cold, but remember that's only on the outside. If you like art, the movies, theatre and food, and don't mind the odd bit of rain, then Paris is a perfect autumn destination.
---
---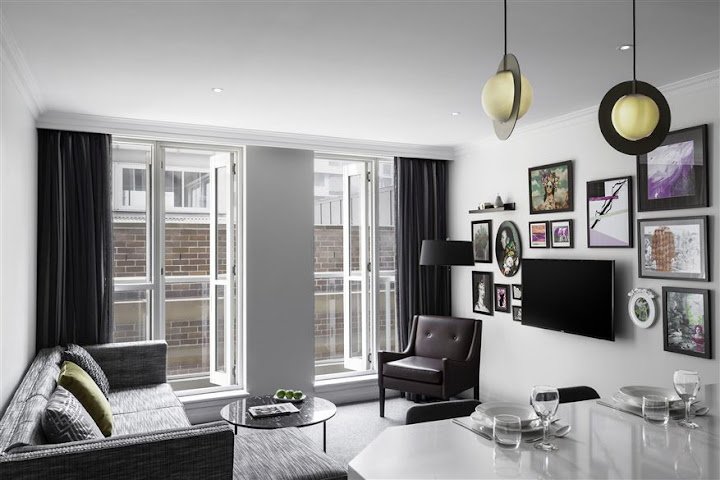 Top 11 Apartments in Darling Harbour Sydney
Are you looking for the best apartments in Darling Harbour Sydney? If the answer is yes, then you should know that there are tons of attractive Darling Harbour apartments offering the best amenities and facilities to residents. Have a Closer Look at the List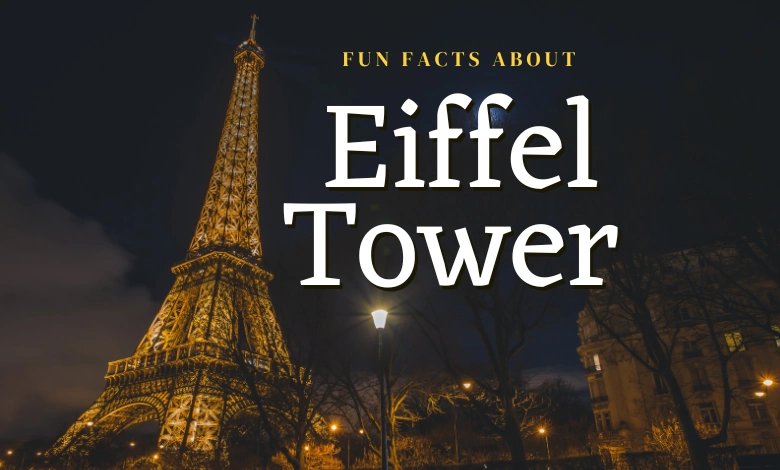 Fun Facts about the Eiffel Tower
The Eiffel Tower opened on 31st March, 1889. It became one of the world's biggest landmarks over the years. On that note, here's presenting some fun facts about the Eiffel Tower. These are some interesting facts about the Eiffel Tower. They may change your pe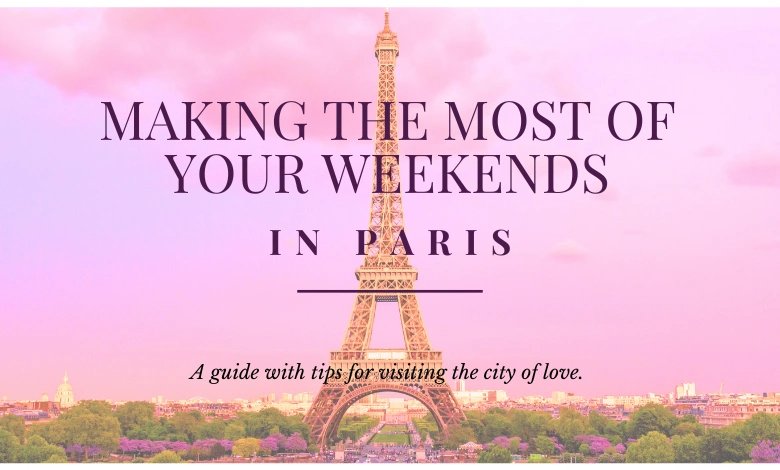 Making the most of your weekends in Paris
If you're having an extended stay in Paris, it's not difficult to find things to do. It's a capital city, it's literally teeming with possibilities but if you're working during the week and can only enjoy yourself at weekends then it can be difficult to choo