Why Serviced Apartments Are Ideal For Families Than Hotels
---
Breaks are always needed. As families search through the web to plan their perfect mini break with kids, most families are in favour of heading to resorts and holiday parks rather than going for a city break. Well, the reason could that most of the traditional city hotel rooms just don't provide the ample space and the independence they need while holidaying with the family. But city breaks can also be lot of fun for families, if they choose to stay with serviced apartments over any common hotel room and here's the few reasons why.
Ample space for all the family members- Serviced apartments are available in all sizes. Families can book one, two or three bedroom apartments, which comes with a separate living and dining areas unlike hotels. Apartments are usually bigger than equivalent hotels and have ample space where kids can play and relax.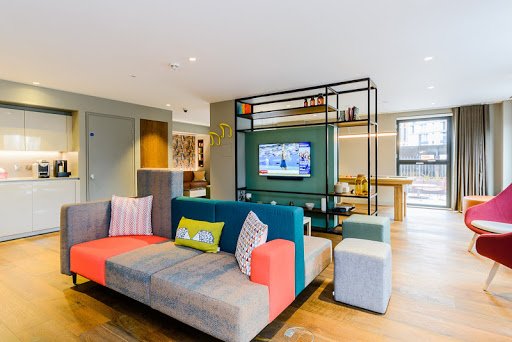 Home cooking options- All serviced apartments are equipped with fully functional kitchen, which means one can cook the favourite food of the entire family whenever they feel like. There is no compulsion of eating your meals on set time. This is also a good option for all those fussy eaters or children who have allergies with outside food. Other bonus is that you can indulge in delicious cuisines without spending much in any restaurant during your entire trip.
Homely comforts- Surely, no one prefers a traditional, similar looking hotel room, especially when you are out for a mini break with family. In this matter, serviced apartments offer warm and homely feel. With attention given to detailing in the decoration of these apartments, it feels like you're at a new home away from home.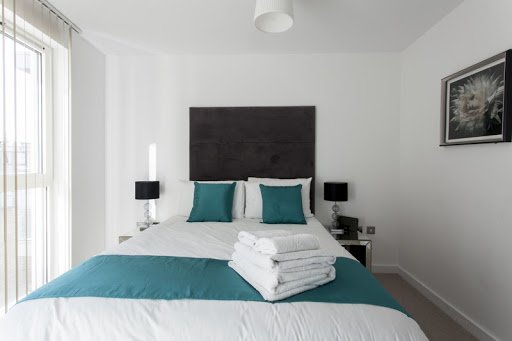 Central location- One very significant reason why families doesn't prefer to plan a city break with kids is because they are unsure about the location of their accommodation. In this matter also, serviced apartments can come to rescue. These apartments are situated close to all the action right in the heart of the city. This means, after a busy day of sightseeing, you won't be too far from your apartment.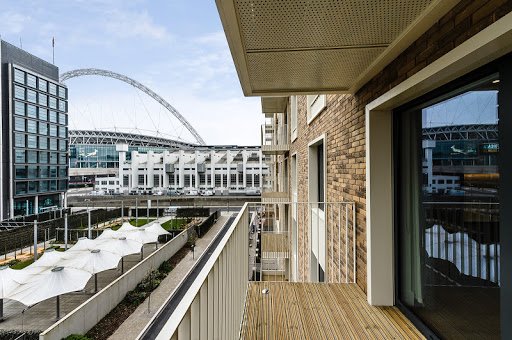 Familiarity with the unfamiliar place- When you choose to stay in a serviced apartment, it offers you a separate kitchen, dining area, lounge space along with huge bedrooms that simply allows you follow your normal family routine.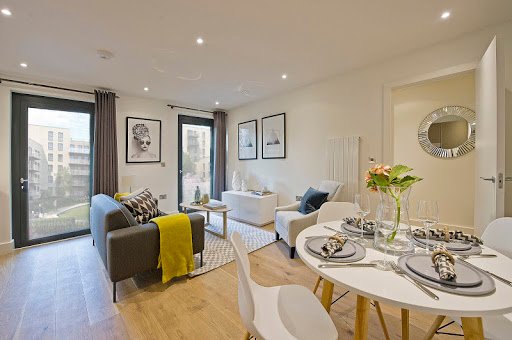 Cost per apartment- This option is a perk for bigger families. Most of the hotels charge per person, which can cost you quite high when you are travelling with family. Whereas when you opt to stay in a serviced apartment, you'll be only charged for the apartment and not based on the number of people. Hence, serviced apartments are best accommodation option for bigger families.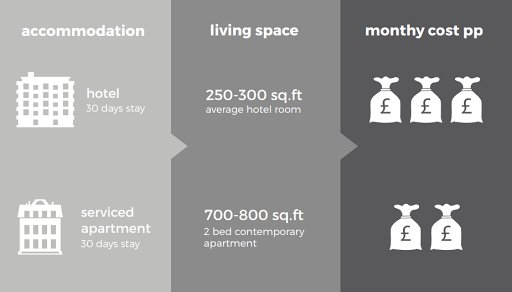 ---
---
3 Comments
Nagendraekhie
Visiting your blog was a very interesting experience. Real estate business is the subject of your blog, and you have very good content there. Thanks for the great blog. Sharing related information about this would be helpful Visit below link >>> https://www.svnconstructions.com/projects/
---
---
Waikonini Homestead
This post compares serviced apartments to hotels as accommodation options for families. The author provides several reasons why serviced apartments are a better choice, including more space, a kitchen, and cost savings. The writing is well-organized and easy to follow, and the author provides concrete examples to support their arguments. The post is informative and would be helpful for families considering their accommodation options.
---
Leave a Reply
Your email address will not be published. Required fields are marked *