Xmas in Berlin
Visit a Christmas market anywhere in the world and it is likely that the design and feel of it has been based upon a template that is essentially German. The wooden chalets, the sausages, the traditional gifts on display, all seem to suggest a Germanic style.
That would suggest then that spending the holiday season in a German town or city would lead to a quintessentially Christmassy experience. If you are all set and have rented your serviced apartment in Berlin from thesqua.re, here are some things to do in Berlin at Christmas.
Christmas Markets
An obvious place to start. If all Christmas markets are based on German Christmas markets then an actual Christmas market in Berlin should be a fantastic experience, shouldn't it?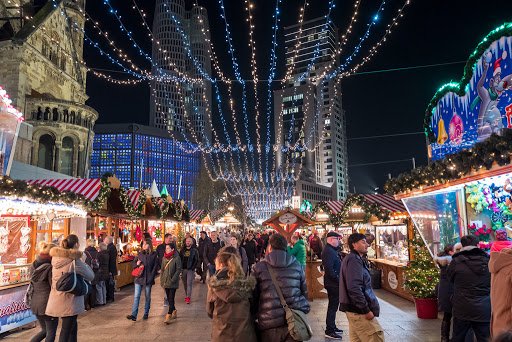 The problem you have is that there are just so many to choose from. One of the best and most traditional of markets can be found in Spandau, a part of Berlin that still retains its old town feel. There's over 250 stalls to choose from and it's not just German fare on offer, you can find gifts and food from across the world.
There's also a market under the spectacular setting of Charlottenburg Palace. This market specialises in traditional handicrafts and also has a vintage funfair to keep the young ones entertained.
The Christmas market at Kaiser Wilhelm Memorial Church has the added bonus in that it is opposite the City West shopping centre, giving you the opportunity to shop for the traditional, as well as the new.
Christmas Lights
If there's another thing that Berlin does exceptionally well at Christmas it's the lighting displays, which can be found all over the city.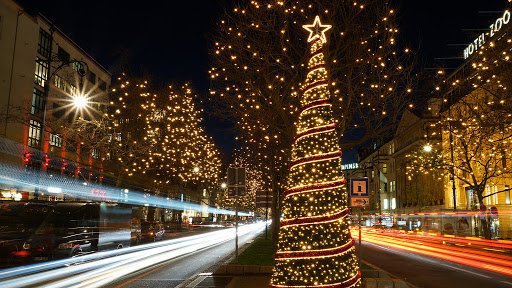 One of the most famous displays is at the Kurfürstendamm (locals are more likely to refer to it as the Ku'damm). All the trees are covered in sparkling lights and all along the road you'll find huge lit up figurines of Santa Claus, reindeer and all sorts of Christmas figures.
The Unter den Linden boasts over 60 km of fairy lights which adorn 220 lime trees, running from the Brandenburg Gate right through to Humboldt University.
Other places to see spectacular light displays include the ceiling of the Sony Centre at Potsdamer Platz and the 15 metre tall Christmas tree in front of the chancellery.
Christmas Funfair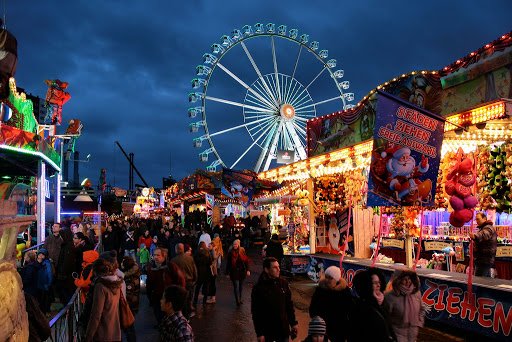 Traditional funfairs are also big for Berliners at Christmas. We've already mentioned one at the market at Kaiser Wilhelm Memorial Church but you can find another much larger one on Alexanderplatz.
This one also features a traditional Christmas market but also included ice skating, a huge Ferris wheel and Christmas raffles amongst the carousels.
Christmas Carols
One of the most unique and moving Christmas events that takes place in Berlin is the newly ensconced tradition of singing Christmas carols in Union Berlin's stadium. This event has grown from 89 people when it first started in 2003, to 30,000 people who now attend this annual event.
This is certainly one to remember.
---
---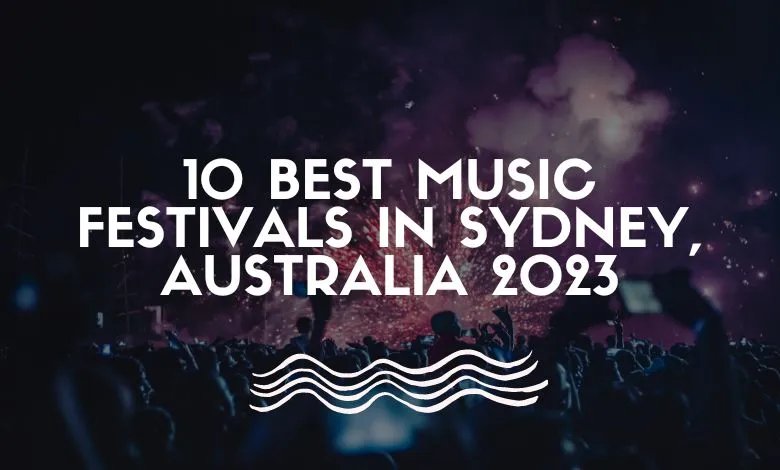 10 Best Music Festivals in Sydney, Australia 2023
Mugdha Kilnake
04 Sep 2023
Get set ready to explore Sydney, a city of pulsating rhythm. Sydney is a city where music weaves through its very core. It offers many music festivals every year. Sydney's festival scene promises an unforgettable celebration of sound. It has everything from el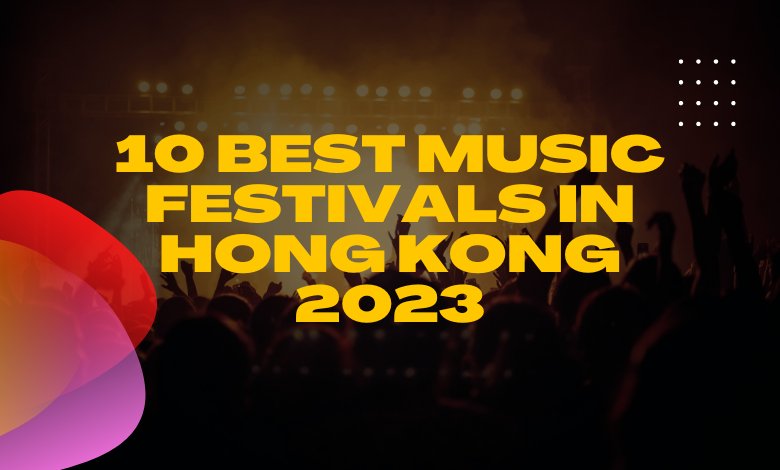 10 Best Music Festivals in Hong Kong 2023
Mugdha Kilnake
31 Aug 2023
Are you ready for an electrifying journey of music festivals in Hong Kong? Get ready to unleash your inner music lover. We will dive into the breathtaking beats, performances, and experiences that await you in this dazzling city. From the iconic skyline to the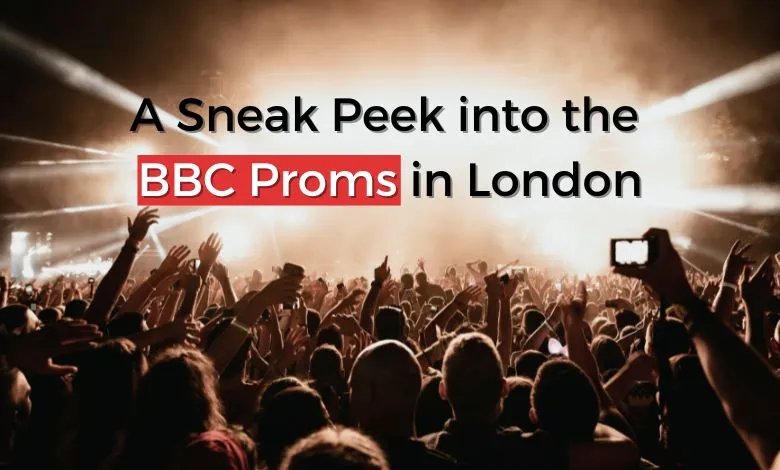 A Sneak Peek into the BBC Proms in London
Mugdha Kilnake
30 Aug 2023
In the course of its history, the BBC Proms in London have continually produced remarkable musical experiences that have enthralled audiences globally. Featuring great concerts by notable musicians and the Last Night festivities, the festival maintains its st