Pet-Friendly Accommodation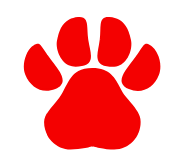 Our Services
We give you a pet bed, food tray and a first aid kit because we care for your pet as much as you do!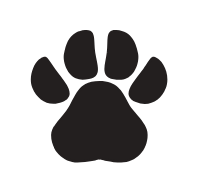 What We Offer
Our team offers pet-friendly serviced accommodation in London's top neighbourhoods, built for optimum comfort.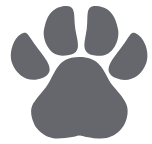 Our Purr-fect Apartments
Featuring hotel-like facilities, our pet-friendly apartments are the ideal hub for cats, dogs and more.
All our properties have been verified by experienced property managers.
Can't find what you are looking for?
We have a number of other properties not yet listed on the site.