Pet Friendly Apartments in San Francisco
Pet Friendly Apartments San Francisco
San Francisco is famous for its liberal atmosphere, its awe-inspiring architecture and its electric social scene. As such it draws millions of visitors from all over the world, for both business and pleasure. Whilst many of these visitors will be seeing the city over a long weekend, many will be looking to make a longer stay in the city. However, whilst there is an abundance of accommodation in the city, those seeking to bring pets along for the journey can find themselves stuck for a hotel that permits animals.
However, pet friendly apartments in San Francisco do exist and can offer guests a comfortable and relaxing space from which to enjoy the city - along with any four-legged friends in tow. As a matter of fact, many of these properties are maintained to a higher standard than usual, due to an increased focus on cleanliness and can be found in every corner of the city.
Pet friendly apartments in San Francisco are more than just convenient - they also offer a level of comfort and privacy that traditional hotels will find hard to match, whilst still offering services including room cleaning, reception and concierge. Serviced apartments in general also offer fully-equipped kitchen facilities - ideal for those looking to self-cater - as well as home entertainment and the latest mod-cons. As such, they are particularly suitable for those making an extended stay in San Francisco.
Pet friendly apartments can be found all over San Francisco, so those visiting the city with animals will not find themselves restricted to the suburbs. Visitors wanting to take the city's incredible sights, such as Alcatraz, the Golden Gate Bridge or the Painted Ladies will probably want to aim for one of the neighbourhoods in the north of the city, such as Cow Hollow, North Beach, or Laurel Heights - all of which offer easy access to the most famous landmarks.
Contact the reservations team at thesqua.re to book your San Francisco accommodation.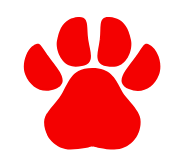 Our Services
We give you a pet bed, food tray and a first aid kit because we care for your pet as much as you do!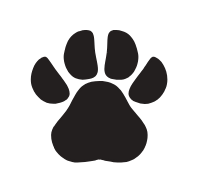 What We Offer
Our team offers pet-friendly serviced accommodation in London's top neighbourhoods, built for optimum comfort.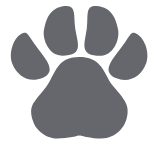 Our Purr-fect Apartments
Featuring hotel-like facilities, our pet-friendly apartments are the ideal hub for cats, dogs and more.
All our properties have been verified by experienced property managers.
Can't find what you are looking for?
We have a number of other properties not yet listed on the site.