Area Guides-Dublin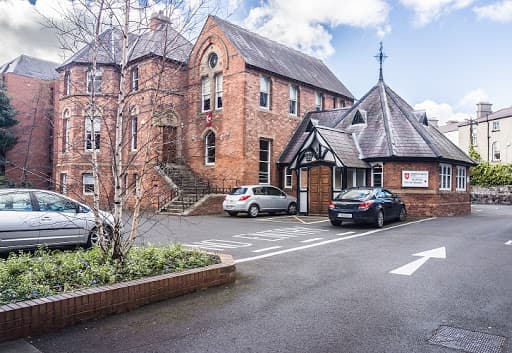 Ballsbridge
Ballsbridge, a suburb of Dublin has been named after the bridge that spans on the River Dodder on the south side of the city. The area is Dublin's one of the most exclusive and affluent places that boast of streets such as Shrewsbury Road and Ailesbury Road. Traditionally, the southern part of Ballsbridge is in and around Ailesbury Road, which is home to many foreign embassies and diplomatic residences. The neighbourhood was developed in Victorian times, some fifty years later, when the Earl of Pembroke leased out his enormous estates in the area. Amongst all the area in Dublin, Ballsbridge has the most 'private' feel, tranquil and least built-up, despite the fact it is few walks away from the city centre.
Serene, quiet and beautiful, the streets of this area is wide, tree lined and the town houses are set back in vast private grounds. It won't be difficult to understand why rich and powerful choose Ballsbridge as their abode. The major highlight in this area is the bridge, which was built over the River Dodder in 1791 and the surrounding Herbert Park.
An impressive Victorian era Ballsbridge neighbourhood is home to some of the many great attractions that Dublin has to offer. Amazing festivals, concerts and cultural events will offer you an experience to remember. The area is filled with plenty of quaint cafes, landmark pubs and shopping centres that are famous world over. The district is an ideal destination for a family day out.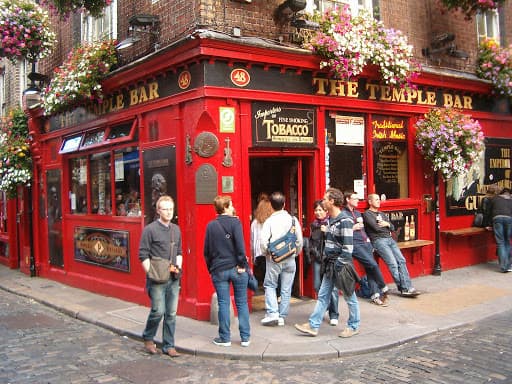 Temple Bar
Nestled on the southern bank of River Liffey, Temple Bar is a popular tourist hub of Dublin. The area is surrounded by Dame Street to the south, Liffey to the north and Westmoreland Street to the east. Temple Bar area is a square with off-shooting streets and narrow laneways lined with galleries, boutiques, cafes, trendy shops and restaurants.
At any time of year, the area is packed with party-seekers since it's the cultural hub of Dublin City. Moreover, Temple Bar also boasts of the city's two major cathedrals- St Patrick's and Christ Church. This shows the perfect amalgamation of religion and culture that exist side by side. Other activities happening in the area are open air markets, theatres and exhibitions.
With an Irish flavour at heart, Temple Bar area is full of exciting places to expand your cultural and artistic horizons. Enjoy eating at one of the many trendy cafés or head to Temple Bar Gallery + Studios and witness the latest Irish contemporary art on display. With so many experiences on offer, you have no shortage of reasons to visit this stunning place.