aPerfectStay is our unique platform that covers a range of products and services that can improve guest experience, provide a new revenue stream and enhance guest loyalty. It will revolutionise the standards of your accommodation and guarantee the perfect stay every day.

What Are aPerfectStay's Products?
Our platform has three different but complementary products that enable us to make every stay a perfect stay. Each one has our technological innovation values at their core: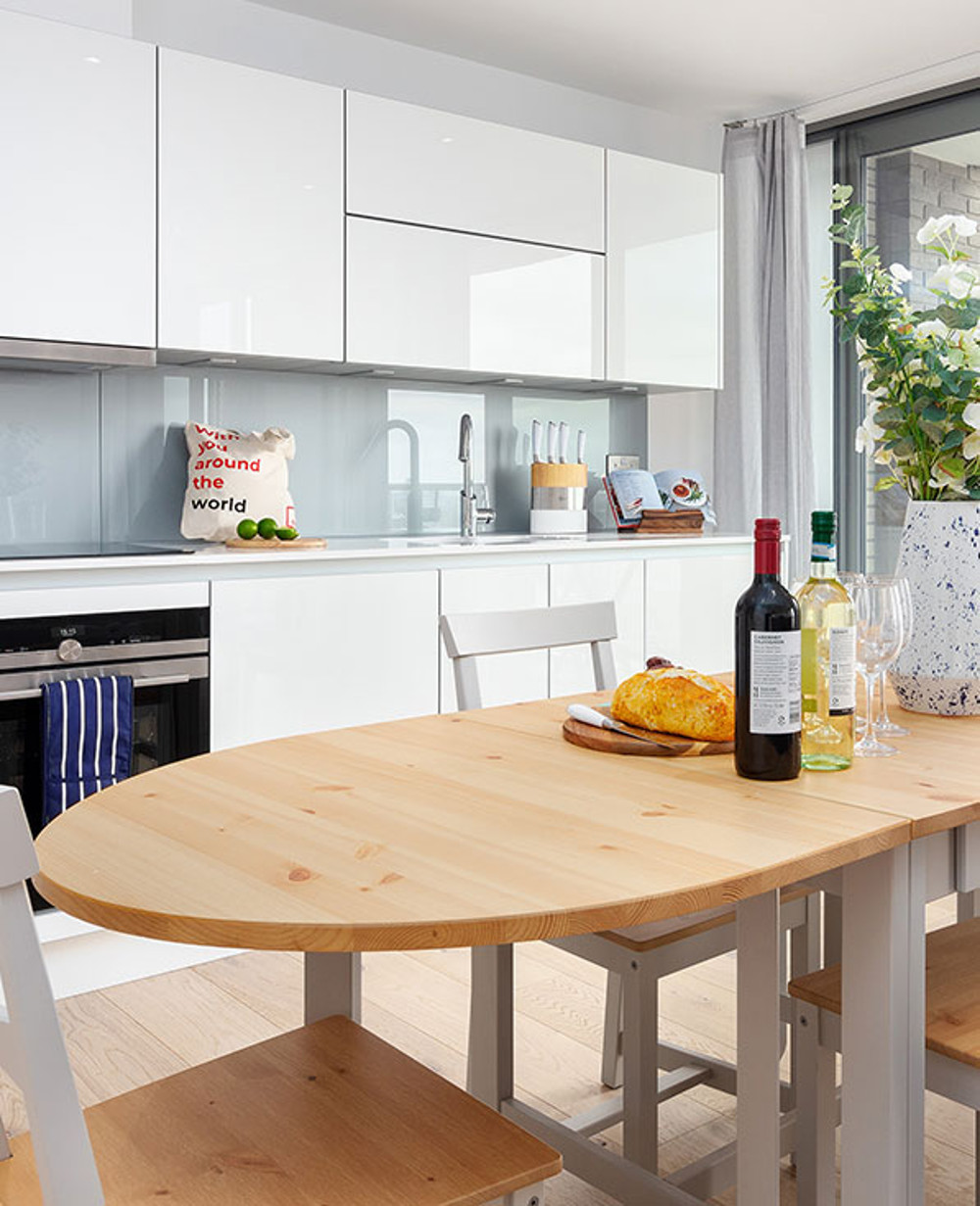 aPerfectStay Software
This enables users to create a new revenue stream, enhance guest loyalty and improve guest experience, all with the use of our simple and easy-to-use technology.
aPerfect10
Our fully customised housekeeping app ensures that all of your properties can be maintained to the highest standards and keep every guest happy as soon as they arrive.
NPS
Monitor real-time reviews across Google, booking.com, Airbnb, and through your own website. Calculate a Net Promoter Score real-time and improve customer satisfaction.
aPerfectStay Features
Our product is here to help you find new sources of revenue, improve services, build loyalty and save on expenses. Here's how it does that: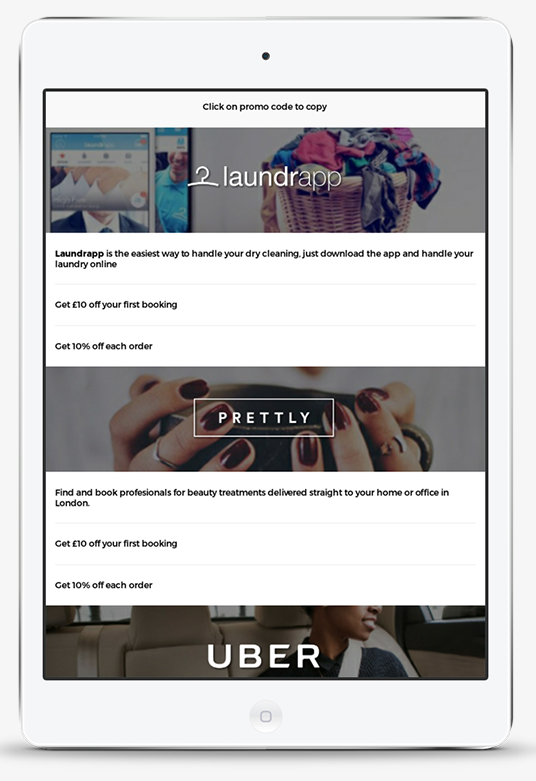 Create a Powerful Sales Platform
Build a second income stream, take payments at a low cost using stripe or integrate your own merchant and earn up to 30% commission on sales through third party services.
Make Your In-House Services More Visible
Harness your in-house services: guests can extend their stay, select an early check-in, call room service and order an extra clean amongst many other in house services.
Reduce Call Out Expenses
Save money and reduce call-out expenses through bespoke property guides. Our videos and property guides reduce the number of messages you have to respond to.
Capture Guest Email
Capture valuable email addresses from booking.com, Airbnb and other third party portals. Get live feedback from guests and gather important data during stays and develop customer loyalty.
aPerfect10 Features
Maintaining accommodation isn't always easy. With aPerfect10, we have created a new way for you to manage your quality assurances and act fast on issues: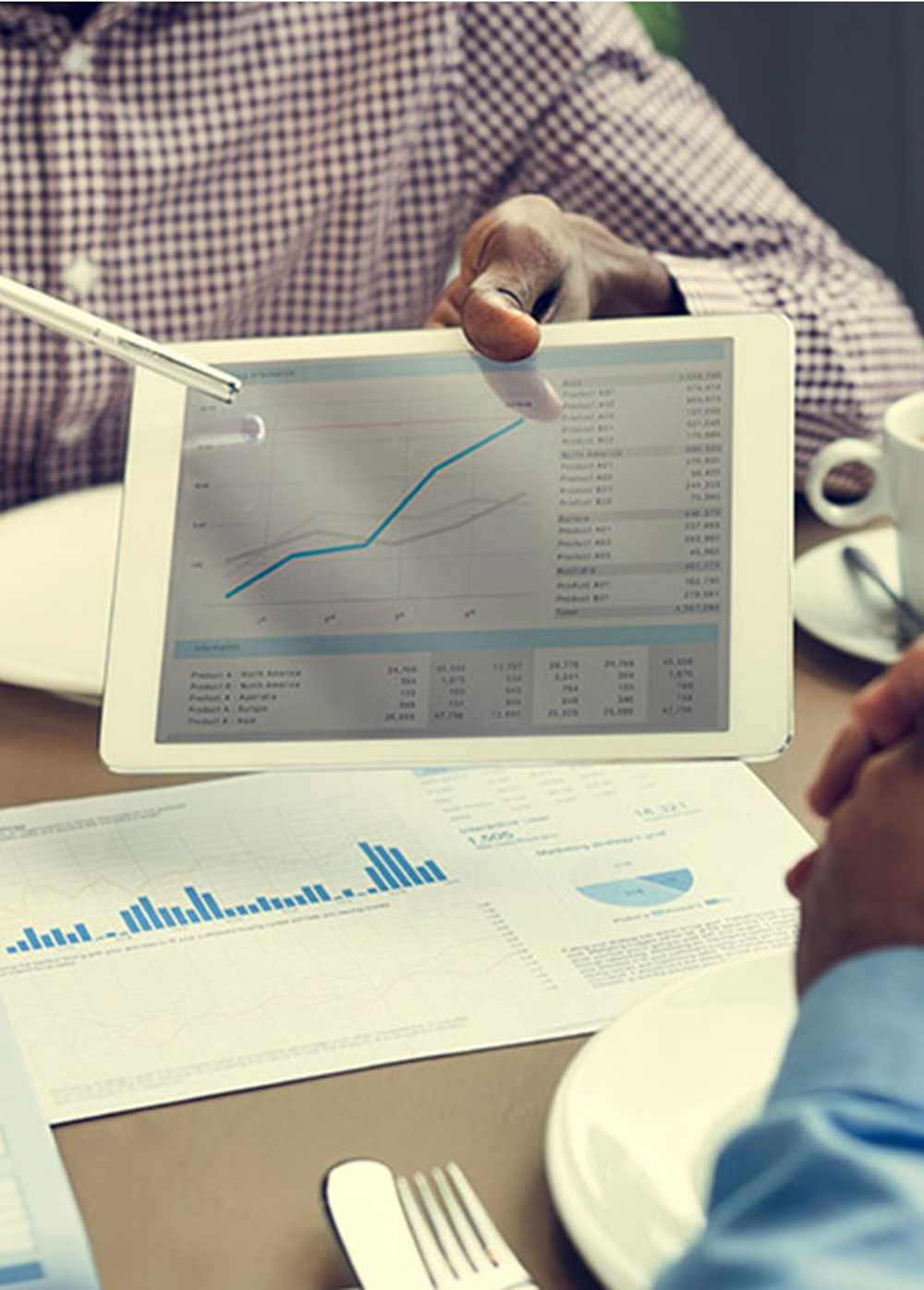 Mobile Friendly
Carry the software around on your mobile phone. Simply download it and it's all yours to use. It is suitable for iOS and Android for extra convenience.
Customise Your Checklists
Highlight the fields you want your staff to inspect before check-ins and during housekeeping so everything is taken care of.
Gain Insights into Your Check-Ins
Get a comprehensive report from every check-in, which details how your property looks before check-in.
Improve Housekeeping Standards
Monitor and train your housekeepers to achieve a greater degree of consistency across all your apartments using the app's feedback and functions.
Pre Arrival Check-In Forms
Send reports to your guests before they arrive to provide them with a greater sense of security.
An Industry Choice
Our product is trusted by 100's of property partners over the globe for delivering high standards of maintenance.
NPS Features
Net Promoter Scores are a key asset in measuring customer satisfaction. By using NPS, you can improve feedback and increase revenues at the time: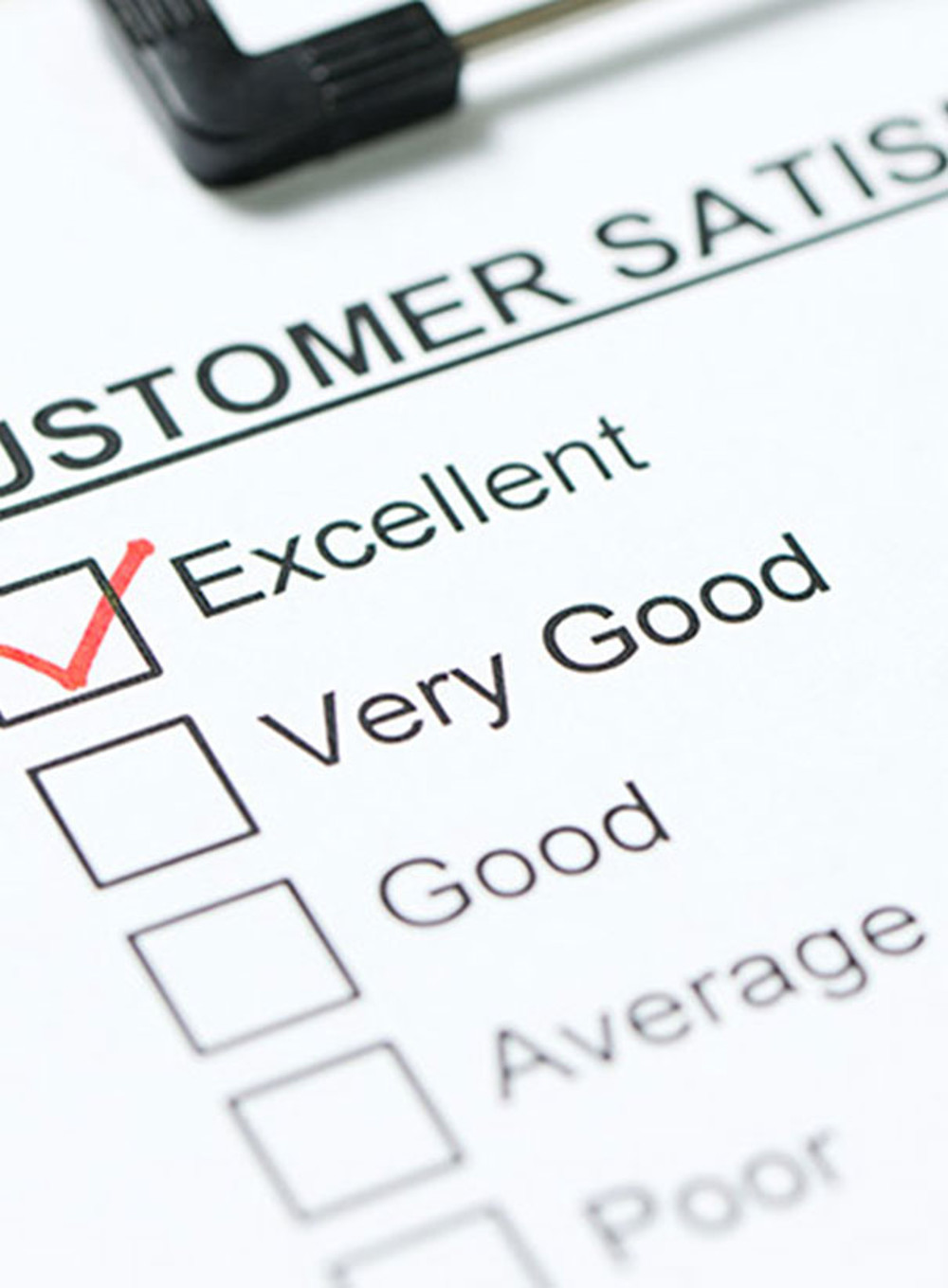 Put Guest Experience First
Improve customer satisfaction and watch your NPS increase. WIth increased NPS watch your RevBar grow too. Follow other competitors and track their NPS.
Reputation Management
Monitor real-time reviews across Google, TrustPilot, Booking.com, HomeAway, Airbnb and through your own website to track your company's Net Promoter Score.
Real-Time Insights
Get more authentic reviews and gain a wider statistical perspective of your company's service levels.
Customer Segmentation
Segment customer satisfaction rates from individual properties and gain insights from areas of weakness.
---
Contact Us
If you would like to know more or arrange a demo of our brilliant products, please get in touch