We know that the biggest brands and corporations across the world run a series of internships and graduate schemes throughout the year; granting recent graduates the opportunity to up their skillset and learn from the most established names in the business world.
But interns need somewhere to stay, and our huge portfolio of serviced apartments is here to offer the perfect spot for businesses to place their interns.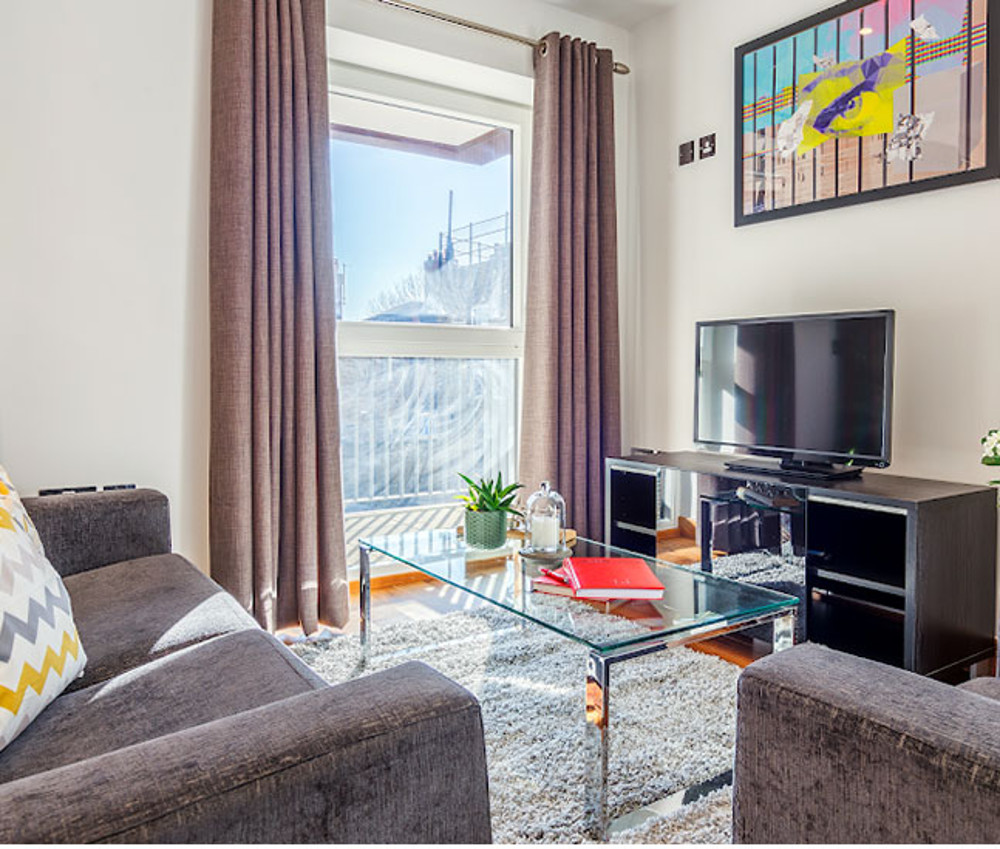 WHAT IS THESQUA.RE?
We're one of the top 5 providers of serviced apartments in the travel industry, making corporate travel a rewarding experience for the world's most respected businesses, from Amazon to KPMG and JP Morgan.
Now, we want to focus on the new business leaders and bright stars of the corporate world, giving them the best place to stay as they learn and grow.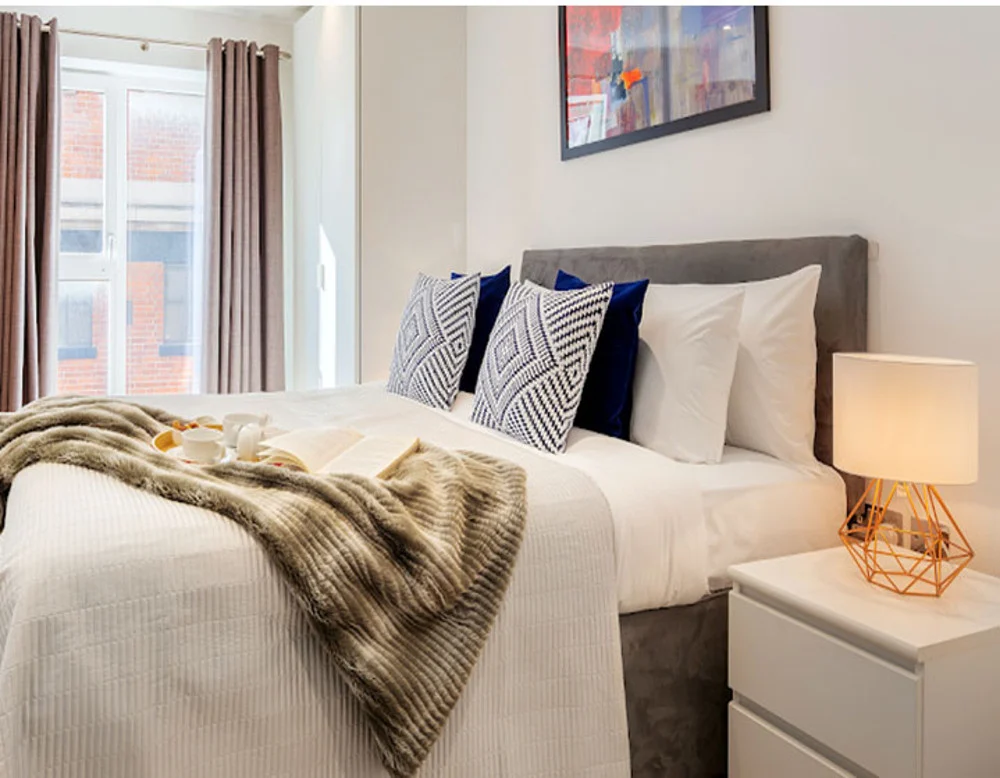 WHY THESQUA.RE?
As a market leader with years of expertise, we know what businesses require from their accommodation, the little extras that go a long way and how we can deliver on them.
The same goes for interns too. We can combine the needs of both the business and the intern so they get a rewarding space to call home, and businesses get a streamlined process that ensures that everything is taken care of with no hassle.

Diverse Portfolio
With every top London and New York neighbourhood covered, and with studios, 1-bedroom and 2-bedroom apartments to choose from, we can cater to all intern group sizes.

No More Spreadsheets
We give you access to our new booking platform, TheSquare.AI, to ensure you can effectively manage every aspect of a graduate's stay. Manage enquiries, control costs, view analytic modules and more without using pedantic spreadsheets.

All the Amenities an Intern Needs
From a fully equipped kitchen and free Wi-Fi to a welcome pack and a possible grocery and breakfast delivery, we go all out so graduates will have no problem calling the space home.

Flexible Stays
We know plans can change last minute which is why we have a flexible cancellation policy so you and your graduates can move their booking 3 months down the line for convenience.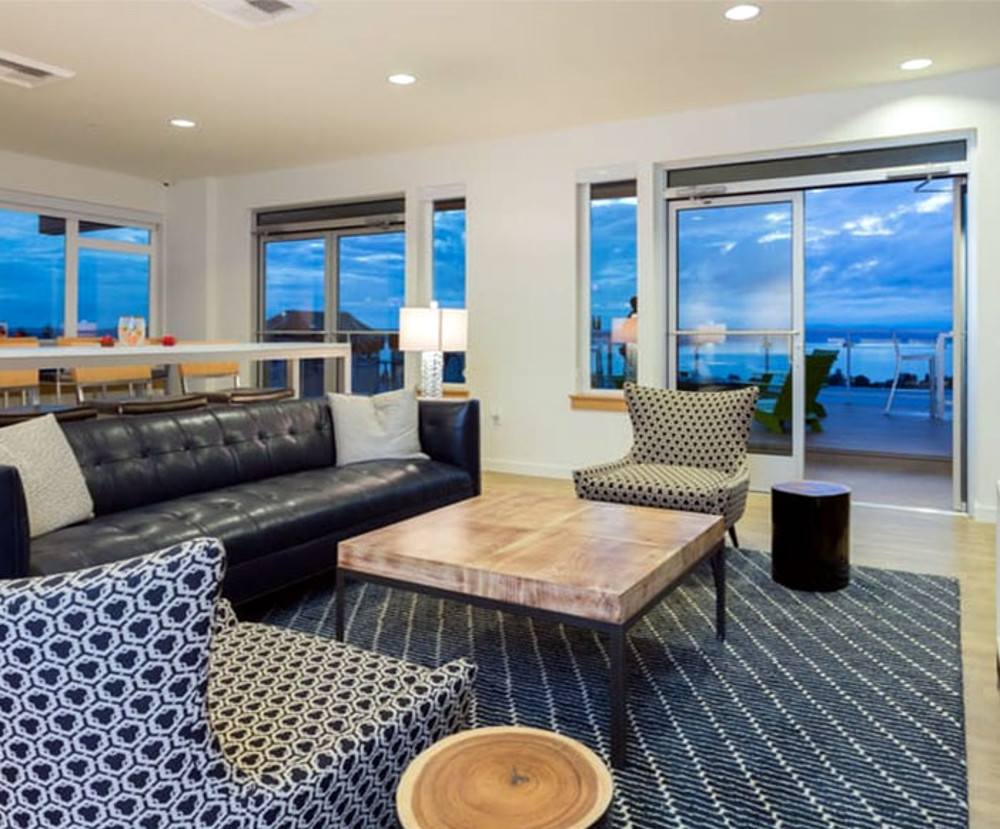 OUR SERVICED APARTMENTS
Each one of our serviced apartments is built to provide a lasting corporate experience, where everything is taken care of from day 1 until the final night. Your interns can also enjoy TheSqua.re corporate experience, and stay in some of our most popular and impeccably designed apartments in the heart of London and New York:
Can't find what you are looking for?
We have a number of other properties not yet listed on the site.