Without the ongoing dedication, skill and commitment of healthcare and other key workers, we would stand hopeless when confronted by the immense complexities of COVID-19.
Essential workers risk their lives every single day in order to help other people. Their extraordinary efforts serve as an inspiration to us all in these trying times.
That is why - as a sign of our gratitude - we have made over 2000 units across available London to healthcare and other key workers who face unimaginable strife yet continue to deliver impeccable care and services with a smile on their face.
TheSqua.re is proud to connect the UK's essential workers with accommodation during the COVID-19 Crisis.
If you are an administrator for a key organisation, contact TheSqua.re and we will help you set up your account by assigning you an account manager. We will source bulk accommodation within 24 to 48 hours of receiving your enquiry and are available 24/7 to support your requirements.
Key workers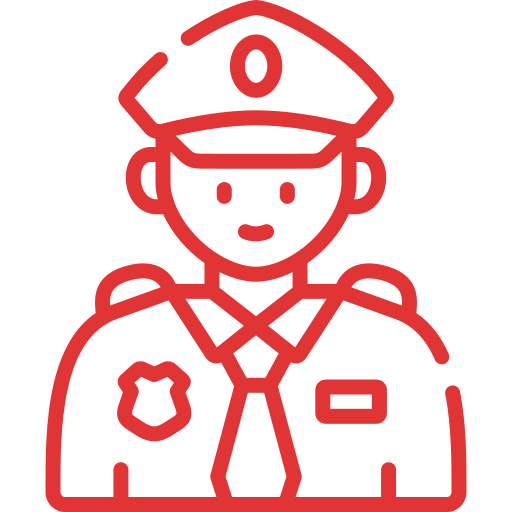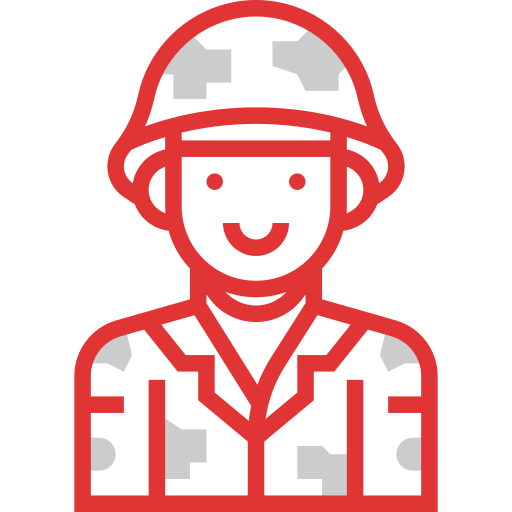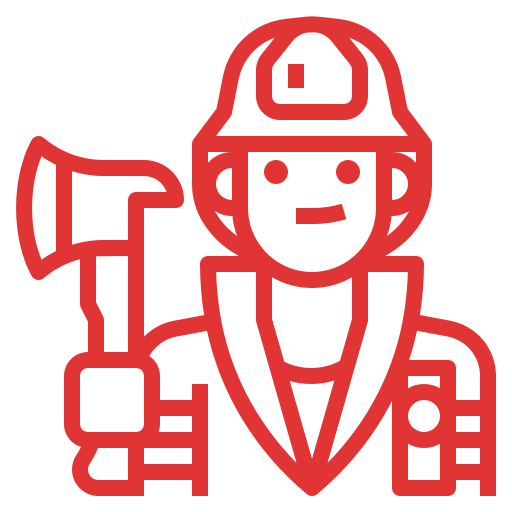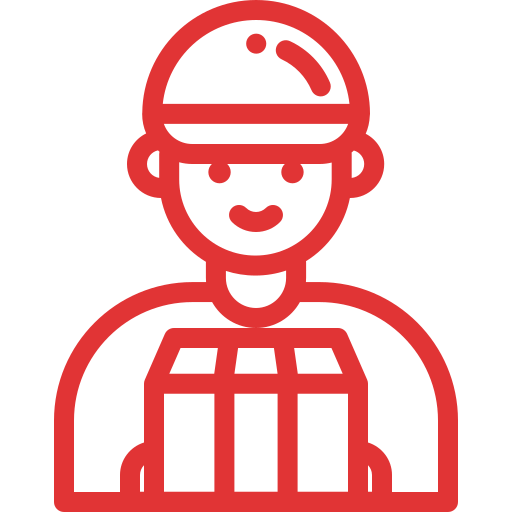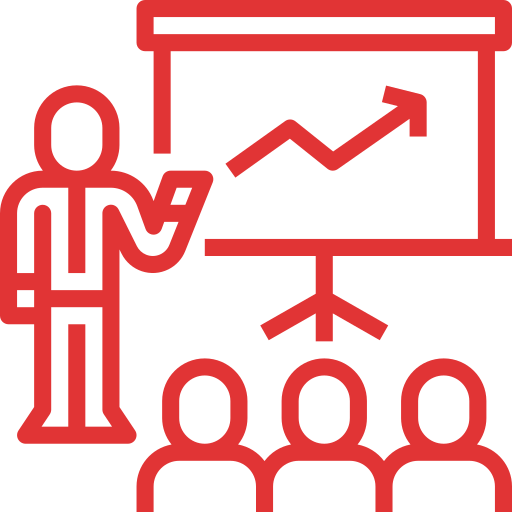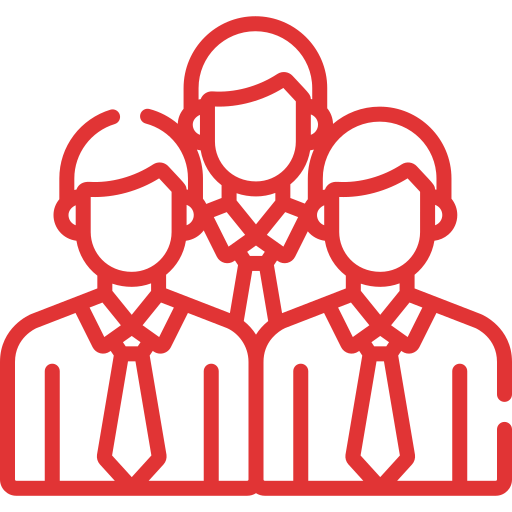 Essential Supply Chain Workers
Locations
Our accommodation is located within proximity to major hospitals and COVID19 Crisis centres across the United Kingdom - ideal for travelling to and from hospitals. We have across London's key locations - including apartments a short walking distance from the new Nightingale Hospital at the Excel Centre. Additionally, we have accommodation next to COVID-19 Crisis centres in Birmingham, Liverpool and Edinburgh.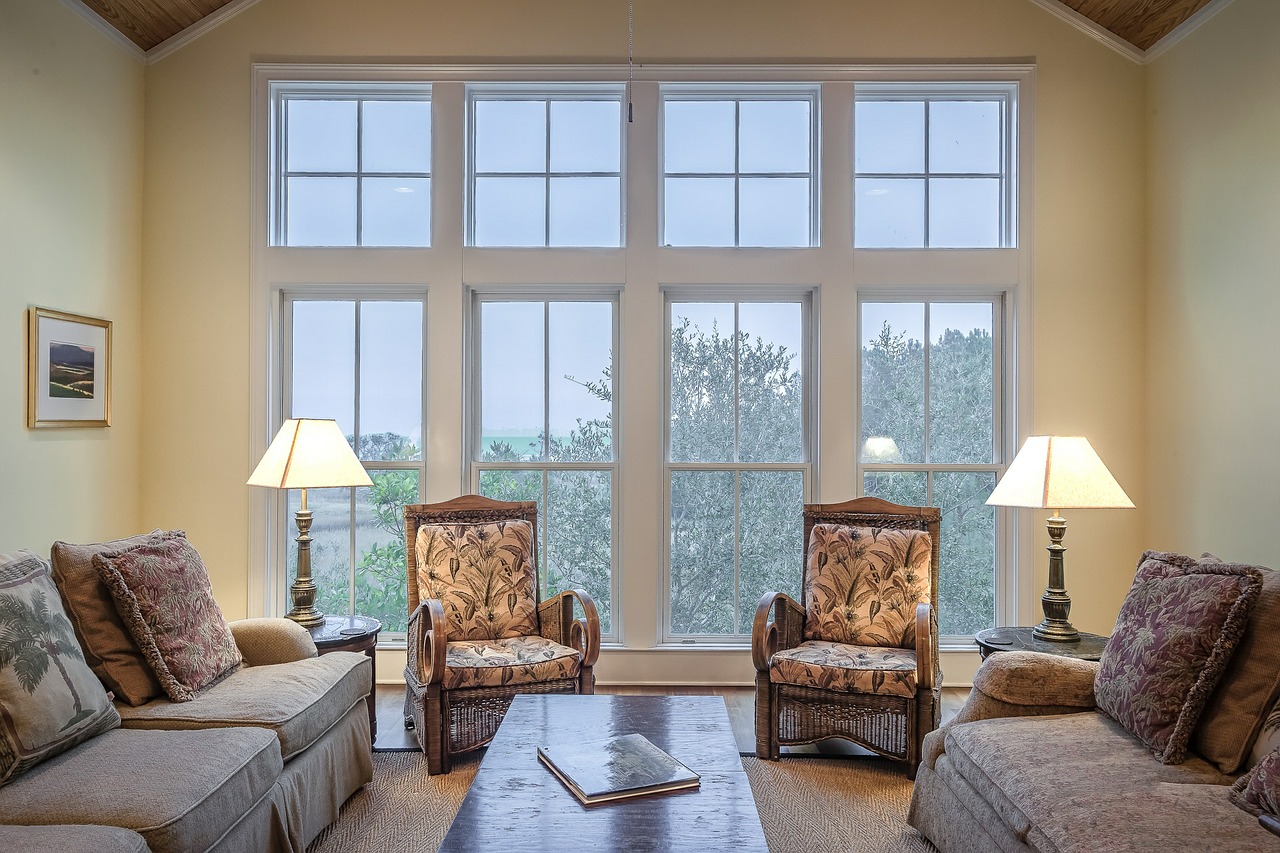 Our Apartments
We offer studio, one bedroom, two bedroom and three bedroom apartments - apartments with more bedrooms are available upon request. We are able to numerous apartments in the same building - we can source locations with a large number of units all in one block.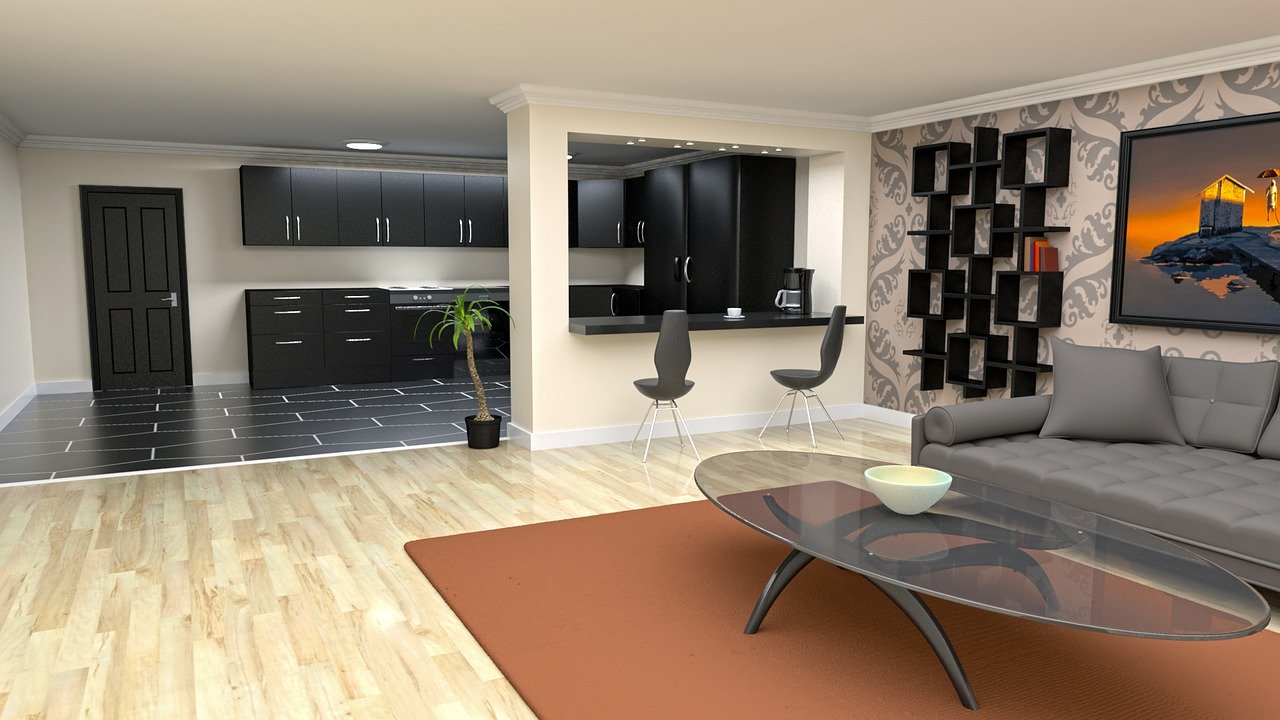 Cleaning
All of our apartments are deep cleaned and sanitised in accordance with WHO guidelines before guests check in and after guests check out. We provide extra linen and towels before check in to cover the whole length of stay.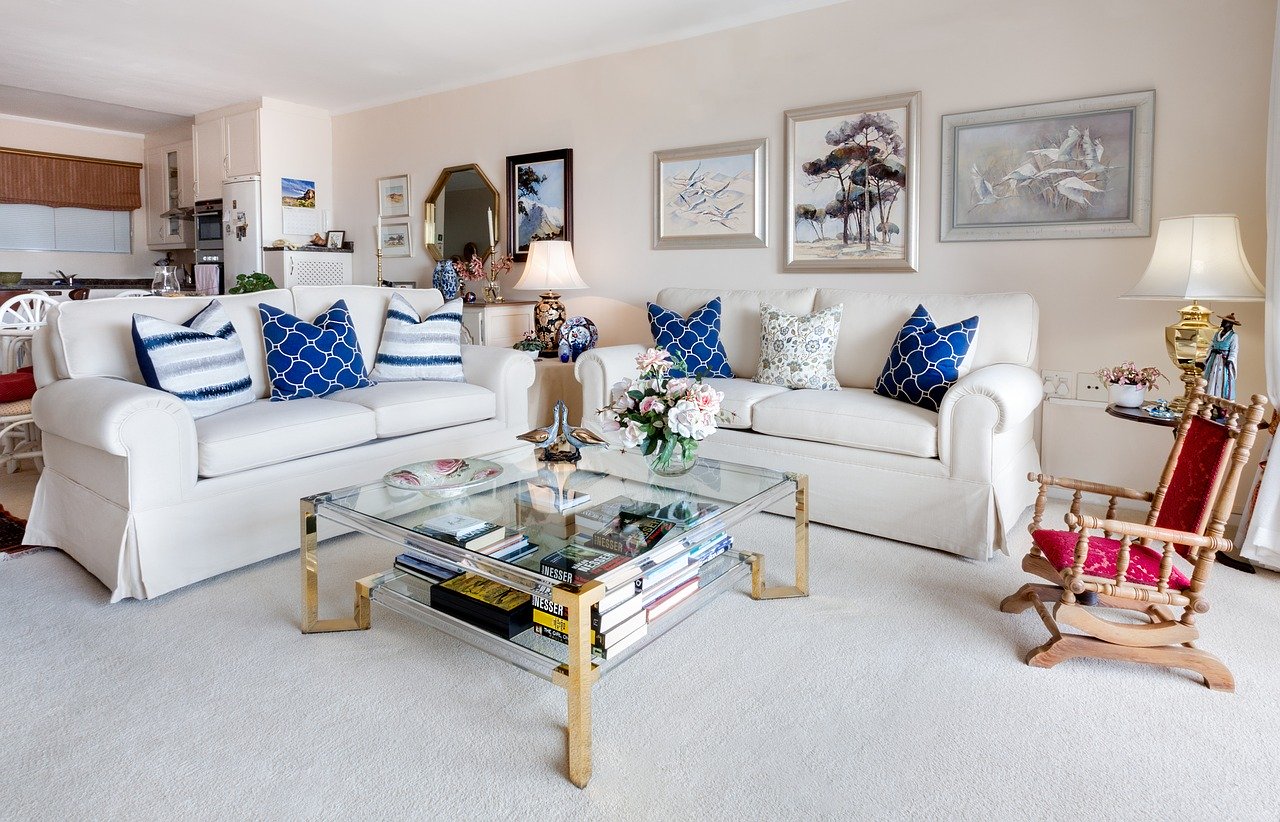 Safety
It is our duty to keep NHS staff and other essential workers safe during these unprecedented times. We can do so by offering:
An entire building of apartments operated by us.
Private entrance to apartments that don't require entering a building through shared spaces (ie, reception, elevators).]
Private bathrooms, kitchens and dining rooms.
---
A Note to Local Councils
In line with the British Government's request to find emergency accommodation for rough sleepers in light of COVID-19, we have dedicated units available in large housing blocks. Contact TheSqua.re to find out more.
We have experience working with local councils, and are available around the clock to help support you.