Self-isolation is now becoming a regular occurrence with travellers and the pubic around the world with the outbreak of COVID-19. Our team knows you may have to as well during your stay with us. This is why we have self-isolation apartments, to ensure your stay has as little disruption as possible.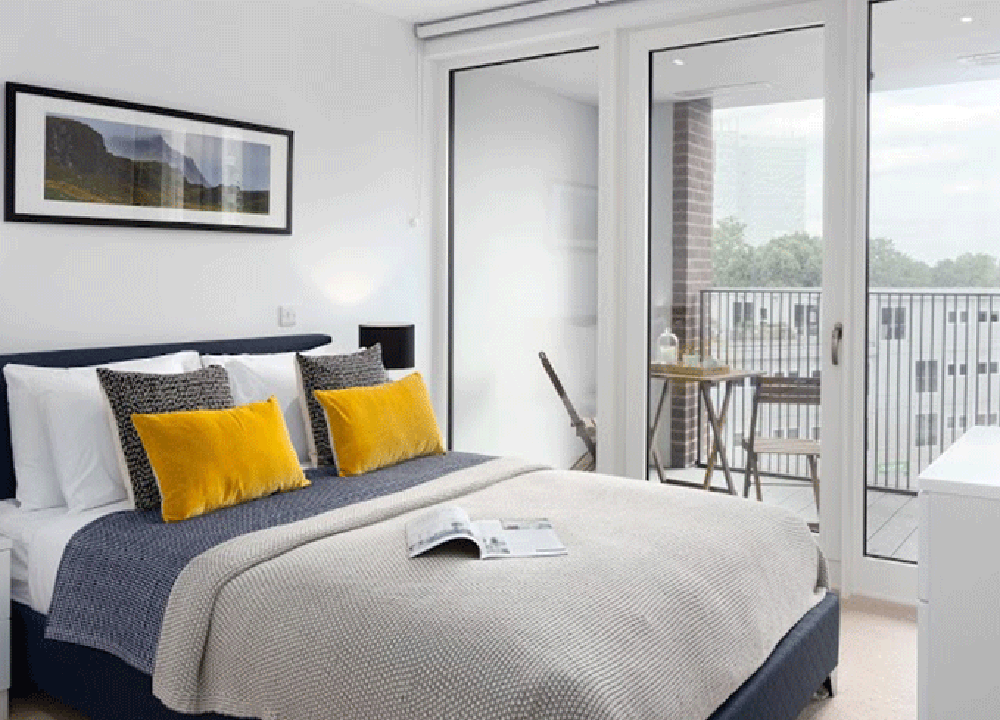 What Are Self-Isolation Apartments?
Simply put, they are your standard serviced accommodation from TheSqua.re but they have a variety of options and extras to make the self-isolation process less stressful and put your well-being to the very forefront. These include the following three options: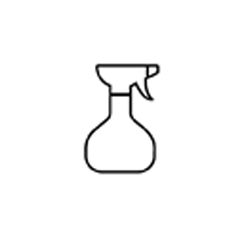 Cleaning and Sanitisation Services
Our housekeeping team will use COSHH, Diesin Maxx Acid Cleaner Disinfectant and other medically approved products on the apartment. This is a longer clean than our standard procedure. This also covers hand sanitiser and gels

Grocery Pack
This will cover the 14 days required isolation. The essentials will all be included and it can be changed to suit all needs if our guest services team are given 24hrs notice before food collection.

Entertainment Package
We supply guests with a Google Chromecast to stream from their laptop to the TV. Boredom is no longer an issue when there are many hours of content waiting to be watched.
All of these are subject to availability and cost.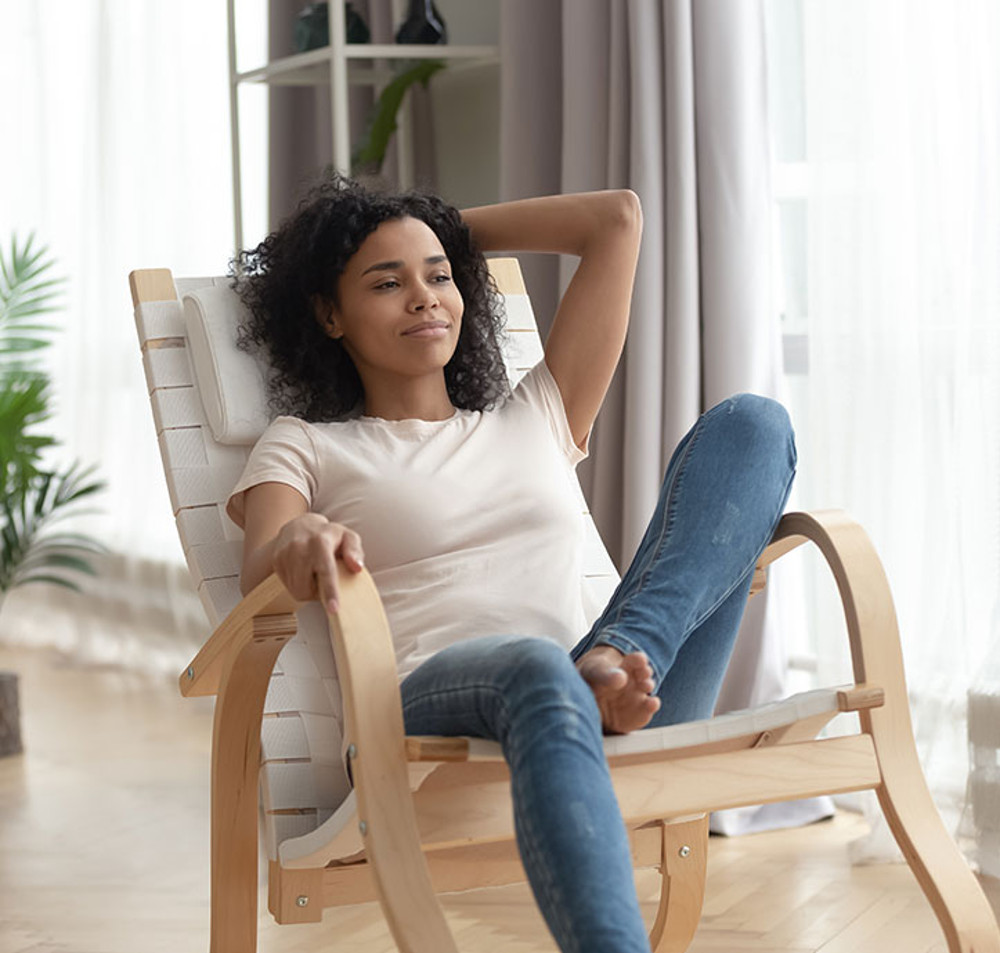 Why Should You Self-Isolate?
To stop the spread of the coronavirus, it is vital that anyone who displays symptoms (even mild ones like headaches or a running nose) stays indoors and doesn't venture outside. If you or an employee shows signs, then self-isolation is the key to stop further contamination.
As the World Health Organisation states, "avoiding contact with others and visits to medical facilities will allow these facilities to operate more effectively and help protect you and others from possible COVID-19 and other viruses." (World Trade Organisation, 2019)
Precautions to Take
*as of 17/03/2020
The NHS and the World Health Organisation have recommended the following precautions to contain the virus:

Keep at least 2 metres (3 steps) from other people.

Try to sleep alone if it's possible.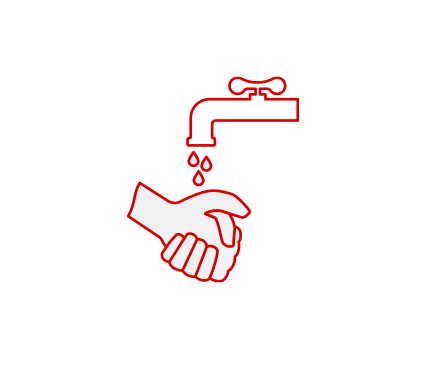 Wash your hands with soap and warm water for at least 20 seconds regularly every day.

Drink plenty of water and take painkillers, such as paracetamol and ibuprofen, to help with your symptoms.

Do not have visitors or leave the apartment - you could contaminate others.

Do not touch your eyes, nose and mouth.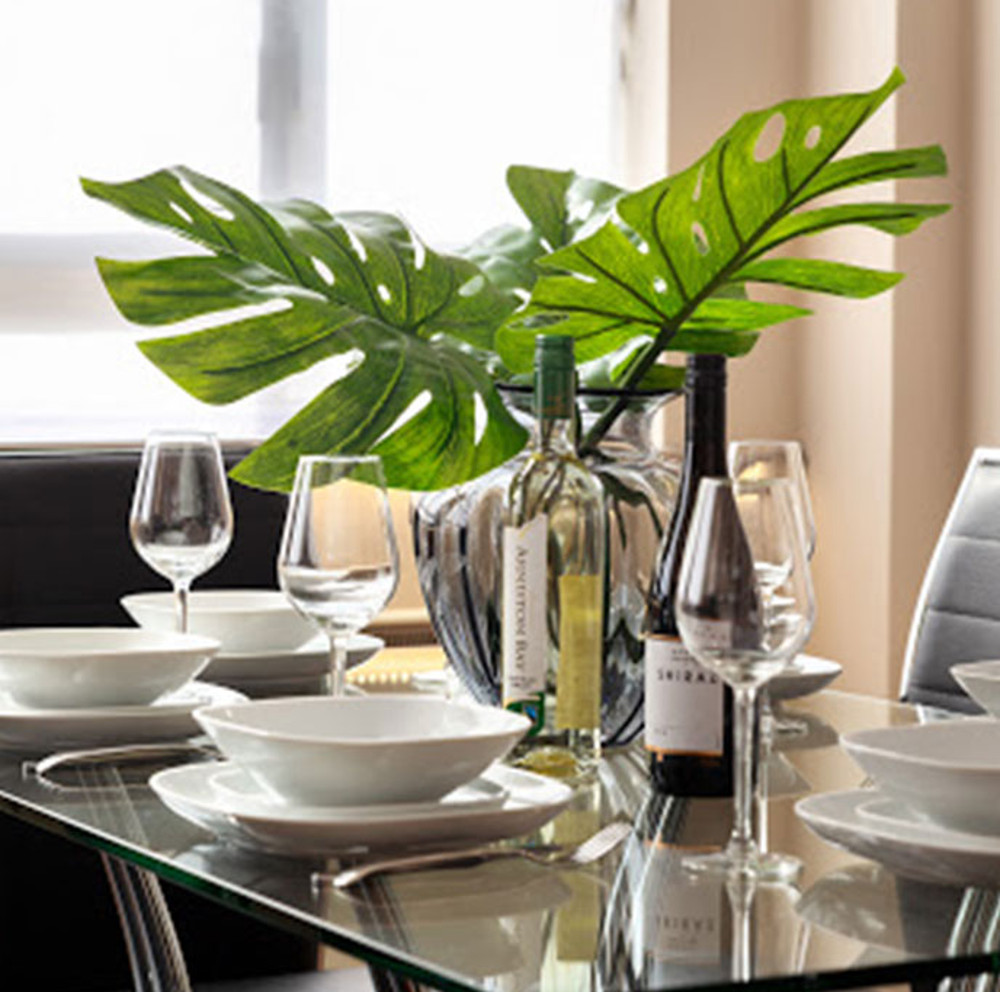 TheSqua.re's Precautions
We have taken the following precautions and steps to ensure the safety of our guests and staff to decrease the risk of contamination:
Our staff have been trained on the guidelines provided by the local authorities, the risks of the virus and ways to identify the symptoms.
We maintain appropriate levels of cleanliness and keep our staff fully informed on ways to provide a clean and safe environment in the office and our apartments.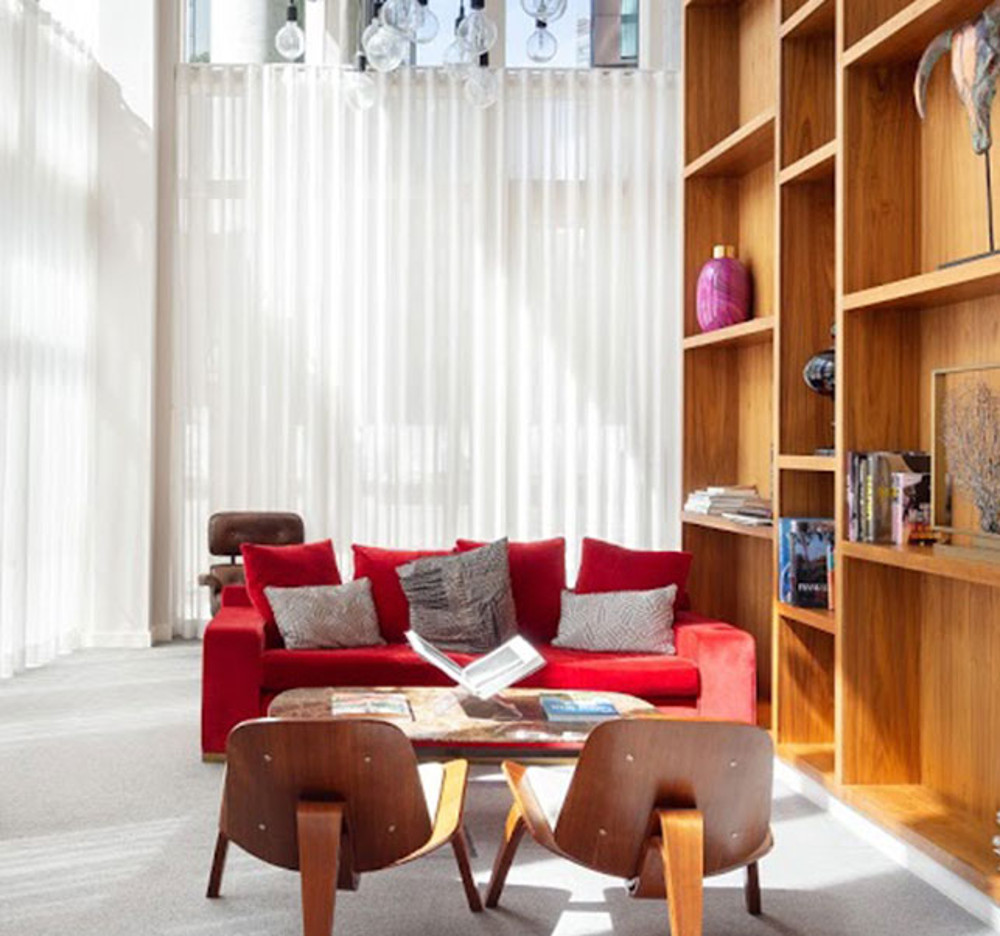 Our staff and apartments will be equipped with hand sanitisers, and necessary sanitary products, subject to the availability of these supplies.
We now avoid shaking hands on "meet and greets".
We have a solid business continuity plan so our staff can work remotely in case they have to self-isolate.
---
What If You Feel Worse?
If you are not getting better after 7 days of self-isolation then you need to use the NHS 111 online coronavirus service. Only call 111 if you cannot get help online.
You also need to contact us immediately if your condition does not improve so we can take further steps. In the event that this happens, please call +44 (0) 203 701 2010.
Alternatively, if you are staying in the US, please call our New York office on (+1) 516-548-3895.
In the US, the Center for Disease Control and Prevention CDC is recommending that you should contact your doctor (if you have US doctor). In medical and severe emergencies, it is recommended that you phone 911.
Please note: The medical and scientific procedures are the recommendation of the World Health Organisation and the NHS.
Want to know more? Get in touch