10 Reasons Why We Love Singapore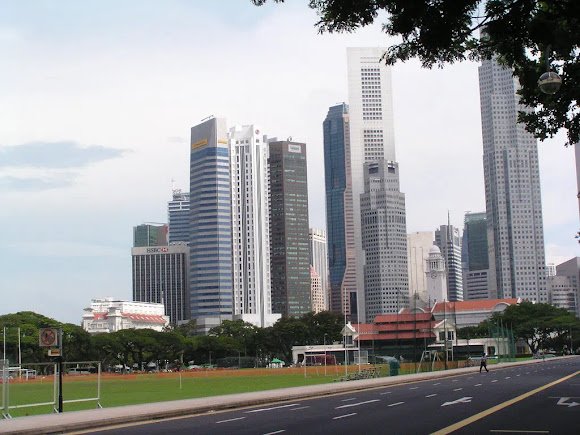 There's no doubt in anyone's mind that Singapore is a fascinating country. A glistening glass forest of skyscrapers dominates the city-state, masking an underbelly of absorbing historical culture and rich and varied flora and fauna. Its transition from developing to a developed country in the timespan of one generation is unique in the world.
The Republic of Singapore is made up of one large island, and 62 smaller ones. It is also one of the few countries that have actually grown in size in recent years, with land reclamation from the sea increasing the size of the country by nearly a quarter.
Five million, six hundred thousand people call Singapore home but up to 40% of them are foreign nationals at any time. This gives the country a rich culture, fame for a wide range of ethnic cuisine and a religious diversity and tolerance not found in many places on the continent.
Its governmental policies and even its constitution takes its vast multiculturalism into careful consideration.
This multiculturalism extends into its business philosophy. The country's official languages include Malay, Mandarin and Tamil, as well as English, widely considered as the international language of business.
Singapore has so much on offer, it's hard to choose a favourite. So here are ten things to love about it.
1. Orchard Road - Singapore is renowned for its shopping, from local markets to high end retail it offers shopaholics a fantastic range of experiences. The mecca of all of these is Orchard Road. Known locally simply as 'Orchard', it is packed full of locals and tourists alike, trying to pick up a bargain or a piece of unique and chic fashion from the world's top designers. Want to increase your shopping time? Simple. Rent Singapore apartments in Orchard Road from thesqua.re and you can literally shop til you drop.
2. The Airport - Who in their right mind would travel to a city and then say they loved the airport? The airport part of travelling is usually a stressful, bag lugging, crummy sandwich eating place where you spend endless hours delayed under bright lights and white walls. Not in Singapore. Changi Airport is consistently rated the best in the world by industry experts and travellers alike.
3. Fashion Week - ever wanted to be part of the famous fashion weeks in London, Milan, Paris or New York? Well, you can't, they're only open to industry members. Not Singapore though, the fashion week here welcomes everyone!
4. Singlish - Not an official language, but the colloquial slang used on the streets of Singapore. Singapore has many more languages than the official four mentioned above. Add in Tamil, Hokkien, Teochew, Punjabi, Cantonese and Bengali. Mix them all up. What comes out is Singlish!
5. Taxis - There are 30,000 of them, meaning it's pretty easy to hail one at any time. They're always immaculately clean and also normally pretty cheap too. Also love that taxi drivers are known as 'Uncle', no idea why.
6. You don't need a coat - The average temperature is 32C, practically all year round. It's a rarity that the temperature ever drops below 23C. You can simply forget about owning a winter wardrobe. Although it has to be said, some shops and offices have air conditioning cold enough to make you want a coat on.
7. Night time safaris - Have you ever been to the zoo and been disappointed that the nocturnal animals are snoozing away in their habitats, and can never be seen. You can't blame them for doing what comes naturally! Singapore has overcome this problem. You can not only take a night safari where you can see nocturnal animals awake at the right time, you also get to see them in their natural habitat, often walking amongst them.
8. The food - Singapore has the highest concentration of celebrity chefs in one small space than anywhere else in the world. There's nowhere else you can eat better, or more varied for that matter. The most famous chefs from France, USA, Japan, Australia and the UK have restaurants here.
9. The rain - Probably the only place on the world where you'll get caught in a downpour and your first thought is just how spectacular it is. The rain is epic, simple as that.
10. The cleanliness - Everywhere is spotless. Public transport is an absolute pleasure to travel on, there's no graffiti, no gum on the chairs, no stench of people eating. The streets are as neat as people's homes and the public toilets are clean enough to walk in barefoot. If you want to of course. Hotel rooms are also immaculate, but as cramped as any hotel room in the world. Why not try out Singapore luxury apartments? Just as clean but far from cramped.
---
---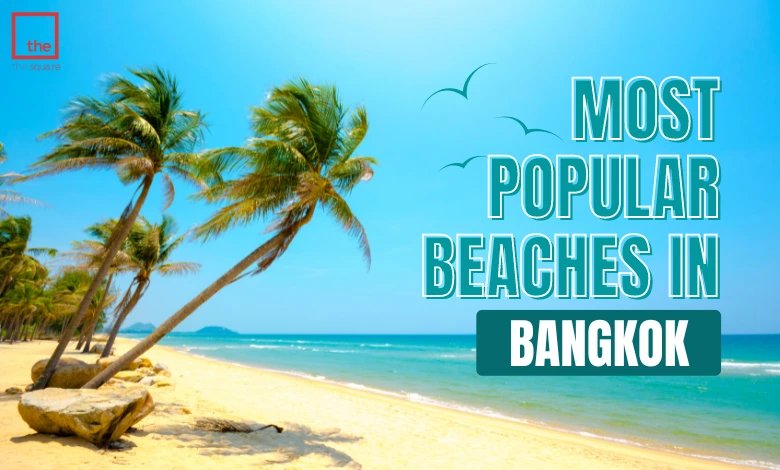 11 Popular Beaches in Bangkok for an Unforgettable Day Trip
The beaches close to Bangkok have a beautiful atmosphere for you to spend time with your family and friends thanks to the swaying palm trees and turquoise waters. They provide visitors with a once-in-a-lifetime opportunity to enjoy the sun in a strange atmosph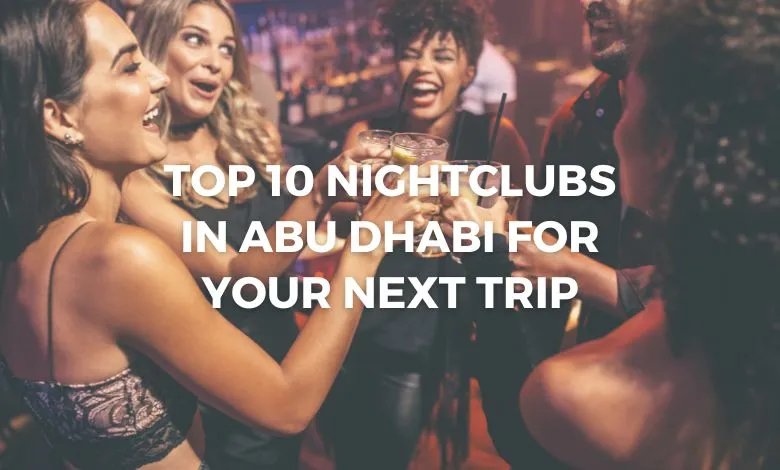 Top 10 Nightclubs in Abu Dhabi for your next trip
Abhishek Kapoor
14 Sep 2023
Are you ready to experience Abu Dhabi's vibrant nightclubs? The nightlife scene in the capital of the United Arab Emirates is nothing short of spectacular. Abu Dhabi has it all, from swanky lounges with international DJs to chic live music venues. We'll highl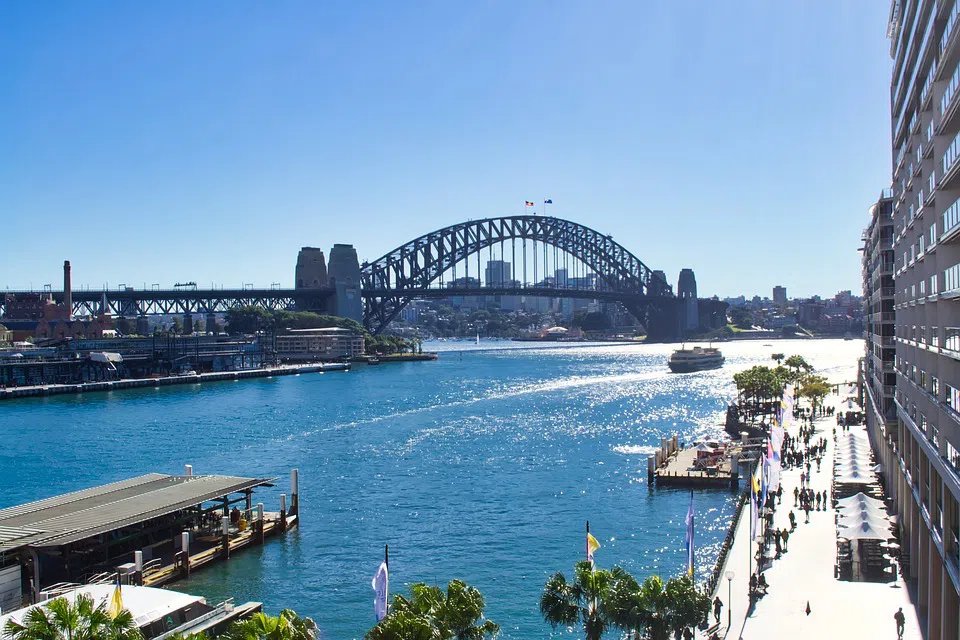 Perfect Itinerary for 3 Days in Sydney - 2023
Sydney is the oldest, biggest, and most beautiful of all Australian cities. The celebrated capital city of New South Wales, all travellers love Sydney because of its unmatched financial, tourist, and historical potential. Opera House (Sydney Itinerary for 3 D