5 day itinerary for London
London is a big city with an endless list of things to see, places to go and events to attend. When visiting a city with so much going on it's always a good idea to arrive with a plan. What is it you really want to see, when are you going to see it and what are you going to do next?
When thinking about places to visit in London you need an itinerary. Here's some ideas for your first five days.
First things first, grab yourself an Oyster Card. You can get these on arrival at the airport or from one of London's tube stations. These will get you on buses, tubes and trains in the city and will also offer a discount on riverboats.
Day One
Start off in Trafalgar Square and check out one of London's most famous landmarks, Nelson's Column. From here take a stroll up The Mall to see the home of the Royal Family, Buckingham Palace.
Make sure you arrive at the palace before 11:15 to witness the must see event, the Changing of the Guard. Get there early if you want a good view. If you want a good photo with a sentry guard then you'll need to walk over to Horse Guards Parade.
From here it's a quick walk along Downing Street where you can just about glimpse the home of the British Prime Minister from the gates at the beginning. You can then carry on to see Big Ben and the Houses of Parliament.
Day Two
Visit Tower Bridge to take photos. The best views can be had from the South bank or from London Bridge. Walk over the bridge to the North side and visit the Tower of London, an amazing prison/fort built in the 11th century and world famous as the home of the Crown Jewels.
From here it's easy to visit the Bank of England although there's more to see a little further away at St Paul's Cathedral. A tour and a visit to the Whispering Gallery is a must do.
After this take a bus or tube over to Covent Garden where you can eat, drink or finish up with a film at Leicester Square.
Day Three
Museum day! Head over to South Kensington and visit the Natural History Museum and then the Science Museum, as luck would have it they are next door to each other!
One is full of past relics, one celebrates the future. No need to do anymore today, this will fill it!
Day Four
Get a tube over to Greenwich, or better still take a trip on the River Thames from Westminster Pier. Greenwich has plenty of things to do, too many to do in one day so you'll need to make some tough choices on what to miss out on.
The Cutty Sark clipper ship, the National Maritime Museum, Greenwich Park, the Royal Observatory and the Planetarium are just some of the things you can see here.
Day Five
The final day of your trip, it has to be a shopping day! The busiest street in London for shopping is of course Oxford Street. You'll find every major brand you could possibly think of here as well as famous large department stores such as Selfridges.
Criss crossing Oxford Street is the equally busy Regent Street on which you'll also find Carnaby Street and the world's most famous toy shop, Hamleys. If you walk right to the end of Regent Street you'll come to the iconic Piccadilly Circus.
You're now right in the heart of the West End, why not take in a show to round off your trip?!
If you're looking for week or weekend apartments in London check out luxury accommodation from thesqua.re.
---
---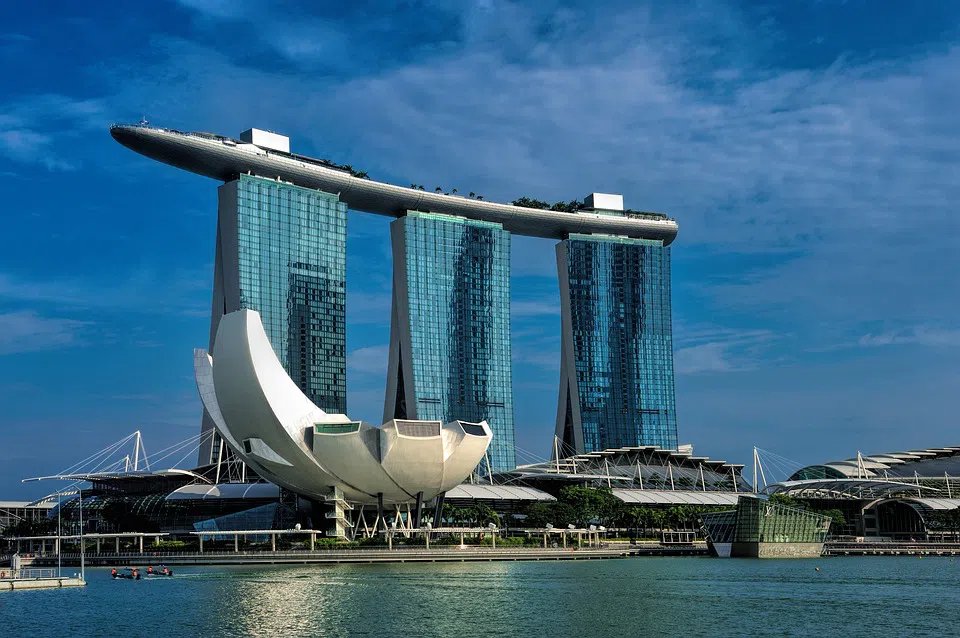 9 Best Neighborhoods in Singapore to Live With Family
Singapore is an economic powerhouse on the world's financial markets, this seems hard to believe if you look at the tiny island country on a map. However, the prosperity of this city-state is obvious when you first lay eyes on it in its glass and steel flesh.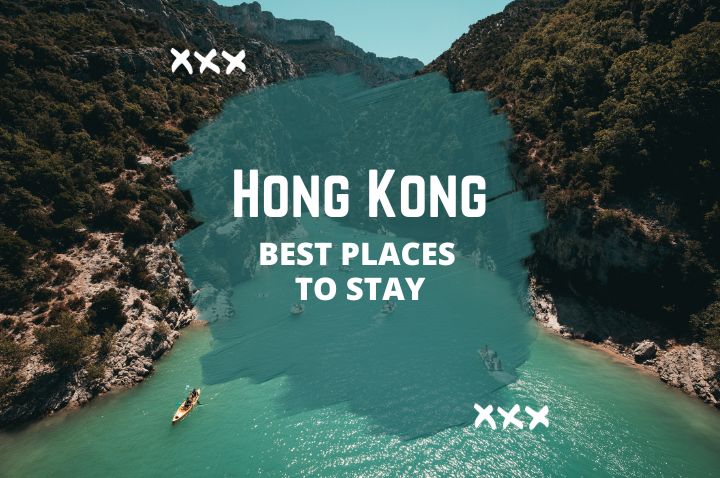 Best Places to Stay in Hong Kong: An Expert Guide
Are you seeking the best places to stay in Hong Kong? Hong Kong is one of the world's most impressive regions, offering a skyline dotted with glittering skyscrapers (8,000 and more at last count) and high quality of life. However, figuring out where to stay i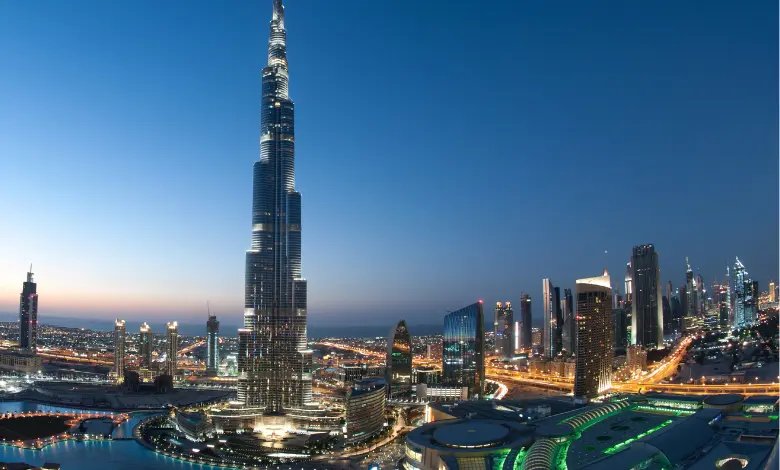 14 Interesting and Fun Facts about the Burj Khalifa
Abhishek Kapoor
08 Nov 2023
The Burj Khalifa is a work of engineering genius and a symbol of human aspiration. It is the tallest skyscraper in the world and dominates the city skyline, standing tall in the centre of Dubai. Beyond its imposing height, this architectural marvel is a tru