Top 5 Secret Tourist Attractions in Tokyo, Japan
The famed neon dominated capital of Japan is an experience for even the most seasoned of travellers. If you're looking for peace and quiet, you'll find it fairly hard to come by in one of the busiest and most densely populated bits of land in the entire world.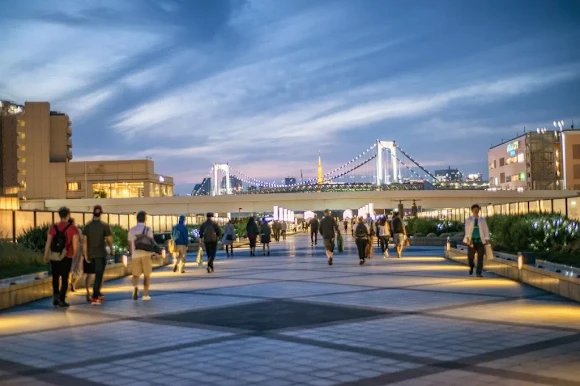 Secret Tourist Attractions in Tokyo
Fear not, however. Despite its brightness, its crowds and its complex transport system, Tokyo is actually one of the most smoothly run cities you're likely to visit in a long while. As a bonus, it's also one of the cleanest cities in the world too!
It has to be said though, even though you find yourself in a city run like clockwork, sometimes it's nice to get away from the crowds, to be a bit lonely in a place where everybody else doesn't go!
Read More: Travel Guide to Tokyo for First Time Visitors
Haves a Close Look at Top 5 Hidden Spots and Places to Visit in Tokyo that you Must Visit:
1. Shinjuku Gyoen National Garden
Mention to a local that you're going to Shinjuku for some peace and quiet and they may give you a funny look. This is because Shinjuku is known for its crowds and brightly lit neon signs.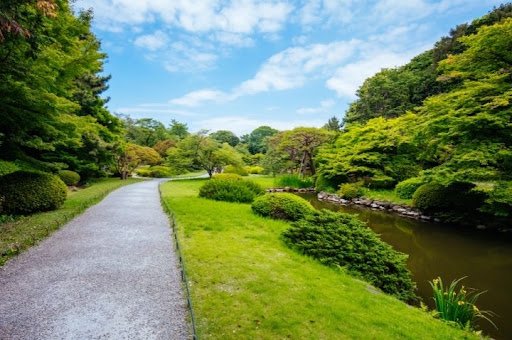 Shinjuku Gyoen National Garden
However, the National Garden is a great example of how the old and new, the peaceful and the chaotic seamlessly blend together in Tokyo.
If you're a regular visitor to Tokyo then the garden is worth visiting in every season to take in the full variation that this oasis offers.
Address: 11 Naitomachi, Shinjuku City, Tokyo 160-0014, Japan
Opening Hours:Sunday - Monday (9am - 4pm)
Phone: +81 3-3350-0151
2. Goldfish Games at Kingyo Sukui
This is not only a secret attraction, it's an exceedingly weird one too! It's a 350 year old goldfish farm, believe it or not?!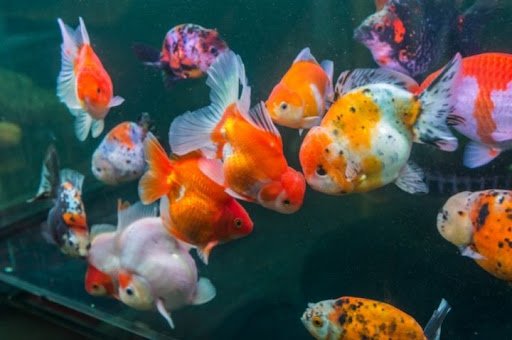 Goldfish Games at Kingyo Sukui
You'll find goldfish of every size, colour and type here and there's also a little restaurant too. The restaurant displays championship memorabilia on the walls but it's not what you'd expect. When you think Tokyo and championships you'll probably be thinking about sumo wrestling, right?
Guaranteed nobody is thinking about goldfish!
But here they are, ranked by strength and slipperiness, competing in games which include goldfish-scooping. You could even with one to take home with you!
3. Parasite Museum Tokyo
Unsurprisingly, not one of Tokyo's most popular museums and definitely not one for the squeamish.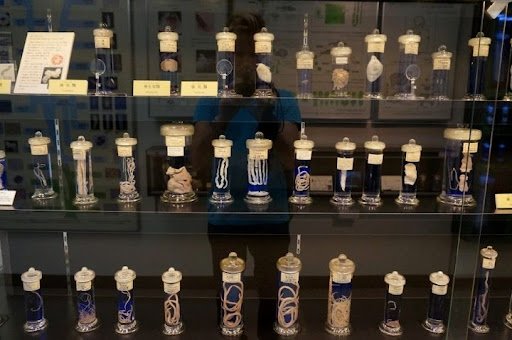 Parasite Museum Tokyo (image courtesy: reformatt.com)
This is exactly as it sounds. A collection of parasites that have been removed from the human body since the end of the Second World War. There's even a tapeworm which came from a man's gut, measuring 8.8 metres in length.
Apart from that, there are 300 other parasites to see, including some that were actually discovered by the doctor who started this museum back in 1953.
Address: 4 Chome-1-1 Shimomeguro, Meguro City, Tokyo 153-0064, Japan
Opening Hours:Sunday - Monday (10am - 5pm)
Phone: +81 3-3716-1264
4. Okutama Ootaki
If you like your natural wonders to be a little bit more green and blue than white and wormy, then this beautiful waterfall should be a priority.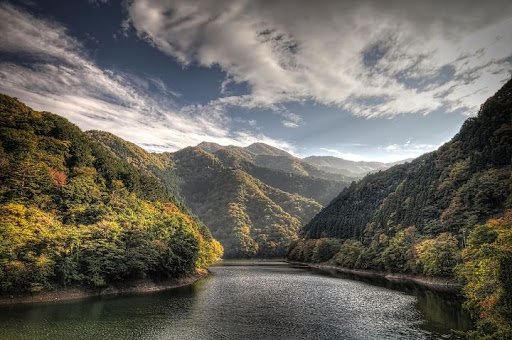 Okutama Ootaki in Tokyo
There's a hiking trail just outside the city which leads up to Mount Otake, a trail which passes three magnificent waterfalls which this is the largest example.
Take a picnic, because if you're able to navigate the rocks underneath you can enjoy your lunch under the waterfall itself.
Address: Unazawa, Okutama, Nishitama District, Tokyo, Tokyo 198-0213, Japan
Opening Hours:Sunday - Monday (24 Hours)
5. Sarushima Island Tokyo
What is more secluded than spending your day on a paradise island? You can sunbathe on the beach, enjoy food or a cocktail or wander round and explore the island in full.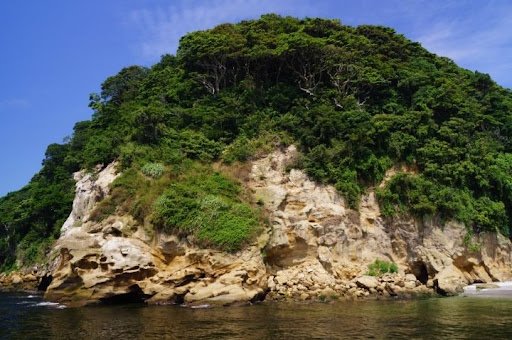 Sarushima Island Tokyo
Read More: Best Places to Eat Japanese Food in Tokyo
OK, so this isn't exactly a secret and you are going to run the risk of being on a crowded beach. However, the island is available for private hire so you can enjoy paradise all by yourself or with a group of close friends. Just make sure it's a weekend or holiday between December and February, hand over your 70,000 Yen, jump on the boat and enjoy the solitude! Your very own celebrity island for the day!
Location: Yokosuka( Kanagawa), Tokyo, Japan
With all this to do you'll be looking for the best places to stay in Tokyo. Why not try a serviced apartment in Tokyo from TheSqua.re?
---
---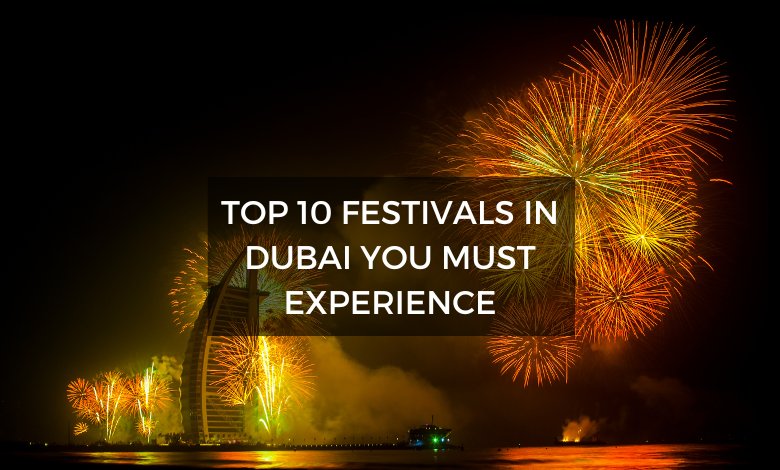 Top 10 Festivals in Dubai You Must Experience
Abhishek Kapoor
26 Sep 2023
Are you excited about an unforgettable experience at the famous festivals in Dubai? Dubai, a city that never ceases to amaze, offers an array of festivals that cater to every taste and interest. Whether you're a shopaholic, an art enthusiast, or a film buff,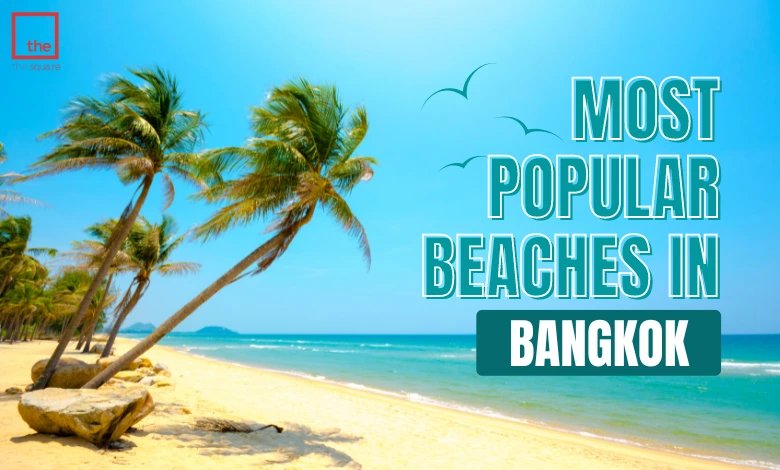 11 Popular Beaches in Bangkok for an Unforgettable Day Trip
The beaches close to Bangkok have a beautiful atmosphere for you to spend time with your family and friends thanks to the swaying palm trees and turquoise waters. They provide visitors with a once-in-a-lifetime opportunity to enjoy the sun in a strange atmosph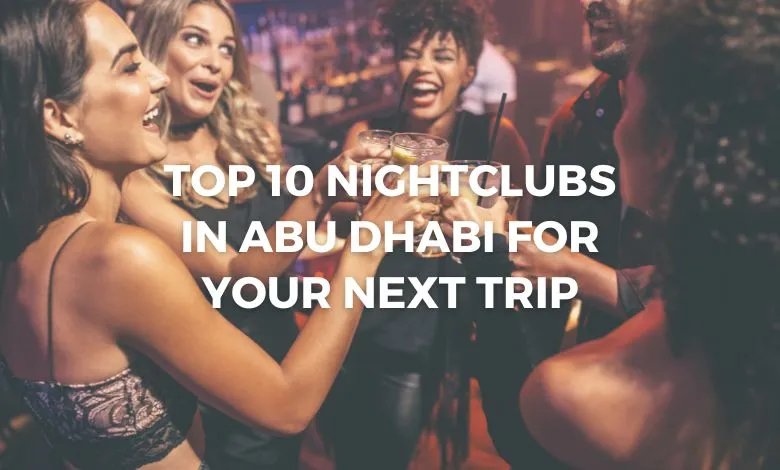 Top 10 Nightclubs in Abu Dhabi for your next trip
Abhishek Kapoor
14 Sep 2023
Are you ready to experience Abu Dhabi's vibrant nightclubs? The nightlife scene in the capital of the United Arab Emirates is nothing short of spectacular. Abu Dhabi has it all, from swanky lounges with international DJs to chic live music venues. We'll highl