9 Facts About Cherry Blossom Festival in Japan - Infographic
The Cherry Blossom Festival is nearly here, with all the blooming and spectacular displays that travellers know about the important event.
Renewal is a key feature of the festival, and to make your renewal even more complete, you can get the best serviced apartments in Tokyo - near to some of the beautiful displays.
To help you understand the festival more, here are 9 facts about the Cherry Blossom Festival in Japan:

Cherry Blossom Festival Facts
Enjoy the Cherry Blossom Festival in Japan and enjoy your stay in Tokyo, Japan.
---
---

Top 10 Beach Activities for Ultimate Fun in the Sun
The beach is the top destination to be in the summer. Sandcastles, the sea, sunburns and ice cream are just some of the things synonymous with the pale sands. But how should you pass the time on the beach? Sand, sea or beach cafes? Well, here are 10 popular be
10 Weird and Strange Laws in Singapore with Infographic
Did you know about the weirdest laws in Singapore? Chances are, not at all! There are some truly strange regulations for all citizens. In fact, some of them are downright strange. Yet, it may contribute to Singapore's lower crime rates in a way. Singapore is a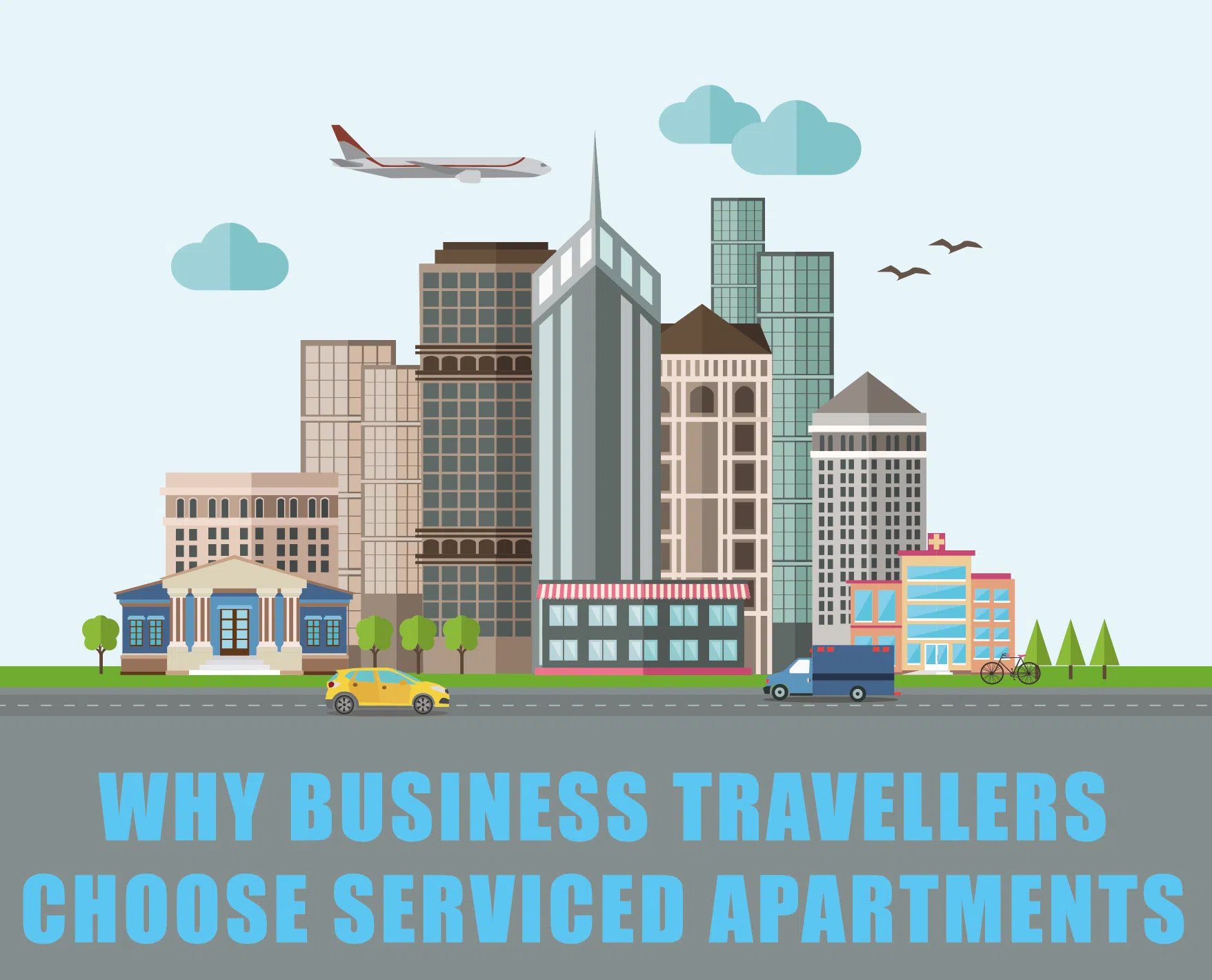 1 Comments

Education japan
Hi guys. This is Deepti. I'm your admissions counselor for Japanese universities. 9 Unique Things About JapanIf you are a student and you want to enroll into Japanese University or any kind of higher education institute, you can always reach out to me. Today we are going to talk about.
---