A Business Guide to Tokyo: Top Businesses & Attractions
Tokyo became one of the top destinations in the world for business many years ago and it continues to be an innovator in the corporate world.
It is consistently one of the most popular cities for conventions and typically hosts between 200 and 250 every year. It has fantastic access from around the world and there is never any problem about where to stay in Tokyo, the choice is so wide.
Accommodation in Tokyo ranges from the usual hotels through to the increasingly popular furnished apartments. Corporate housing in Tokyo is certainly something that is on the up.
It is a safe and clean city, which adds to its attraction and it offers a mixture of modern and tradition which is unique in such a developed city.
Japanese cuisine is currently amongst the most fashionable in the world and the service is impeccable. In fact, the immaculate service and organisation stretches way beyond the service sector and into the corporate world.
These are some of the reasons why the world's top business are attracted to working in Tokyo.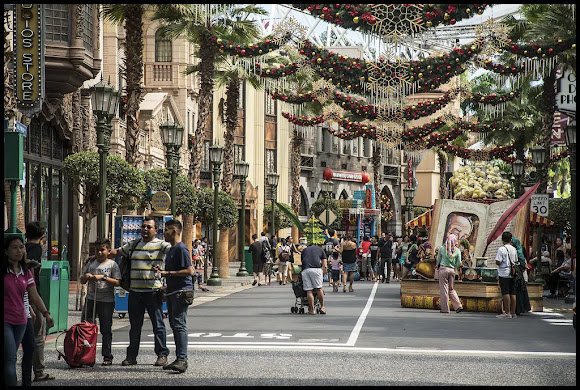 Tokyo Top Business Attractions
Tokyo's Top Businesses
Japanese Businesses
Japan is well known for its car manufacturing industry and one of the most famous, Honda, has its headquarters in Tokyo. Honda make vehicles of all sizes and is a multinational company that was founded just after the Second World War.
Hitachi is another famous worldwide company headquartered in the Japanese capital. Known for electronics it is also involved in construction machinery, telecommunication and financial services.
Japan Post Insurance may not be a company that is as famous as the former two, but it is in fact the sixth largest insurance company in the world.
International Businesses
Plenty of worldwide brands have a significant presence in Tokyo. These cover a multitude of industries so finding a position in your ideal industry shouldn't be a problem.
These companies include, Facebook, Warner Bros, Philips, Electronic Arts, Dell, J.P. Morgan, Bank of America, Capgemini and GlaxoSmithKline, to name just a very small number.
Tokyo's Top Attractions
The Imperial Palace
Ornate, beautiful and so very Japanese, this is traditionally the location where Tokyo first started. The Palace is still used by the Imperial family of Japan and is surrounded by walls, moats and well maintained parks.
The East Higashi-Gyoen Garden is one of the few parts of the Palace that is open to the public all the year round.
The main Palace Gardens are open to the public but only twice a year. Once on 2 January and again on 29 April. You'll have to get there early though as it's extremely crowded with throngs of people gathering to get a site of the Emperor.
Ginza District
From the old and traditional to the new and fabulous. Ginza is simply the largest shopping area in Japan and is the commercial epicentre of the country. It's no coincidence that it is also where five ancient roads leading to five of Japan's biggest city also meet up, Ginza has been central to Tokyo's prominence for decades.
There're exclusive shops and designer brands as well as restaurants, bars and coffee shops, in case you prefer to sit back and watch other people spend their money.
At the weekends the whole area becomes traffic free, making it one of the largest pedestrianised city areas in the world.
Sensō-ji Temple
From the modern back to the traditional and iconic. The Sensō-ji Temple is the most celebrated shrine in Tokyo. You'll find it at the end of a long and fascinating street, lined with traditional Japanese wares such as toys, masks, paper goods, wooden carvings and all things ebony.
The temple was initially built in 645 and despite having undergone numerous refurbishments over the years still retains its original look.
Don't miss the Incense Vat, especially if you have an ache or pain. Follow the lead of the other visitors as they cup the smoke and place it on the part of their body that ails them.
Ueno Park and Zoo
When you spend time in a city as commercialised and busy as Tokyo, it's good to see that there are still parts where you can simply get away from it all.
Ueno Park is the largest green space in Tokyo. It's peaceful but there's still plenty going on within its 212 acres. There's a zoo and aquarium as well as various temples and museums to peruse.
Check Out: More Top-Rated Tourist Attractions & Things to Do in Tokyo
If you just want a peaceful stroll away from the hustle and bustle you can do that too, there're plenty of paths taking you on a pleasant walk through the greenery.
---
---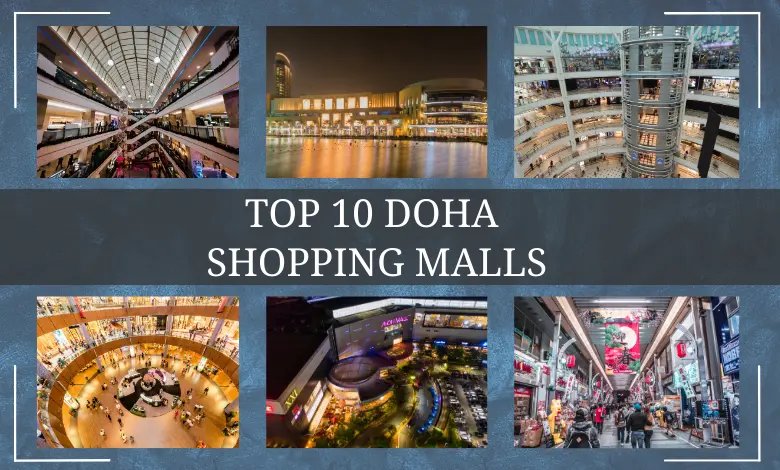 Top 10 Doha Shopping Malls for an Unparalleled Shopping Experience
Abhishek Kapoor
23 Nov 2023
With a strong retail landscape, the Qatar capital is the ultimate bliss for any avid shopper. And why not? The Doha shopping malls are a luring assortment that caters to your every wish, budget, and taste. Besides being desirable shopping sanctuaries, they ar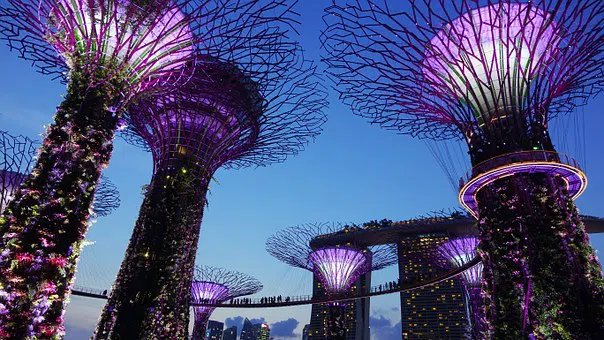 10 Best Parks in Singapore to Explore Natural Beauty
What do you think of when you think of Singapore? The endless rows of skyscrapers? The hustle and bustle of one of the most populous areas on the planet? The efficiency of the public transport system? The immaculate cleanliness? To be honest, you could think o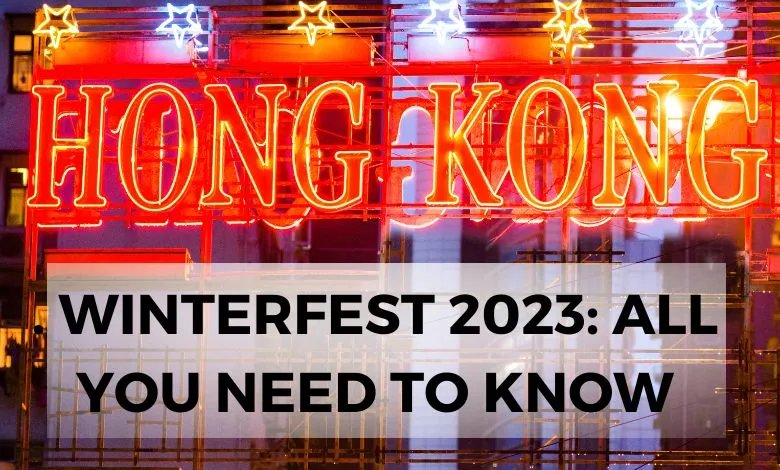 Hong Kong WinterFest 2023: All you need to know
Mugdha Kilnake
23 Aug 2023
Hong Kong WinterFest 2023 is one of the most anticipated celebrations in the country. A grand festival that transforms the city into a winter wonderland with dazzling lights. It usually takes place in the months leading up to Christmas and continues until the