Business Travel Guide to Singapore
Singapore is an island nation and sovereign state which can be found in the south of the Malay Peninsula in the south east of the continent of Asia. It is made up of more than sixty islands with Indonesia to be found to the south and west and Malaysia to the north and east.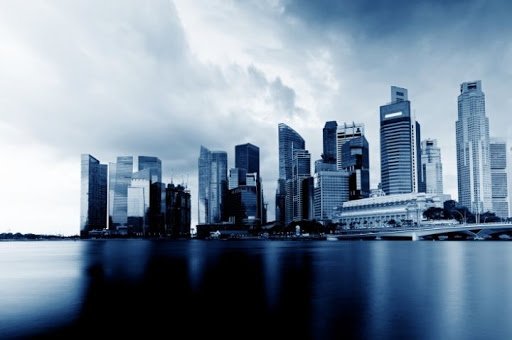 District For Singapore Business Travelers
Its population is an eclectic mix of racial and ethnic groups which include Eastern and Western cultures.
It is a popular destination for the business traveller as it is a country with a particularly advanced economy. It is widely considered one of the financial hubs of the world. In terms of trade it can also boast one of the largest and busiest ports in the world too.
Major economies it trades with include USA, Hong Kong, China, Japan, South Korea and Malaysia. It is also a member of the Commonwealth, the Association of South East Asian Nations, the Asia Pacific Economic Cooperation an the World Trade Organisation.
Explore the Guide for Singapore Business Travelers
1. The Facts
Capital City - Singapore City
Unit of Currency - Singapore Dollar
Total Area - 263.71 mi²
Approximate Population - 5.89 million (2017)
Official Languges - English, Tamil, Standard Chinese, Malay
Time Zone - GMT+8
International Dialing Code - +65
Internet Suffix - .sg
Religions - Chinese Universism, Islam, Christianity, Buddhism, Hinduism
Emergency Service Numbers - 999 for Police, 995 for Ambulance and Fire Brigade
2. The Weather
Singapore is close to the equator and has a tropical climate. It is hot and humid for the majority of the year.
Singapore has a large amount of rainfall, especially between the months of November and February. Monsoon season is from December to March.
Recommendations for weather are predictably varied. Lightweight clothing for the summer months and a sun hat, but raincoats and umbrellas are an absolute must year round.
3. Visa Requirements
If you are travelling from the European Union, the UK or most other European nations there is no requirement for a visa to visit Singapore. The same can be said for USA and Canada as well as the majority of other countries as long as the stay is for the short term.
4. Vaccinations Needed
There are no mandatory vaccinations required. Most countries have a number of recommendations and Typhoid is usually among them. This vaccination is especially recommended if you are travelling to rural areas.
The UK government also warns of risks from the Zika virus and Dengue fever.
5. General Travel Advice
It is illegal to drink in public from 22:30 to 07:00 and being drunk and disorderly is taken very seriously. Offenders can be imprisoned, fined or even publicly caned.
Drug offences are taken even more seriously. Possession of even the smallest amount of an illegal substance can lead to prison, caning or even the death penalty.
Outraging public modesty is an offence that Western cultures often fall foul of.
Singapore is considered a likely target for terrorism.
The air quality in Singapore is often poor. If you suffer from severe respiratory issues seek medical advice before travel.
Also Read: Singapore Covid-19 Travel Restrictions & Guidelines
6: Business Etiquette
As with most countries in the region, business etiquette is complex but extremely important. Unlike some western cultures, a suit for an important business meeting is a must and at least a shirt and tie is expected for a less formal meeting.
Any meeting must be arranged in advance and impromptu meetings are generally frowned upon. Punctuality is important, be on time!
When meeting for the first time a handshake is normal practice but the western practice of a dominant hard shake is not followed. Handshakes are generally softer and last longer.
Remember that business cards are exchanged after the initial handshake. Business cards are revered in Singapore and should be accepted with both hands before being examined. Never put them in your pocket without looking at them and do not put them in a back pocket. A business card holder is a good investment.
Refer to people by their title and surname. Raised voices in meetings are not accepted and difficult negotiations instead include points of quiet reflection. This can make business meetings last longer than you may be used to.
7. Accommodation
As a major city there are plenty of choices for accommodation. Budget hotels can be found on the outskirts of the the city and well known luxury brands and specialist business hotels can be found in the city centre.
For alternative accommodation there are companies specialising in corporate housing in Singapore. Apartments that are targeted to the business traveller and which may not be available to the general public.
Thesqua.re, for example, has studio apartments for rent in Singapore in some of the most sought after locations.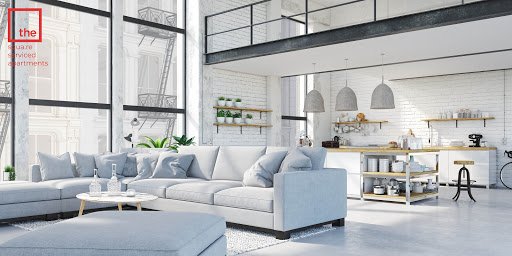 ---
---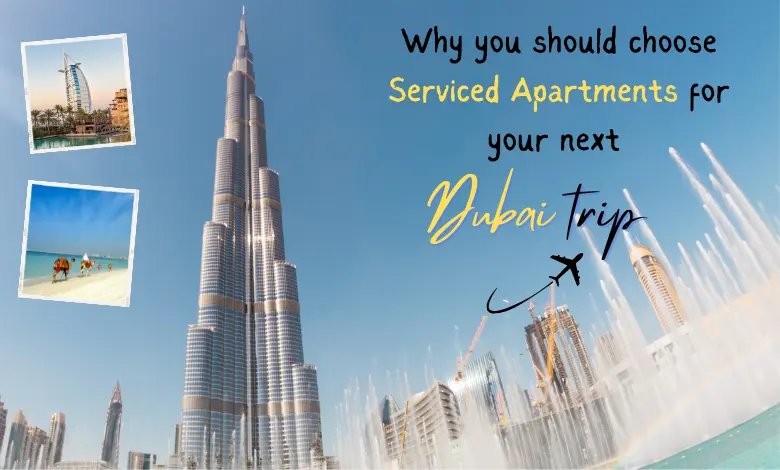 Why you should choose serviced apartment for your next Dubai Trip
Abhishek Kapoor
06 Jul 2023
Dubai is among the most glamorous, touristy and bustling cities in the UAE. This metropolis is renowned for its luxurious accommodations and world-class furnished apartments in Dubai. Among the various options available to travellers, serviced apartments in Du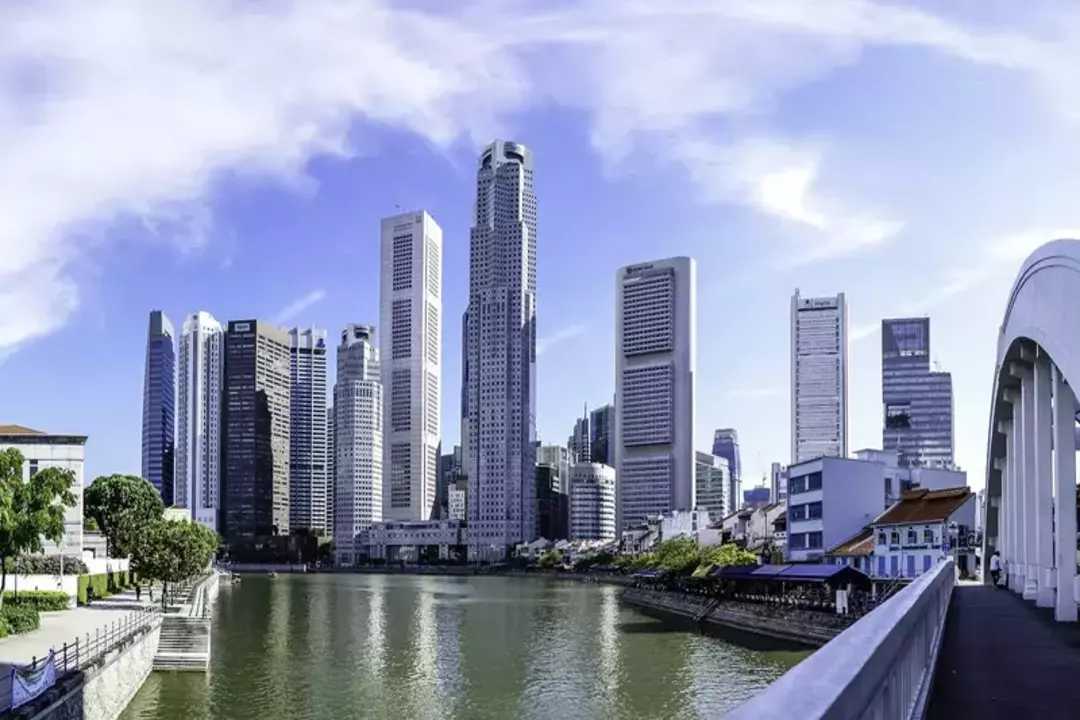 Top Business Events in Singapore 2023
Singapore serves as a centre for corporate events and will once again host a large number of conferences, trade fairs, and exhibits in 2023. As Singapore is ideally located for businesses to engage with partners and clients from across the world since it sits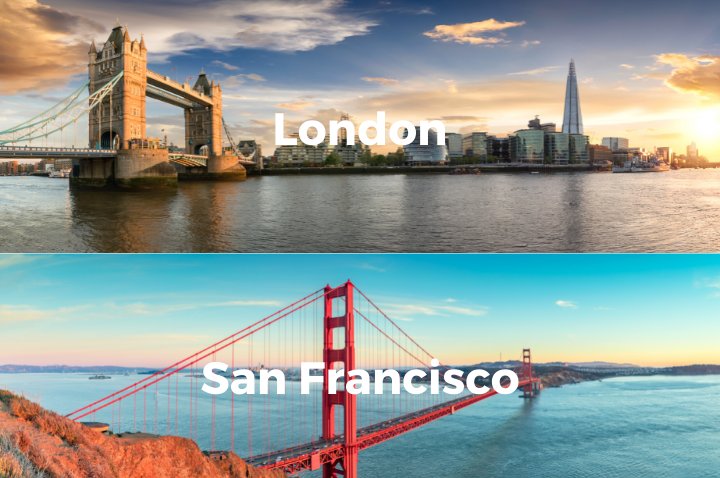 London Vs San Francisco - Which City is the Best for Startups?
Which City is the Best for Startups? London or San Francisco London and San Francisco are considered to be amongst the best cities in the world to live in, in terms of work life, quality of life and availability of public amenities (healthcare, education, et