A Guide to the New York Subway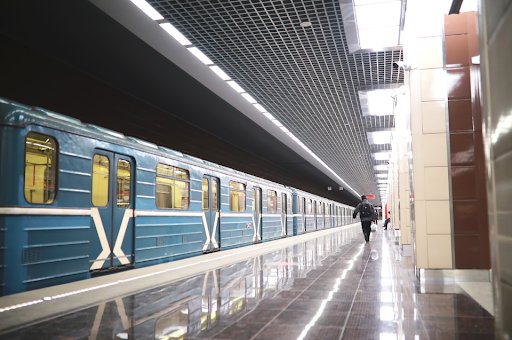 NYC Subway
To the outsider, the New York Subway can look a daunting place. If you've never visited New York and are basing your views of the subway on movies such as 'The Warriors' or the graffiti ridden carriages depicted on 'Coming to America' then it can look like a positively terrifying place!
Fortunately, the subway was cleaned up many years ago and is now a pretty pleasant and very practical way to travel around New York City.
As with any city transport system that you are unfamiliar with, it can look very complicated from an outsiders point of view. There are more than four hundred stations for starters that's not even considering the 5 million other people who travel on it every day, the majority of which know exactly where they're going and are frustrated by people who stand in their way!
It has twenty-four lines too, meaning that it has the most stations and lines of any similar subway system in the world and at 850 miles in length, it is also the longest. By comparison, the London Underground network in second place only has 250 miles of track!
To stop you running terrified back to your NYC Manhattan apartments for safety, here's a short guide to surviving the New York Subway.
1. Get a Map
This is essential, without a map you will not have a clue where you're going. Even seasoned commuters on the New York Subway use a map if they want to travel somewhere new. The system is impossible to map in your head.
Download a PDF version to your phone so you can look at it whenever you need to. Know your online resources too. MTA.info will give you everything you need to know about the system, including whether there are any train delays. Apps are also available which you can use to plan and map your journey. Try Mapway NYC for starters.
2. Fares and Prices
First things first, you need to purchase a Metrocard. This is what you'll use to swipe in and out of the turnstiles at each station. When you initially purchase your Metrocard it will cost you an additional $1 on top of your fare. Metrocards are purchased inside stations either from manned ticket booths or from automated machines. Just make sure you have one BEFORE you get to the turnstiles. The most important thing to bear in mind is that the NYC Subway does NOT have zones like you'll find in London. One single fare will take you to any station you want to but you'll need to remember to pay a single fare back again. The other simpler packages include 7 day and 30-day unlimited travel, which will include buses too. Wi-Fi
There is WiFi on the NYC Subway but it only works in stations. Once a train pulls away and disappears into the tunnel, the WiFi signal disappears with it. The same applies to data downloads on your mobile network. You'll generally find you have signal in the stations but never in the tunnels.
Read More: Why London & New York Are The Most Popular Business Travel Destinations
3. Facilities
There are 469 subway stations on the network and only just over 25% of them have restrooms. However, at any one time, you'll find that at least a third of these restrooms are locked up.
The moral is if you need to go, go before you enter.
4. Disabled Access
The access to the NYC Subway for wheelchair users is very poor unfortunately, to say the least. Only around 100 stations are wheelchair accessible making the subway map much smaller for disabled people.
Read More: 10 Unique Street Foods You Must Try While You are in New York
Quick Tips
Although you are allowed to eat and drink on the network make sure it's not smelly. Your fellow travellers will appreciate it!

Be careful when navigating by colours. Some train lines are the same colour but go to completely different places.

Watch out for Express Trains. These are great for fast journeys but not so great if they go whizzing past the station you want.

The subway is 24/7, but that doesn't mean that every train is, or isn't running on a very limited service at night.

Use the signs and arrows for easy navigation through the stations.

Always be aware if you're travelling Uptown or Downtown.

As with any public transportation system, wash your hands before eating or, if impractical, carry a small bottle of hand sanitiser around with you.
If you're looking for furnished apartments in New York then check out the serviced accommodation offered by thesquar.e in Manhattan and across the city.
---
---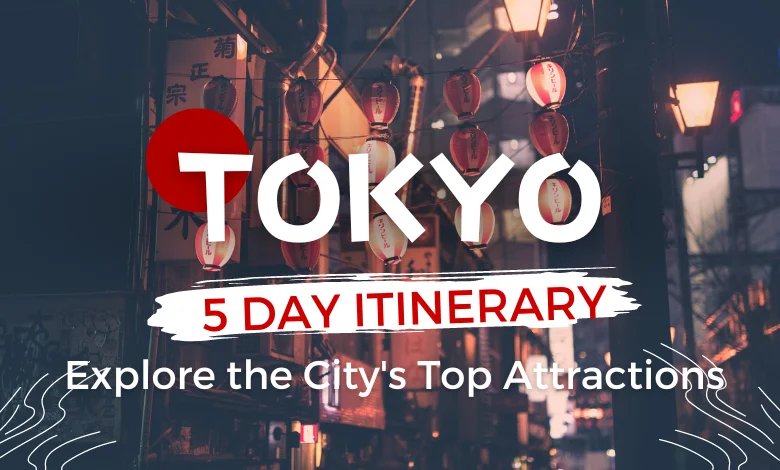 Tokyo 5 Day Itinerary: Explore the City's Top Attractions
Mugdha Kilnake
25 Aug 2023
Konnichiwa! Welcome to Japan's capital where ancient traditions seamlessly blend with modern innovation. I have recently had the good fortune of visiting this gorgeous city. And after enjoying a successful trip, can't wait to spill the secrets of my Tokyo 5 da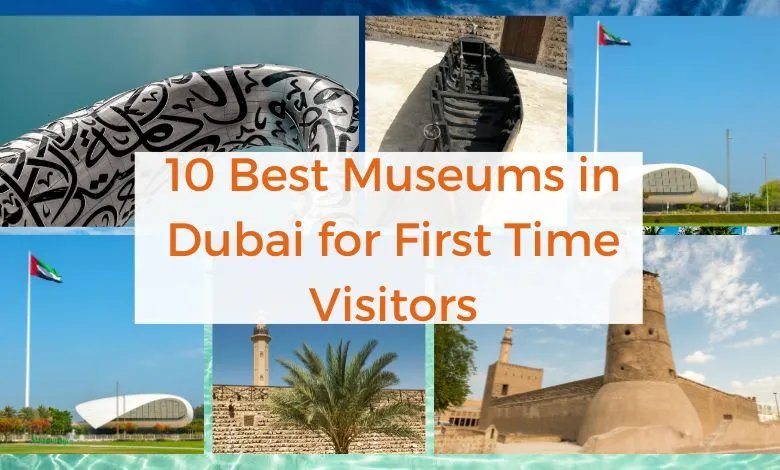 10 Best Museums in Dubai for First Time Visitors
Abhishek Kapoor
22 Aug 2023
Dubai is a city that marries tradition with modernity. It beckons visitors with its best museums in Dubai. These repositories of history and culture offer so much into Dubai's rich past and its promising future. We all know about the famous infrastructure and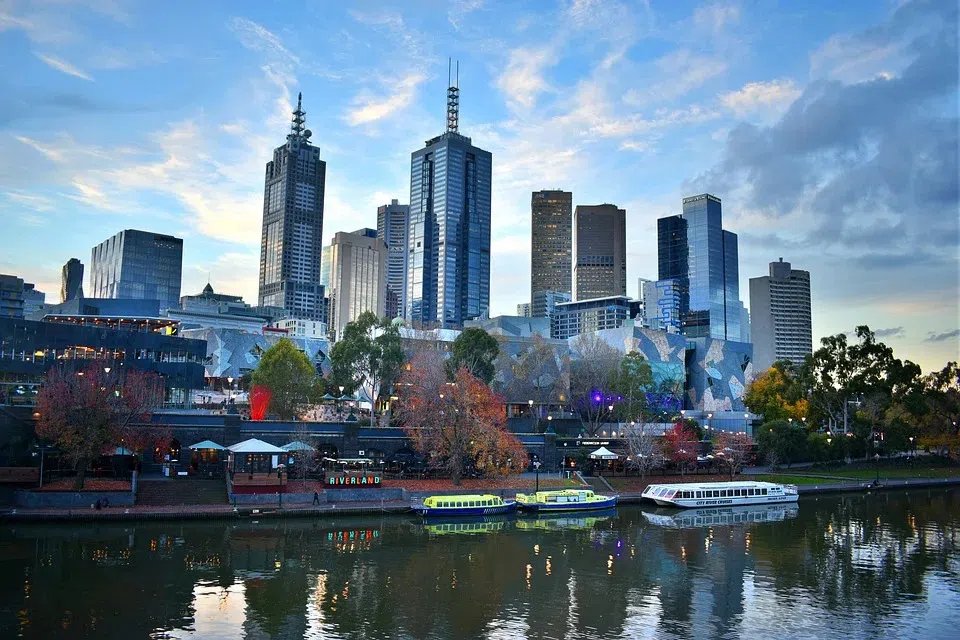 Incredible Travel Guide to Melbourne in 2023
The coastal city of Melbourne, the adoring capital of Australia's State of Victoria, is a vibrant oasis. Full to the brim with many landmarks, sunny beaches, museums, and other cultural essentials, you will be in your element regardless of whether you're here