Amsterdam in the Summer
---
Amsterdam is one of those places which conjures up expectations in most people, even if they have never visited before. For many it is a quiet, tranquil place with sights and sounds that hark back to the city's simple beginnings as a riverside, 13th century fishing village.
For others it is a party town, with bars, clubs and other entertainment to keep you occupied 24 hours a day. It certainly is a city of many contrasts.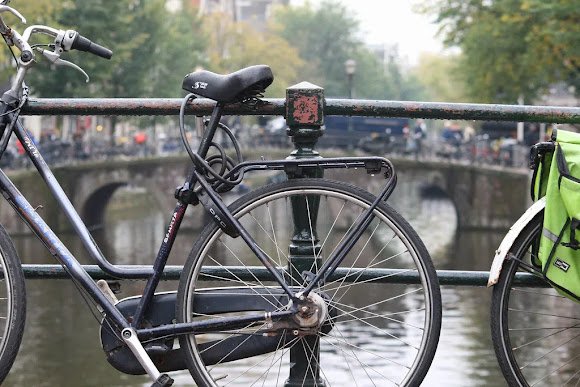 One thing that is missed by a lot of people is that, being the capital of The Netherlands, it is also a major hub for business and commerce. Its continuing existence as a centre of tourism and culture is largely due to this, as well as its natural and man-made beauty.
There's always something to see and do in Amsterdam, including historic sites, beautiful architecture and unforgettable events. Here are some of those events taking place this summer.
Holland Festival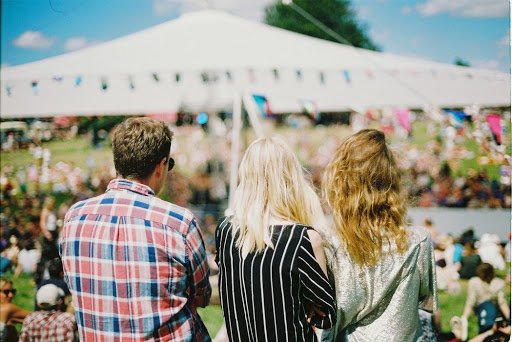 A performing arts festival that takes place in the capital every June and has done since 1947. The festival is aimed at an international audience and gives an insight into some of the most well received productions from all over the world.
As well as theatre productions, you can also see performances from the world of music, dance, opera and ballet, amongst many others. As this is Amsterdam you'll also find that language is rarely a problem.
Urban Sports Week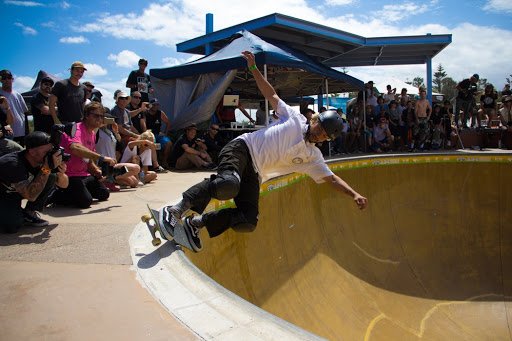 This week long festival in Amsterdam takes you into the spectacular world of urban sports, giving you the opportunity to see up close some of the most daring sportspeople in the field.
Look out for BMX stunts, inline skating, skateboarding, free running and parkour. There's not only live demos but also video screenings of stunts as well as musical performances and plenty of parties.
If you're feeling brave, there's also clinics available so you can try to improve your performance in your chosen urban sport.
Make sure you put this July event in your diary.
World Cinema Amsterdam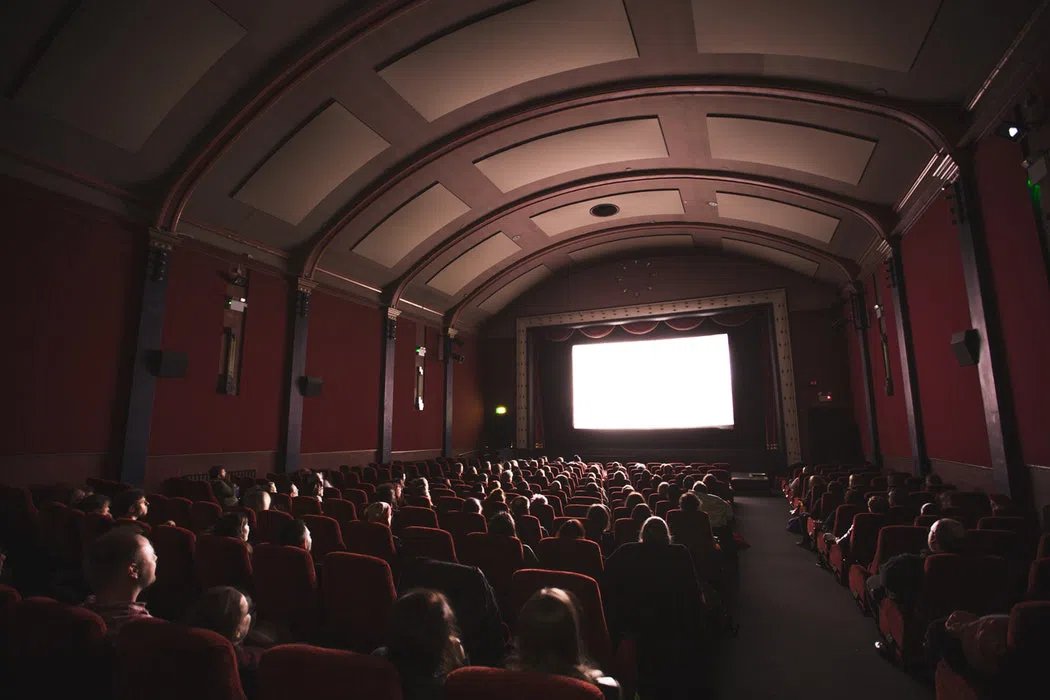 If you're a real fan of films then the chances are you'll already have this event written down in your diary. If it's something you want to check out then it takes place on the weekend of 17-19 August.
Taking place at open air screens as well as traditional cinemas, this event promises to bring the entire world of film to the Dutch capital.
Some films are shown just because they are great films, other films have been entered into competition with one another. Some filmmakers will be available to answer your questions and there will also be debates and movie master classes.
After each day of films, being Amsterdam, there will be a number of parties celebrating not only the films themselves, but music and food too.
With all that culture and partying, don't forget you'll need a place to stay. thesqua.re has luxurious serviced apartments in Amsterdam that are ideally located for you to enjoy the whole summer.
---
---
Leave a Reply
Your email address will not be published. Required fields are marked *