Autumn in Boston: The Events you Can't Miss
---
If you're visiting Boston it wouldn't have escaped your notice that you're in one of America's most beautiful cities. It's a blend of the historical and the modern, with beautiful natural features and stunning hotels and restaurants. It's also helped by the fact that there's plenty to do all year round. Whether you live in 'the walking city' or are visiting as a tourist, possibly staying in a hotel, hostel or serviced apartment in Boston, autumn is a great time to be here.
The fall brings the famous foliage to Boston and the rest of New England, but what other events are taking place at this time of year?
Boston Columbus Day Parade
The Columbus Day Parade in the city sets out to celebrate on a number of fronts. It of course marks Christopher Columbus's exhibitions to the Americas but it also celebrates the Italian heritage to be found in Boston as well as thanking military personnel and their contribution to US freedom.
The parade itself is an eclectic mix of celebrations and that is reflected by what's on show. Marching bands, different units from the military, organisations from the Italian-American community, floats of all shapes and sizes, entertainment, vintage cars and much more.
You might even catch some politicians and bagpipes too, if either of those are your thing?
Be aware the parade starts at different points depending on the year. In odd numbered years it starts at the City Hall Plaza, in even numbered years it commences at Suffolk Downs parking lot.
Fort Point Open Studios
If art is more your thing then this event is certainly not to be missed. Start off by visiting the Fort Point Art Community Gallery which is situated at 300 Congress Street. Here you'll be given a map which will detail the location of 150 art studios in the local area which are opening ip their doors or putting on special events.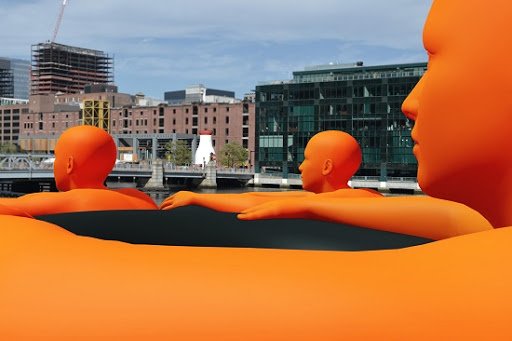 Local artists will be available to chat to and art will of course be available to buy.
Most are located in 14 known local art venues but other things to see will be featured at pop up stands and stages. All of this takes place over three days every October and is absolutely free.
Boston Halloween Pumpkin Float
Nowhere in the world is Halloween celebrated quite like it is in the US and Boston is no exception. However, Boston does put its own spin on proceedings with this unusual event.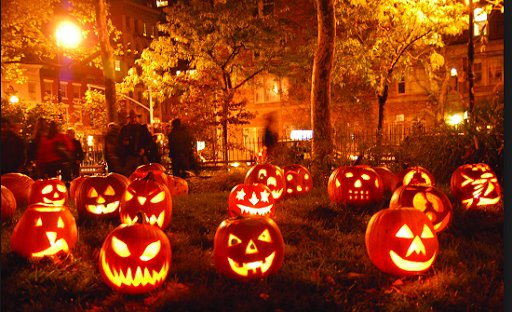 It takes place at the Frog Pond on Boston Common and you'll find all sorts of family activities available, as well as food and drink, refreshments and plenty of music and entertainment.
All you're asked to do is to dress up in a Halloween costume and bring a small pumpkin with you (no bigger than 8 inches). It will then be lit and set afloat on the frog pond to complete a fantastic display.
Just remember to hollow out your pumpkin, it won't float otherwise!
---
---
Leave a Reply
Your email address will not be published. Required fields are marked *