Bloomsbury: A Literary District
---
London is an eclectic city made up by countless unique neighbourhoods. Many are famous for various things, both historically and in modern times. When you mention the West End, Mayfair the City of London, your mind conjures images of what you would expect to see in these places.
Bloomsbury is another one of those areas, a historic district with a long tradition associated with students, artists and intellectuals from various fields.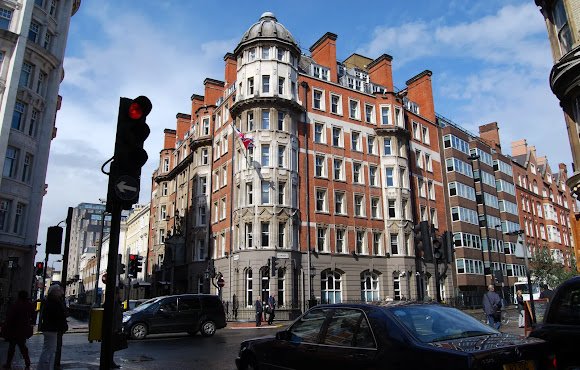 Its most famous association however, is its links to the literary world. It has long been the capital's centre for arts and education, some of London's oldest and most well known schools and colleges are based here, but it was a group of writers who first sowed this area's remarkable reputation.
The Bloomsbury Group was an influential network of intellectuals who formed to give support to each others work. The writers associated with the group were from various fields and included E. M. Forster, Desmond MacCarthy, Lytton Strachey, Leonard Woolf and Virginia Woolf. They in turn were joined by painters, art critics and an economist.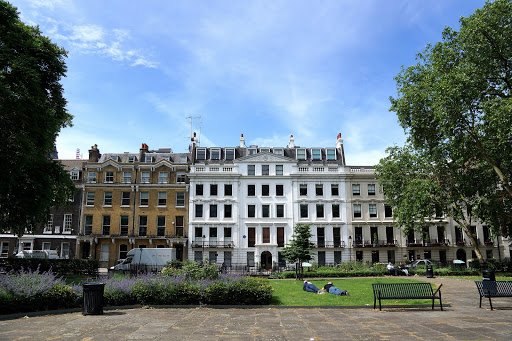 This group, who met from the turn of the last century, weren't the instigators for Bloomsbury's association with the arts but they were a catalyst and their reputation helped solidify Bloomsbury's place at the heart of London's intellectual scene. Their association with the area has helped Bloomsbury maintain that reputation today.
It is still an area associated with writing and the arts. More modern day writers, scientists and philosophers have been based here too. These include Charles Darwin, Mahatma Gandhi, Bob Marley and Ricky Gervais.
In modern times Bloomsbury is still a great place to visit if you are into books. There are endless book shops here, filled with endless bookcases holding hundreds and thousands of potential literary treasures.
You might also associate the name Bloomsbury with the Bloomsbury Publishing company which is based here? They have introduced plenty of classic books to the world, including The English Patient and Cats Eye by Margaret Atwood. However, they are most famous for being the company who produced Harry Potter, when so many others had turned him down!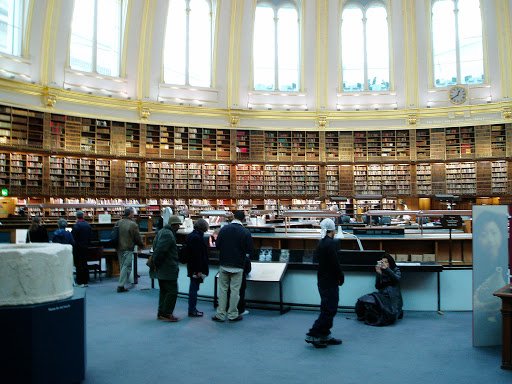 You could spend your whole time in London wandering around Bloomsbury and still not get to see it all. One of the drains on your time would obviously be the wonderful British Museum. With over seven million artefacts you could probably spend your whole visit wandering around its halls.
If you want to completely immerse yourself in all that is Bloomsbury then the best time to visit would be during the time of the Bloomsbury Festival. It's a five day event that celebrates arts, science and of course literature, as well as anything else this area is associated with.
The event normally takes place every year in October but if you want to make the most of it, it is well worth finding somewhere to stay in the area. Thesqua.re offers serviced apartments in Bloomsbury which are ideal for soaking up all of the culture this place has to offer.
---
---
Leave a Reply
Your email address will not be published. Required fields are marked *