Business Etiquette in Tokyo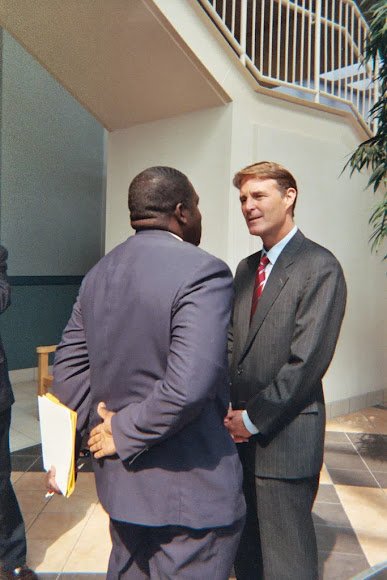 Tokyo is a remarkable and refreshingly different city to visit. The capital of what is a very exciting country.
The excitement level is even higher at the moment, with Tokyo being the host city for the 2020 Olympic Games. It is also in the position of becoming a highly sought after location for businesses who are looking to create partnerships in a city that is a hub for Asian commerce.
Not to mention its popularity as a base for new businesses and startups.
There are things, however, that it is important to remember when visiting Tokyo or Japan as a whole. The people of the country and the employees of the businesses that you find there have extremely particular ways of handling social interaction.
You may be a seasoned traveller and used to the social etiquette expected of you in different countries. You may, for example, know that you MUST stand on the right hand side of an escalator when travelling in London (NEVER stand on the left). You may also know that public displays of affection, like kissing, are frowned upon in Dubai.
Japan takes it to the next level when it comes to etiquette, especially etiquette in a business environment. Regardless of your travel experience, you will need to know the specific details, even if you're used to travelling in Asia. Some requirements may be similar but might have intricate differences that are worth paying attention to.
Remember, Japanese business people understand that other countries have different standards, but they hold in high regard those people who have taken the time to learn their own and who demonstrate their willingness to immerse themselves in their culture.
The Business Card
The holy grail of Japanese business and an obsession not always understood by visitors from Western cultures.
To put it simply, the business card is held in very high regard in Japanese business, if you can remember that then you're off to a good start.
A good way to ensure you're ready for the business card exchange is to prepare ahead of time. Get business cards printed especially for your trip to Tokyo. Remember a business card has two sides and a Japanese translation can be written on one. Not everyone you meet is going to speak English.
Everyone will want a business card so make sure you take plenty. Potentially dozens for a three day meeting, potentially hundreds for a trade show.
Keep your cards and the ones you receive in pristine condition. Never hand over a dog-eared card to someone that came out of your pocket. Never place a card you receive in your pocket either.
Pick up a card case in which to keep your cards in the best condition. Business cars in Japan are slightly different in size to Western ones (55mm x 91mm) so it's probably best to buy a case in Tokyo itself.
Leave excess cards in your Tokyo accommodation so you don't have to carry them around with you
When you hand over your business cards you should do it with two hands, pinching it between your thumbs and index fingers. Make sure the info is facing the person who is receiving it. The other person with whom you are meeting will do the same.
There's actually a little game to this. Each person will try to place their business card underneath their counterpart's, to try to show that they are the humblest. Eventually, you'll get close enough to exchange. Take theirs with your right hand whilst offering them yours with your left.
Remember to be seen to read the business card before you place it on the desk, or carefully into your holder.
Greeting
Handshakes are ok, just not the Western style dominant hand crushing, nor the attempt to place another hand on top. These are not acceptable.
Bowing is good too. Bow to about 45 degrees and tell the person your name and what you do. Men, keep your hands by your sides, ladies, clasp your hands in front of your tummy.
If you can, learn some simple Japanese phrases so you can tell them hello and how happy you are to meet them.
Dress conservatively
The suit and tie revolution is yet to hit Tokyo. Dark suits, white shirt, tie and black, highly polished shoes are the order of the day.
For ladies a formal suit with a skirt that is at least knee length.
Slip on shoes are better as you may enter places, such as restaurants, where you will need to remove your shoes. For this reason, it's also worth remembering to check your socks for holes!
Be punctual
This is extremely important. Lateness is frowned upon. Aim to be at your meeting at least 10 minutes early. Booking serviced apartments in Tokyo from thesqua.re, which are in the vicinity of the meeting, is a great advantage.
---
---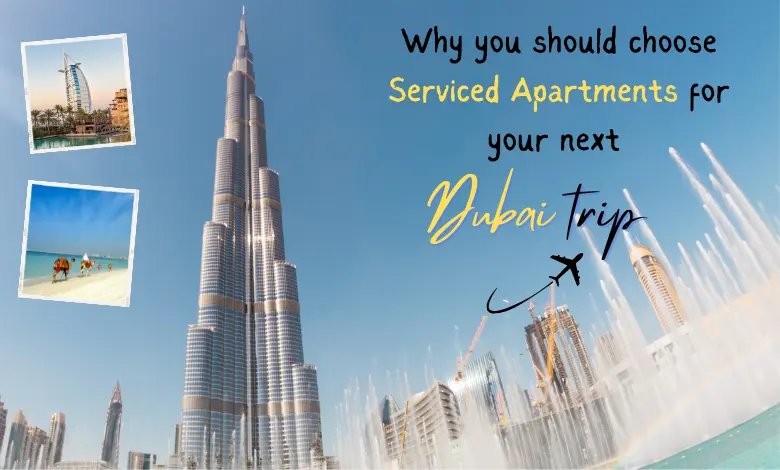 Why you should choose serviced apartment for your next Dubai Trip
Abhishek Kapoor
06 Jul 2023
Dubai is among the most glamorous, touristy and bustling cities in the UAE. This metropolis is renowned for its luxurious accommodations and world-class furnished apartments in Dubai. Among the various options available to travellers, serviced apartments in Du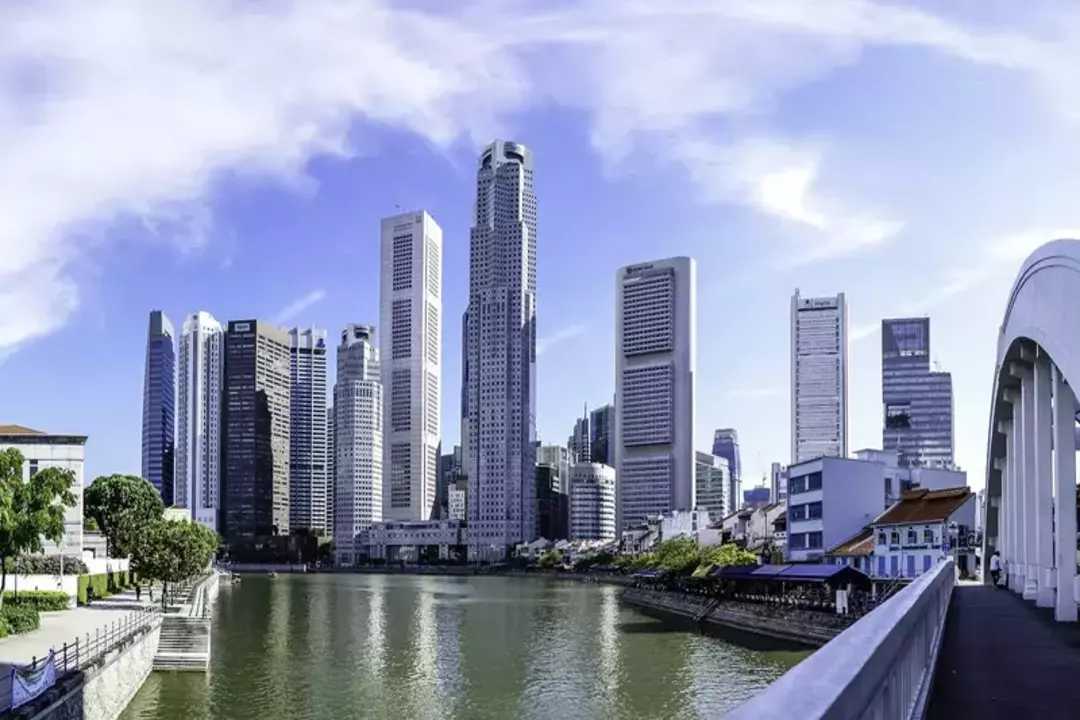 Top Business Events in Singapore 2023
Singapore serves as a centre for corporate events and will once again host a large number of conferences, trade fairs, and exhibits in 2023. As Singapore is ideally located for businesses to engage with partners and clients from across the world since it sits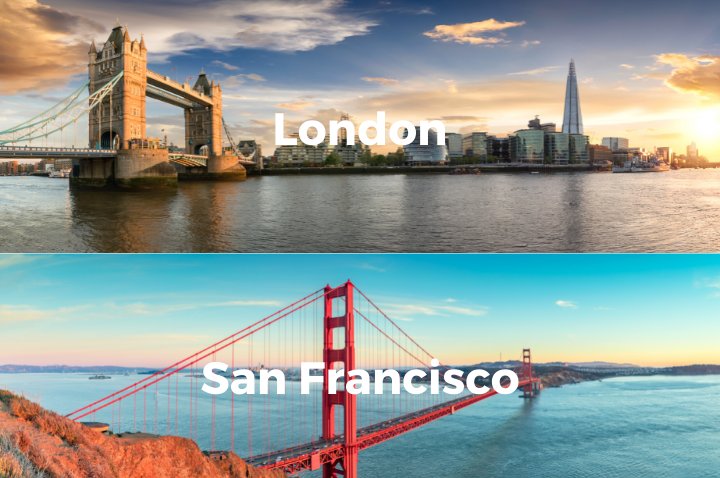 London Vs San Francisco - Which City is the Best for Startups?
Which City is the Best for Startups? London or San Francisco London and San Francisco are considered to be amongst the best cities in the world to live in, in terms of work life, quality of life and availability of public amenities (healthcare, education, et