Chinese New Year - Hong Kong
On Friday 16 February, people all over the world will be celebrating Chinese New Year. This year we will be saying farewell to the Rooster and hello to the Dog. The bulk of the celebrations will be taking place in the Chinatown areas of major cities.
London sees the biggest celebrations outside of Asia but other cities such as San Francisco and Paris will also have huge parties.
Of course, major Asian cities are still going to be the best places to see the most memorable parties, none more so than Hong Kong.
If you have secured luxury accommodation in Hong Kong through thesqua.re during this time, then not only are you going to have an experience you won't forget, you're also going to be able to rest in comfort at the end of it.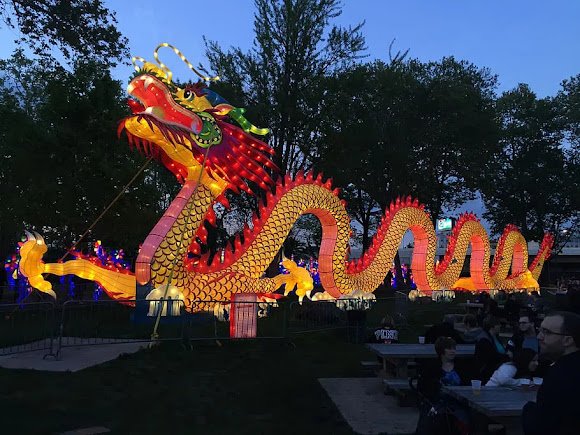 You'll be hard pushed to find Chinese New Year celebrations that are more lively and colourful than those you'll find in Hong Kong. The sheer spirit of the celebration is infectious and nowhere in the world is a new year celebrated more keenly than here.
As with most Chinese New Year parties, the celebrations actually carry on for fifteen full days. Red and gold are the dominant colours and the dominant noises are drums and gongs, with the occasional bang of a firework.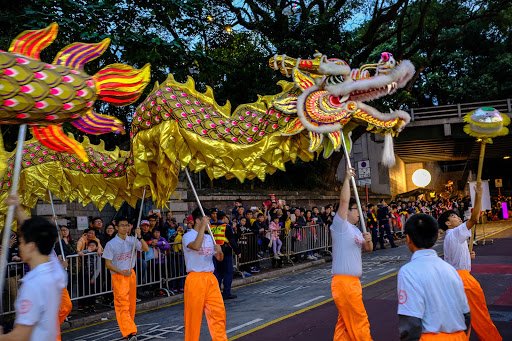 It's always a feast for the eyes at this time of year too, the parades are full of lions and dragons dancing to the never-ending drum beat. Flower arrangers work overtime as the street is filled with beautiful blooms and every temple is heaving with people having a good time.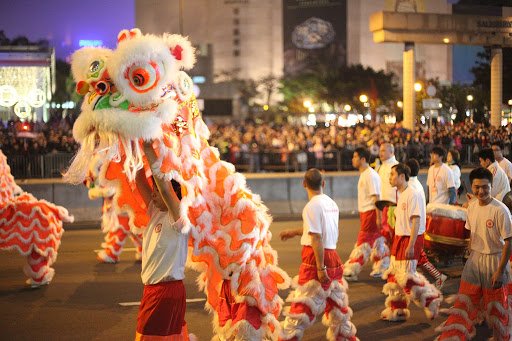 The Hong Kong parade at New Year is a worldwide classic, no doubt about it. Over thirty floats are on display, full of colourful performances, bands, dancers and of course dragons and lions. The performers come from all over the world but also feature Disneyland Hong Kong, Ocean Park, Cathay Pacific and other well known Hong Kong brands.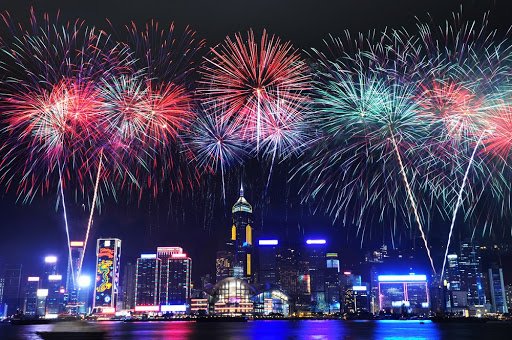 The Victoria Harbour firework display which rounds off the evening is not to be missed, in fact it is very difficult to actually miss! Most people witness what they can only describe as the best fireworks display they have ever seen.
A flotilla of barges and pontoons are spread out across the harbour launching an amazing outburst of colour and noise that lasts for an unforgettable 25 minutes.
Don't forget, if you want to make it the perfect visit, thesqua.re has serviced accommodation in Hong Kong. After a long night of celebrating there's nothing like a bit of luxury to round it all off perfectly.
---
---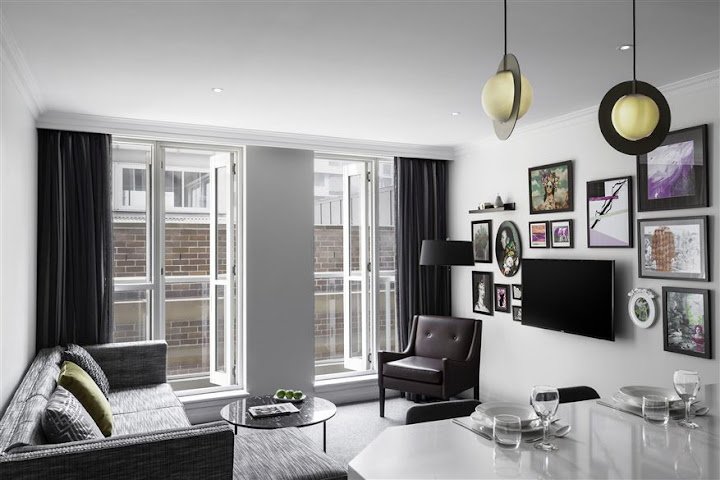 Top 11 Apartments in Darling Harbour Sydney
Are you looking for the best apartments in Darling Harbour Sydney? If the answer is yes, then you should know that there are tons of attractive Darling Harbour apartments offering the best amenities and facilities to residents. Have a Closer Look at the List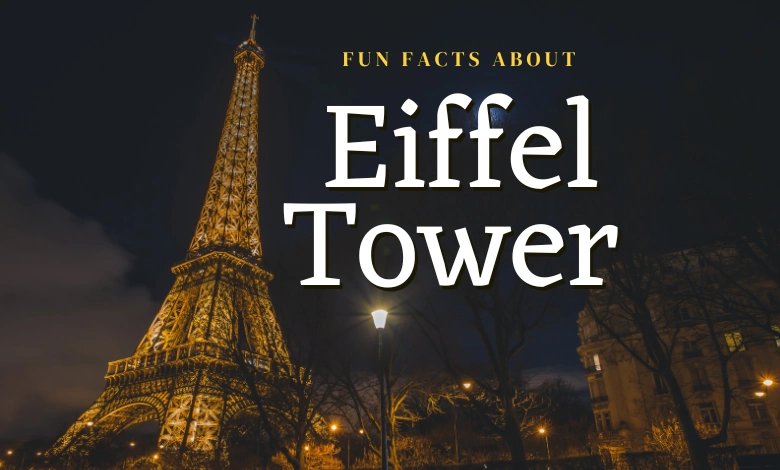 Fun Facts about the Eiffel Tower
The Eiffel Tower opened on 31st March, 1889. It became one of the world's biggest landmarks over the years. On that note, here's presenting some fun facts about the Eiffel Tower. These are some interesting facts about the Eiffel Tower. They may change your pe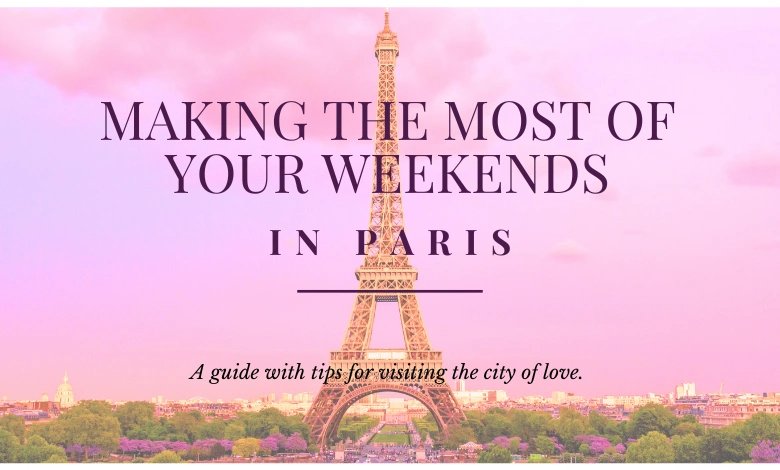 Making the most of your weekends in Paris
If you're having an extended stay in Paris, it's not difficult to find things to do. It's a capital city, it's literally teeming with possibilities but if you're working during the week and can only enjoy yourself at weekends then it can be difficult to choo