Christmas celebrations in Europe
One of the most rewarding things about travelling is seeing how people from around the world go about their daily lives. How does it compare to our own? How is it different? What are the things that are most important to them?
You'll certainly find that you'll have lots of things in common, but even those things can be ever so slightly different. Take Christmas for example, it means different things to different people. In some countries it's an all glitz, all glamour celebration of Santa Claus, in other countries it's a more sombre religious affair.
Here's how some of the countries around Europe celebrate Christmas.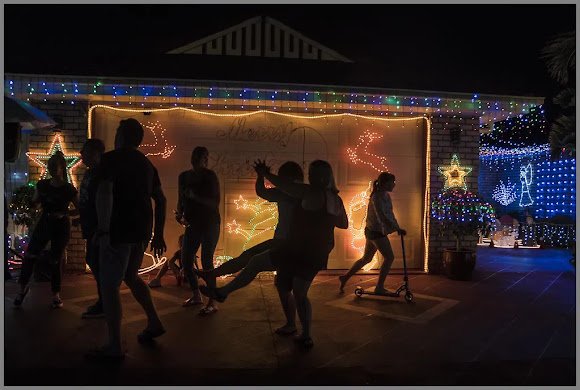 Spain
The Spanish begin their Christmas celebrations with the Feast of the Immaculate Conception which falls on 8 December.
From the 8 December until Christmas Eve they also have the curious tradition of Tió de Nadal. It's basically a log, with a face which the children cover with a blanket and 'feed' with sweets and nuts.
On Christmas Eve they drag out the log, beat him with sticks and then check under the blanket for all the sweets and nuts he has 'deposited'.
Christmas presents are sometimes given on Christmas Day but it is the tradition to open presents on 6 January. Their main Christmas meal is eaten on Christmas Eve.
Poland
As in Spain, the big Christmas meal is traditionally held on Christmas Eve. The meal commences as soon as someone spots the first star in the sky (there's no mention of what happens if it's cloudy).
Christmas Eve is called Wigilia and this is the day that adults give presents to each other. The time for children to receive their presents is on St Nicholas Day on 6 December.
Greece
Like many more religious countries, Christmas in Greece is not so important as Easter, so it's a bit more low key.
An unusual Greek Christmas tradition is to wrap fresh basil around a cross, dip it in water and flick it around the house? Why?! To keep away the Killantzaroi of course (little mischievous goblins).
Iceland
In Iceland there is no Santa Claus…there are thirteen Santa Claus'! Well, Yule Lads as they are known. These 'lads' live up in the mountains and visit towns in the thirteen days leading up to Christmas, a different lad visiting on each day.
The lads fill children's shoes with presents, which have been left outside for this very reason. But beware, naughty children will find their shoes full of rotten potatoes.
Italy
Children in Italy have to wait until the 6 January for their presents, but they certainly won't be tying to sneak a peak at Santa Claus the night before. Firstly, it's not Santa Claus who brings the presents, it's a hideous, ugly old witch called La Befana.
She's old to signify the old year that has come to an end.
Stockings are hung as in a lot of other cultures, with the good children receiving presents, and the bad children receiving coal.
Germany
The celebrations for Christmas start from 6 December but Nikolaus (Santa Claus) delivers presents to the children's shoes which they have left outside the door for Christmas Eve. If they've been bad he leaves it up to Knecht Ruprecht, his servant, who will fill their shoes full of twigs.
The Germans have a meal on Christmas Eve which tradition says shouldn't contain any meat and then a main feast on Christmas Day, which can contain as much meat as they like.
Norway
If you're a child in Norway you'll be spending your Christmas looking for two things. Firstly, a goat like creature called Julebukk brings them presents.
Secondly they have to be wary of Jul Nisse. He is generally a protector of farm animals but has been known to play mean tricks on children at Christmas.
They can avoid these tricks if they remember to leave out a bowl of porridge for him.
Norway is also famous for gifting the UK a large Christmas tree every year which they erect in Trafalgar Square. This is a thank you for British help during the Second World War.
Netherlands
Ever think that Christmas starts far too early? Spare a thought for the Dutch, their Christmas begins on the last Saturday of November. This is the day that Sinterklaas arrives in the country from Spain (yes, Spain!) by boat.
Naughty kids in the Netherlands are rumoured to be taken back to Spain by Sinterklaas on the very same boat!
It's a great idea to experience Christmas in another country at least once in your life. Whether you're looking for luxury apartments in London or serviced apartments in Amsterdam, thesqua.re has the accommodation to suit your festive needs.
---
---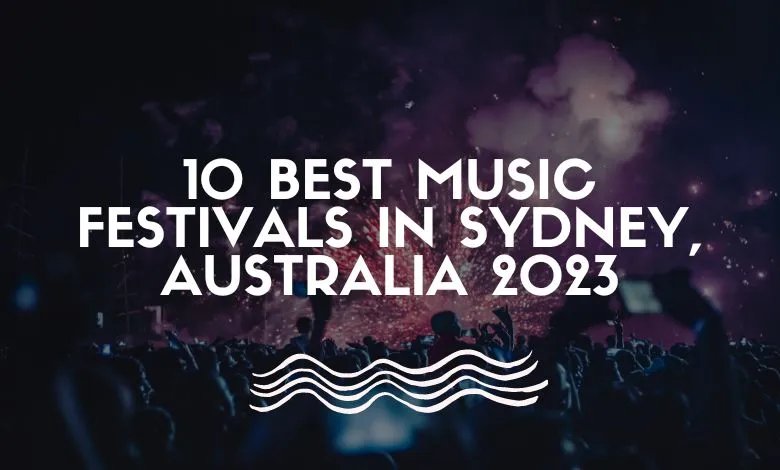 10 Best Music Festivals in Sydney, Australia
Mugdha Kilnake
28 Nov 2023
Get set ready to explore Sydney, a city of pulsating rhythm. Sydney is a city where music weaves through its very core. It offers many music festivals every year. Sydney's festival scene promises an unforgettable celebration of sound. It has everything from e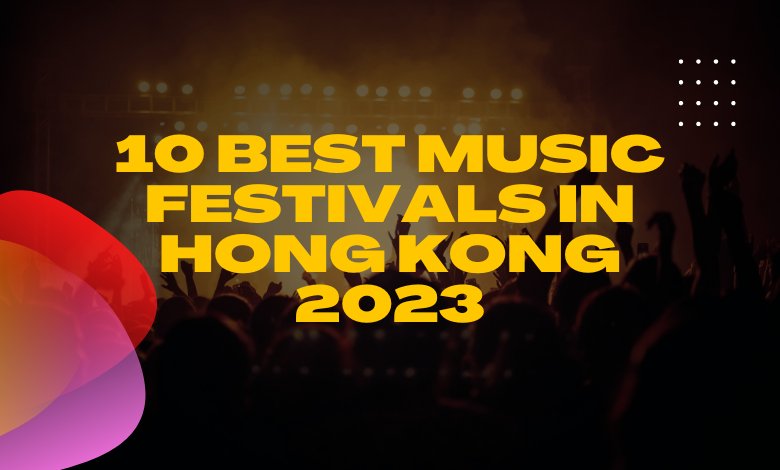 10 Best Music Festivals in Hong Kong for Music Enthusiasts
Mugdha Kilnake
20 Nov 2023
Are you ready for an electrifying journey of music festivals in Hong Kong? Get ready to unleash your inner music lover. We will dive into the breathtaking beats, performances, and experiences that await you in this dazzling city. From the iconic skyline to the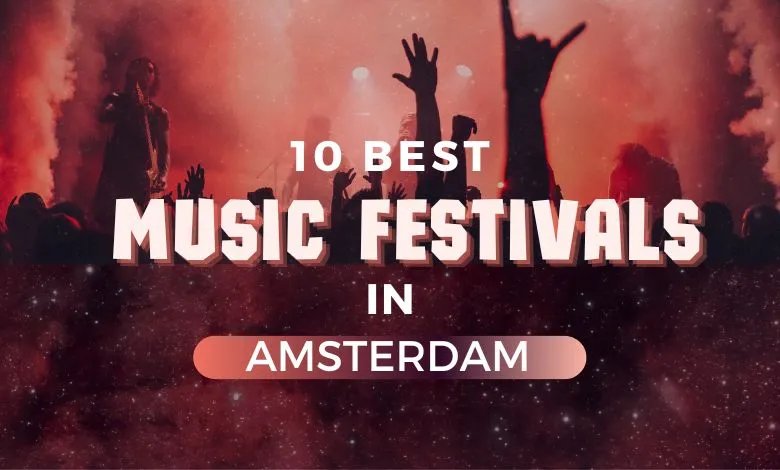 Top 10 Music Festivals in Amsterdam for an Unforgettable Experience
Mugdha Kilnake
20 Nov 2023
Amsterdam is a vibrant and dynamic city known for its rich cultural heritage. It is also renowned for picturesque canals and buzzing nightlife. But did you know it is also a hotbed for some of the most incredible music festivals in the world? From pulsating be