Commuter Town Serviced Apartments
Commuting can be an arduous experience. Sadly, we can't make the trains run on time (yet), but we can give you somewhere relaxing and hassle-free to come back to after the hard journey.
At thesqau.re we have a whole array of serviced apartments in commuter towns that will provide comfort after your trek to the rat race of London.
Bracknell
Situated in Berkshire, Bracknell is known for being a commercial centre and the headquarters of Siemens, Fujitsu, Hewlett-Packard and 3M. For those that have to commute to London for meetings and other jobs there is a regular South Western Railway service to London Waterloo.
Our own outstanding serviced apartments in the area can be accessed below:
https://www.thesqua.re/bracknell/serviced-apartments
Newbury
The headquarters of Vodafone and home to some enthralling views of the Kennet and Avon Canal, Newbury offers great links to London Paddington via Great Western Railway services.
It's also home to some of our exceptional serviced apartments that can be viewed below:
https://www.thesqua.re/newbury/serviced-apartments
Reading
The county town of Berkshire, it's not surprising that Reading is a vast commercial centre. Links to London Paddington are available via Great Western Railway, and the town itself is home to some great landmarks like the Reading Abbey and our serviced apartments.
See the level of comfort you could soon enjoy by clicking below:
https://www.thesqua.re/reading/serviced-apartments
Maidenhead
Resting on the southern bank of the River Thames, Maidenhead is the constituency seat of the UK's Prime Minister, Theresa May, and is home to substantial links to London Paddington. A quaint and pleasant area, we are happy to have serviced apartments that add an extra touch to the area and will soon serve as a place to kick back from a tough trek to meetings in the city.
See what you can benefit from below:
https://www.thesqua.re/maidenhead/serviced-apartments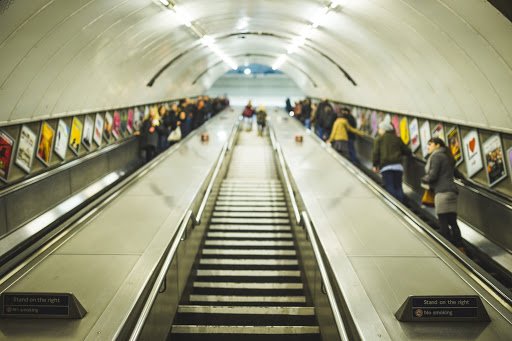 Milton Keynes
A rapidly growing area and a popular town to commute from, Milton Keynes offers exceptional services to London Euston via Virgin Trains, that run regularly. With its growing population and popularity, it's only natural that we would have glamourous serviced apartments waiting to be filled.
View our impressive stock below:
https://www.thesqua.re/milton-keynes/serviced-apartments
---
---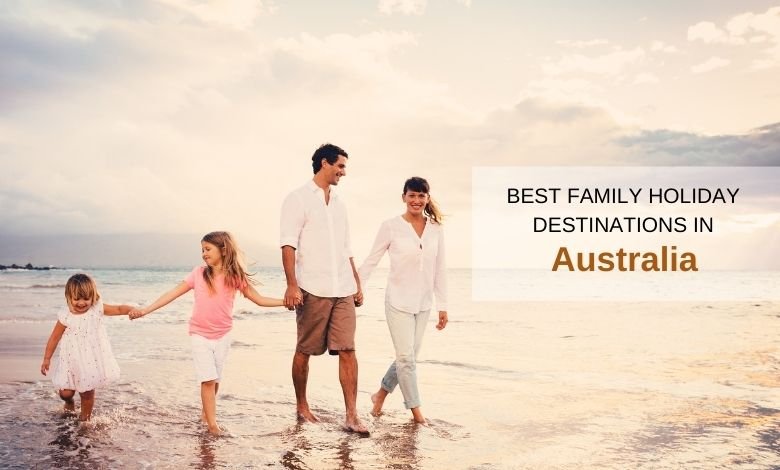 11 Best Family Holiday Destinations in Australia
Australia, with its vast and divеrsе landscapеs, is a trеasurе trovе of еnchanting family holiday dеstinations. From thе iconic cityscapе of Sydnеy, with its world-rеnownеd landmarks and pristinе bеachеs, to thе captivating wondеrs of thе Grеat Barriеr Rееf,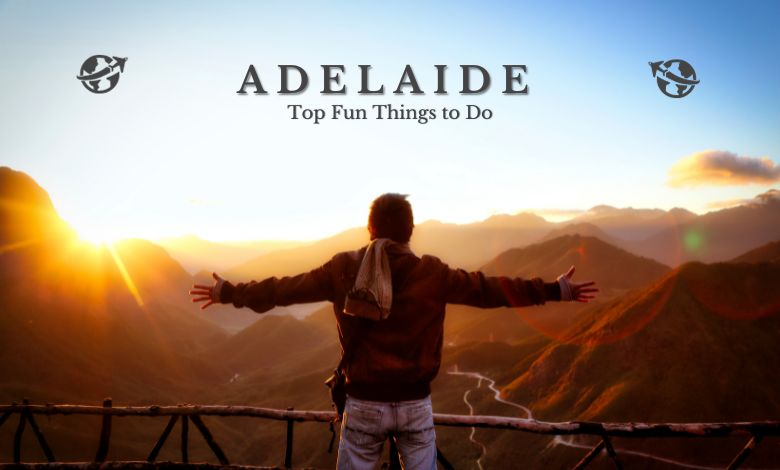 Top 11 Fun Things to Do in Adelaide for Adults
The attractive and fascinating capital of South Australia in Adelaide. Adelaide is undoubtedly one of Australia's top tourist destinations, thanks to its stunning riverbank setting, convenient access to beaches, relaxed way of life, and rich cultural diversit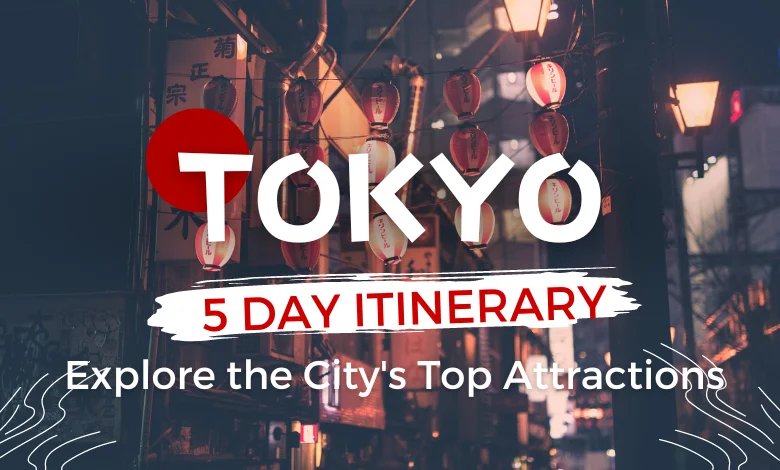 Tokyo 5 Day Itinerary: Explore the City's Top Attractions
Mugdha Kilnake
25 Aug 2023
Konnichiwa! Welcome to Japan's capital where ancient traditions seamlessly blend with modern innovation. I have recently had the good fortune of visiting this gorgeous city. And after enjoying a successful trip, can't wait to spill the secrets of my Tokyo 5 da