Culture in San Francisco: Autumn Events
In many ways San Francisco can be considered as the most European of American cities, with its Victorian architecture, natural hilly beauty and a liberal community which is rich in both culture and diversity. A diversity which is reflected by the festivals and events taking place in the city.
There are always a wide range of events taking place in San Francisco and the surrounding area. The mild climate means that there will be something of interest going on practically every day of the year. For anyone visiting the city, finding the best places to stay in san francisco will be the first priority. After that, it's time to fill up your calendar and here are some of the best events taking place this autumn.
San Francisco Fleet Week
This event usually takes place in the first week of October and its aim is to pay tribute to all of the personnel serving in the armed forces.
Here is a parade of navy ships floating offshore which offer deck tours and there is also a spectacular air display. It is the largest event of its kind in the US and it has become fully backed by the US Department of Defence as a way to bring civilians and the military together.
It takes place on the Marina Green and also includes stalls and many community events.
Folsom Street Fair
Taking place on the last Sunday in September, this is one of the largest leather and kink events taking place anywhere in the world. It is in fact the state of California's third largest single day event.
It attracts over 400,000 people every year and has now spread to cover 13 blocks of the city. With 200 exhibits for straight, gay and transexual tastes, there really is something on show for everyone.
There's also a live music stage displaying indie, dance and electronic acts, two dance stages as well as the inevitable erotic stage.
West Wave Dance Festival
Held in the city every year, this is a choreography showcase which unites established choreographers with those who are new and up and coming in the business. It provides an opportunity for people to display their work from a number of different cultures and from a huge range of diverse disciplines.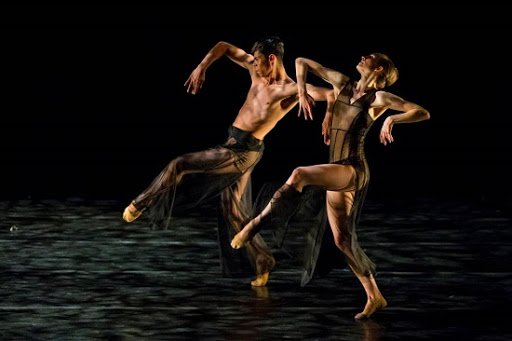 A number of events take place from the end of September onwards in and around the San Francisco Community Music Center.
Lighting of the Tree at Ghiradelli Square
The tree of course represents an entirely different season, but it sneaks in here as the lighting of it just makes it into autumn time.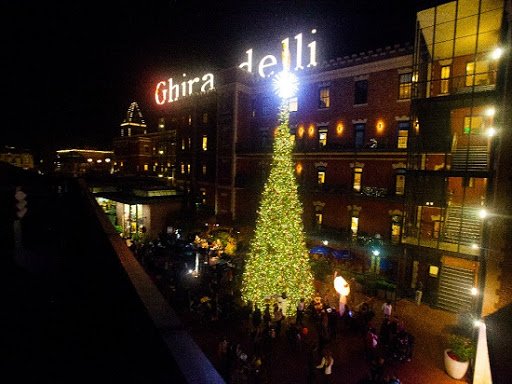 The tree is always lit the first Friday after Thanksgiving and it remains ablaze with light throughout the rest of November and the whole of December. The tree is traditionally lit at 17:30 and there are plenty of festivities to get involved in leading up to that event, so it's worth setting aside a whole day to enjoy it.
The Embarcadero and Pier 39 aren't far away from Ghiradelli Square and both can also be explored during your visit.
---
---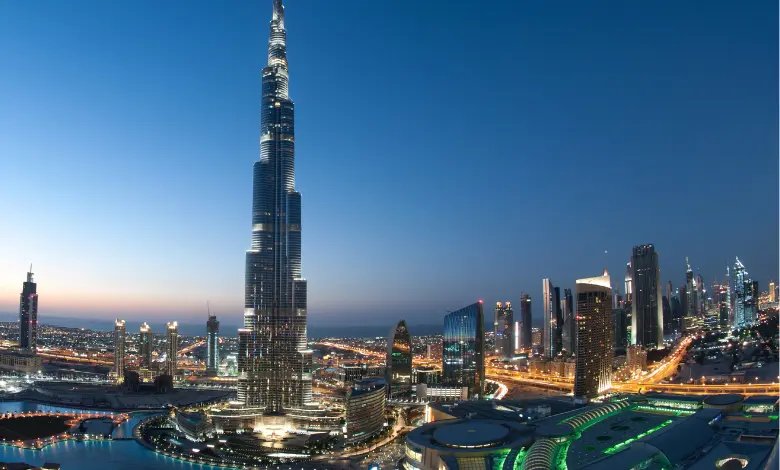 14 Interesting and Fun Facts about the Burj Khalifa
Abhishek Kapoor
08 Nov 2023
The Burj Khalifa is a work of engineering genius and a symbol of human aspiration. It is the tallest skyscraper in the world and dominates the city skyline, standing tall in the centre of Dubai. Beyond its imposing height, this architectural marvel is a tru
Where to Buy Halloween Costumes in Hong Kong
Mugdha Kilnake
11 Oct 2023
Halloween in Hong Kong is a mega celebration that will light up the town this October. There are several exciting events lined up at several destinations in Hong Kong for Halloween, including parties at theme parks and many other special events. The city assum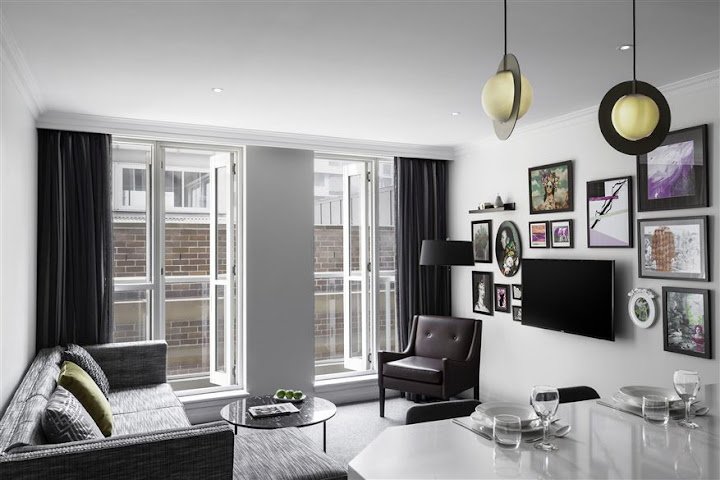 Top 11 Apartments in Darling Harbour Sydney
Are you looking for the best apartments in Darling Harbour Sydney? If the answer is yes, then you should know that there are tons of attractive Darling Harbour apartments offering the best amenities and facilities to residents. Have a Closer Look at the List