Discover Amsterdam with thesqua.re
---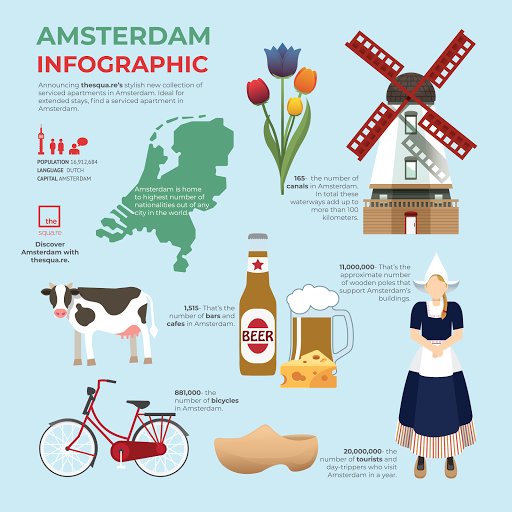 Property Alert! thesqua.re is entering Amsterdam with a whole array of serviced apartments that will make your trip away even more relaxing.
thesqua.re delivers exceptional serviced apartments in over 60 cities, and we're happy to be adding more to our extensive catalogue for our members to enjoy. We have over a decade of experience in leaving members wholesomely satisfied with the services that we provide, and look forward to making more smiles and good times happen as we move into Amsterdam
With nearly 20 properties in this location to choose from, now is the time to book your new home away from home.
To see where you could be staying next in Amsterdam, and to know a few little details about the city, follow the link on the infographic below.
---
---
Leave a Reply
Your email address will not be published. Required fields are marked *