Discovering Marais: the old Paris
---
Paris is a thriving modern city, perhaps in many ways at odds with the more laid back reputation of French life in other parts of the country. A constant throng of business people and tourists alike swarm along the streets, often overlooked by modern buildings sitting in amongst the beautiful architecture on structures built in a time gone by.
Le Marais is a district in Paris where, architecturally, time has stood relatively still. It is the home of a great number of historic and architecturally significant buildings and is known as the aristocratic district of France. If you want to stay in the district thesqua.re offers serviced apartments in Marais.
The district in its current guise was re-established in the 1950s. The war had ended and the buildings in the mainly working class district were in a very bad state and in need of refurbishment. The work was undertaken and since the mid-sixties the buildings have been protected and recognised for their historical significance.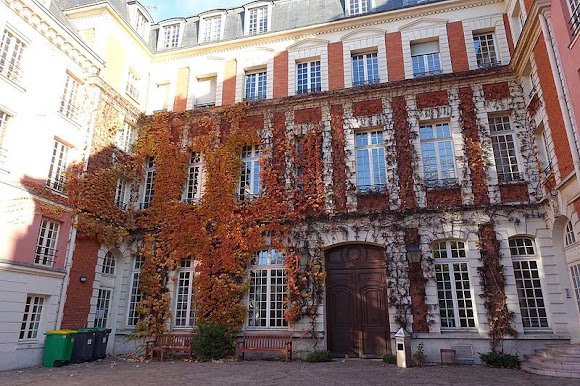 The townhouses in Le Marais, known in Paris as the 'Hôtels particuliers', were significantly restored and ultimately turned into museums. It is these museums for which the area is now best known.
The Picasso Museum, the Paris Historical Museum, the Cognacq-Jay Museum and the Museum of Jewish Art and History are all located in historical hôtels in Le Marais. The modern Centre Georges Pompidou is also to be found here.
As well as the classical museums, the area is also a fairly fashionable district. Exhibitions of modern art also take place here as do fashion shows as it is home to a number of fashion houses. It is also where you can find some of Paris's most trendy restaurants.
The house of Niclas Flamel, the oldest stone house in the whole of the city, can be visited in Le Marais and the area was also home to the famous frontman of the band The Doors, Jim Morrison.
Le Marais is also home to a number of other communities in Paris. Pletzl is the Jewish quarter in the district and has three synagogues situated in close proximity.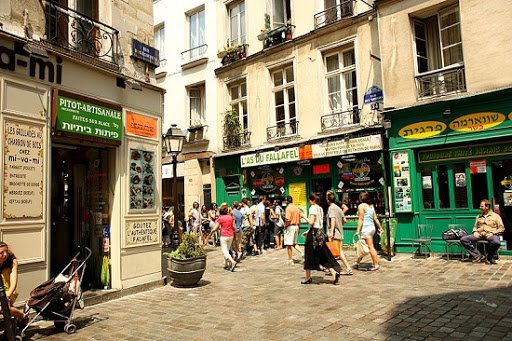 The Chinese community live in the north of the district near to the Place de la République. This community was established at the end of the First World War, when Chinese citizens sent to help run local businesses during the war when France was short of workers, decided to stay on.
Le Marais also became a hub for the LGBT culture in the 1980s. More than 40% of all of the LGBT specific businesses in Paris are in Le Marais, including one of the largest cruising bars in Europe, Le Dépôt.
Today's Marais is an eclectic mix of people, living modern lives amongst buildings which pay homage to the district's past. If you're looking for accommodation in Marais, contact thesqua.re.
---
---
Leave a Reply
Your email address will not be published. Required fields are marked *