Discovering West London: a different perspective on London
---
West London is fast becoming one of the most dynamic economies in the world, visitors are increasing and business is booming. This is why thesqua.re offers serviced apartments in West London.
It may not seem as appealing as staying in Central London, but then you realise the convenience as one of the world's busiest international airports is located in West London. If you've flown into Heathrow then there's no more convenient place to stay than in West London.
There is no place in Europe that gives you such unrivalled international connections so you begin to see why it is fast becoming the place to stay during a visit to the UK.
Besides, if you need to be in Central London then it's only 30 minutes away by both road and rail, why would you sacrifice the green fields and tranquility for tall buildings and throngs of people?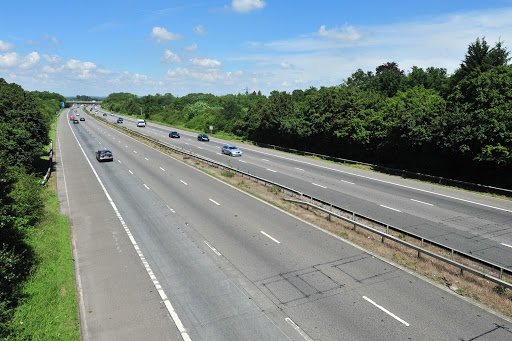 If you need to visit anywhere else in the UK then West London is extremely well connected. Major motorway routes such as the M1, M3, M4, M25 and M40 are all easily accessible. Rail lines not only head into Central London but into the North West, South West, the Midlands and Wales.
If broken down, West London actually has the UK's second largest economy after the City of London, larger even than that of Birmingham, the UK's 'second city'. Over 100,000 businesses are based here, these include multinational companies such as British Airways, Cisco and Glaxosmithkline.
It is also one of the most ethnically diverse places in the UK, with 46% of its residents having been born outside of the country. Travelling into Central London from the West reveals some very fascinating places.
Southall is located in West London and is often affectionately described as 'Little India'. There is a diverse mix of cultures here but the area has its strongest roots in the Indian and Pakistani communities.
The shop fronts are covered in gaudily coloured fabrics and saris, others sell Indian sweets, samosas and other traditional fare. Bhangra music can be heard through the streets and there are masses of places to eat and drink, varying from Punjabi, South Indian, Pakistani and Sri Lankan cuisines. Vegetarians will never go hungry in Southall!
Whilst Southall is a West London suburb full of noise and colour, Chiswick ably demonstrates the wide range of diversity in the area.
Chiswick is one of the leafiest places in London and is a must visit if you're looking for a bit of peace and tranquility. There are a huge number of restaurants and bistros, including plenty that are critically acclaimed.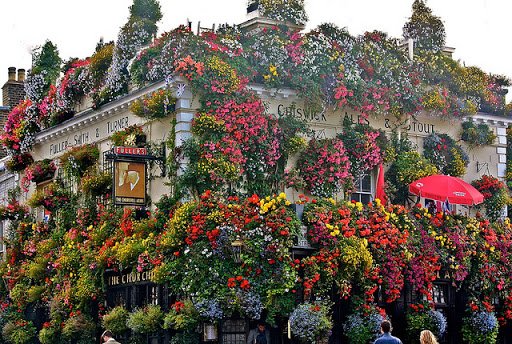 If you're looking for places to stay near West London then thesqua.re has a number of options in Chiswick itself. Ideal for people who like a bit quietness at the end of their day.
---
---
1 Comments
southall indian
This post is extremely radiant. I extremely like this post. It is outstanding amongst other posts that I've read in quite a while. Much obliged for this better than average post. I truly value it!
---
Leave a Reply
Your email address will not be published. Required fields are marked *