Hong Kong Disneyland During Christmas Eve
---
Everybody knows that Disneyland is probably the most magical place in the world to celebrate Christmas. There's not many places on Earth which encapsulate the holiday spirit in quite the same way.
Nowadays it doesn't necessarily mean a visit to the US either, the spellbinding magic of Disney can be enjoyed at multiple locations around the world, including Hong Kong.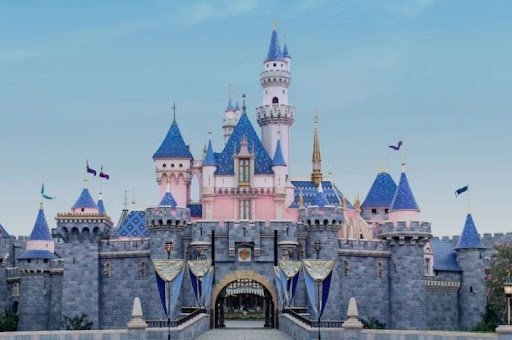 Hong Kong Disneyland Resort (image courtesy: deadline.com)
As you might expect there's festive fun taking place all day long at the park at this time of year. The main event of Hong Kong Disneyland is the Mickey and Friends Christmastime Ball which is billed as a "yuletide musical extravaganza"!
Mickey Mouse and all the usual gang gather together on stage for singing, dancing and many a holiday surprise, including a snowfall finale.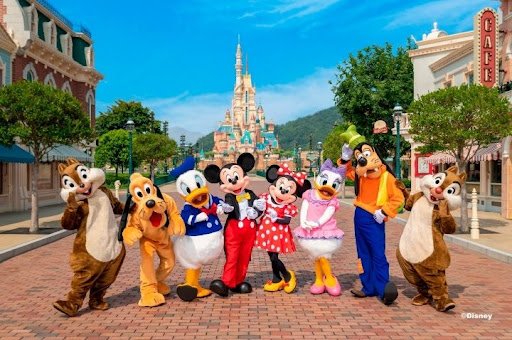 Mickey Mouse and Friends in Hong Kong Disneyland (image courtesy: klook.com)
If you're looking to meet the characters then Main Street is the place to head for. Meet and greet all your favorites in the usual way and have you picture taken with them. This time of year there's also plenty of festive surprises to be found in Hong Kong Disneyland . Want to know what's on Minnie Mouse's Christmas list? Want to strut your stuff as part of Mickey's band? Main Street is the place to do it.
A visit to Santa's Grotto is a Christmas tradition enjoyed by everyone young and old. But in Disneyland Hong Kong there's a twist to the common theme. Head over to the Post Office on Main Street to meet Santa Goofy! You can even send a postcard back home from here and Santa Goofy will put his official stamp on it for you.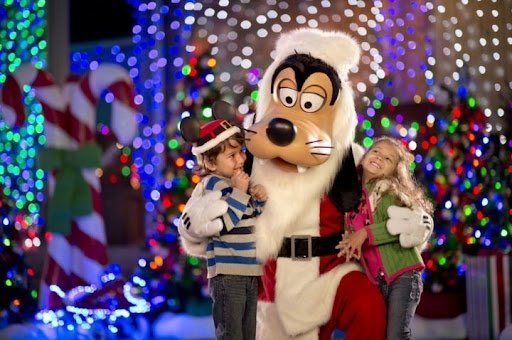 Santa Goofy in Christmas (image courtesy: doctordisney.com)
As well as all of the special Christmas events there's still the usual fun to be had, often with a festive twist. If you're looking for places to eat then the Hong Kong Disneyland Railroad is a great place to stop. Offering a memorable dessert selection which includes Log Cakes and Christmas Cookies, it's also a fantastic place to set up camp to watch the traditional evening firework display.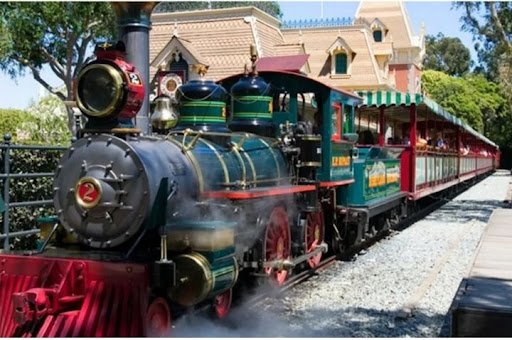 Hong Kong Disneyland Railroad
If you don't find a seat at the Railroad don't worry, the 'Disney in the Stars' fireworks above the Sleeping Beauty Castle are difficult to miss from anywhere in the park.
Your day is rounded off in the perfect way. As you leave the park you'll be serenaded by carol singers in the town square. If you're looking for things to do in Hong Kong this Christmas, there's probably nothing better.
---
---
Leave a Reply
Your email address will not be published. Required fields are marked *