Exploring Chelsea NYC
---
TheSqua.re offers stunning, furnished apartments in Chelsea, New York City. If you're not familiar with the neighbourhood you're in for a treat, it can simply be described as one of the most trendiest places to live in the infamous borough of Manhattan.
It is located on the West Side of the borough and is on the whole a residential neighbourhood with apartments and refurbished townhouses being the norm. However, there are so plenty of retail outlets, all as ethnically diverse as the population that lives in the area.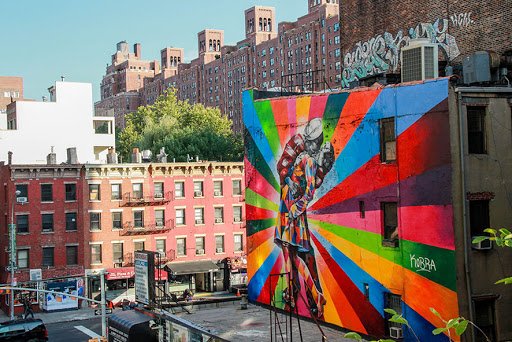 Chelsea, New York
If you are keen to see the art of New York City, then you are definitely staying in the right place. Chelsea is the centre of New York's art world. As a consequence there are over 200 galleries in the area, so whatever your art tastes you're bound to find something worth seeing.
There is work on display from established artists, as well as plenty to discover from up and coming and emerging talent. One of the largest and most popular galleries is The Pace Gallery which is a great place to start your Chelsea art exploration.
Also Read: Attractions in Chelsea, New York
The High Line is one of Chelsea's most striking and unique attractions and can easily be considered a work of art in itself. It's a public park, built on a previously abandoned public railway line which sits thirty feet above the street.
The park runs most of the way along tenth venue, providing you with a fantastic view of the area, as well as giving you the chance to plan whatever else you want to do that day. The gardens change throughout the seasons making it a must visit attraction whenever you're in town.
Also Read: Shopping in Chelsea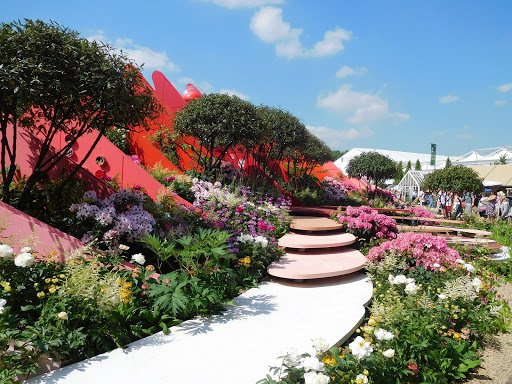 Park in Chelsea
If you're looking for an ideal place for lunch then you might want to consider the Chelsea Market? This is an especially good choice if you're with a group of people with varied tastes. It's a food hall which stretches for an entire city block. There's dozens of places to satisfy any appetite or preference and there is also a shopping mall inside the building.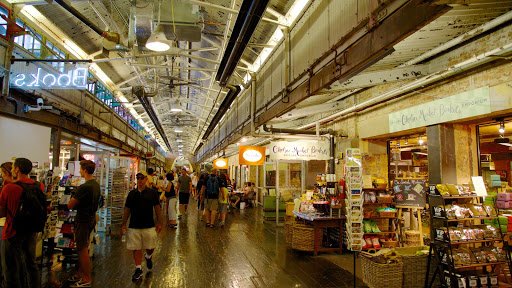 Chelsea Market, New York
It's also worth noting (for food history buffs) that this is the building where Oreo cookies were first produced.
Also Read: Things to Do in Chelsea
Feeling sporty? If so, Chelsea Piers is the place to head for. This huge complex provides facilities for all sorts of sports including beach volleyball, rock climbing, baseball, ice skating and bowling amongst others.
You can even enjoy a spot of golf. I doubt there are many things more satisfying than whacking a few golf balls off of a pier.
---
---
Leave a Reply
Your email address will not be published. Required fields are marked *